How to Apple Music Not Working
by marice | Lasted Updated 2018-05-29 06:52:17
Today, I update this article to analyze the condition like the user below and then give the solution of how to fix Apple music not working.
"I've been using Apple Music to play my music whenever I ride the bus to work. Today was different though. For some unknown reason, the radio won't start. It keeps crashing too. How can I resolve the issue?"
Part 1. Different Apple Music Issues
Do you meet the different Apple music problem on your iPhone?
The Apple Music platform has provided iPhone and iPad users an easy way to manage their music on the go. Its music subscription services allow users to stream songs from their own library or iCloud Music Library. You can even purchase new music.
With it, users can listen to their favorite songs, anytime and anywhere – that is if Apple Music functions well. Many users have reported experiencing problems with Apple Music ever since they have updated to the latest iOS. The app can malfunction and frustrate users with error messages and lags.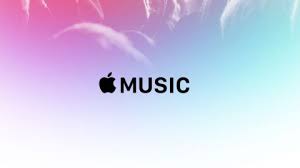 Common Apple Music errors are as follows:
* The radio won't turn on.
* The media is not supported." error
* The App is unable to play music.
* You are unable to purchase content.
* You can't sync.
* It randomly skips songs.
* The app keeps on crashing or is unresponsive.
If your Apple Music is not working, don't fret. We have created a troubleshooting guide for you. These easy fixes will get Apple Music on track in no time. Remember to stick with our instructions, so you won't risk damaging your phone or losing your files.
Part 2. Troubleshooting Tips for Apple Music Errors
By putting your iPhone on a force restart, the error on Apple music may be resolved. How you restart your iPhone varies according to your iPhone's model. Refer to the guide below.
For iPhone 6s. Hold the Power and Home buttons together until the Apple logo appears on the screen.
For iPhone 7 and 7 Plus. Push the Power and Volume Down buttons simultaneously and wait for the Apple logo to appear before you let go.
For iPhone 8, 8 Plus and X. Press the Volume Up button and release it immediately. Push the Volume Down button and release it quickly. Hold the Power button until you see the Apple logo.
After restarting your iPhone, you may now launch Apple Music again and check if the problem has been solved.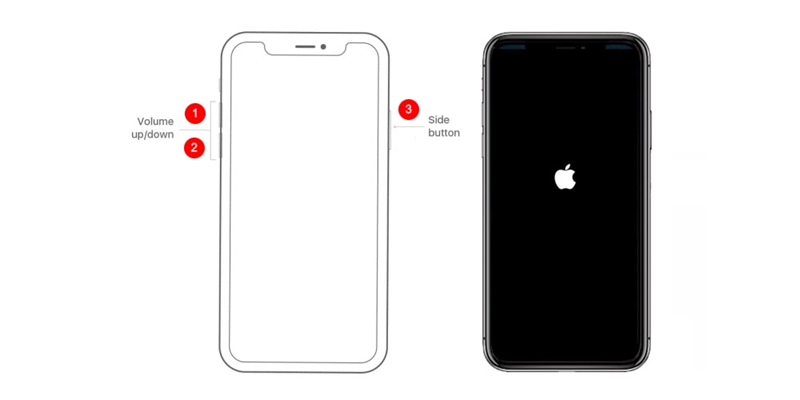 #2: Reset network setting to fix apple music issues
This is the best course of action if you see a message saying that Apple Music failed to create a secure network connection. You can also do this if you cannot purchase content.
To start, verify if your iPhone's date and time zone are correct. If everything is in order, try resetting your network settings. Head to Settings > General > Reset > Reset Network Settings. You will be asked to enter your passcode to confirm the action.
Launch Apple Music via Settings.
To do this, open Settings > Music > Join Apple Music.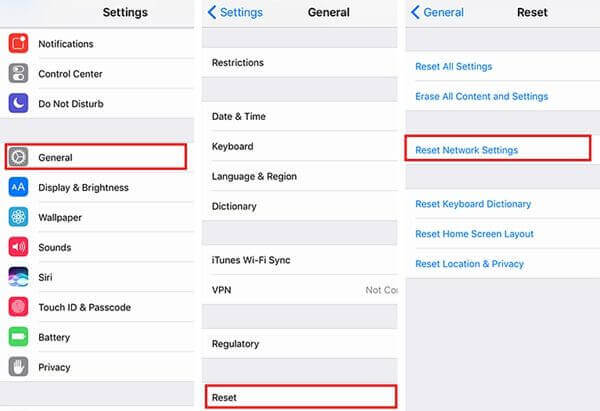 #3: Update iTunes.
Make sure that the iTunes installed on your computer is the latest version. For Mac users, click iTunes from the menu bar > Check for Updates. Windows users should launch iTunes and press Help > Updates to check for any updates.
#4: Reset your iPhone.
Do this as your last resort. This step will wipe off all existing data and settings on your device. Create a backup first via iTunes or iCloud, or you may also use a backup software like FoneDog iOS Data Backup and Restore. After you have performed a backup of your files, you may proceed with resetting your iPhone.
Go to Settings > General > Reset > Erase All Content and Settings. Your iPhone will restart and ask you set it up once it is back on.
#5: Activate iCloud Music Library.
If you have just signed out from your Apple ID and you can't find your songs on Apple Music, this is because your iCloud Music Library was disabled. To enable it again, go to Settings > Music Feature > Activate iCloud Music Library.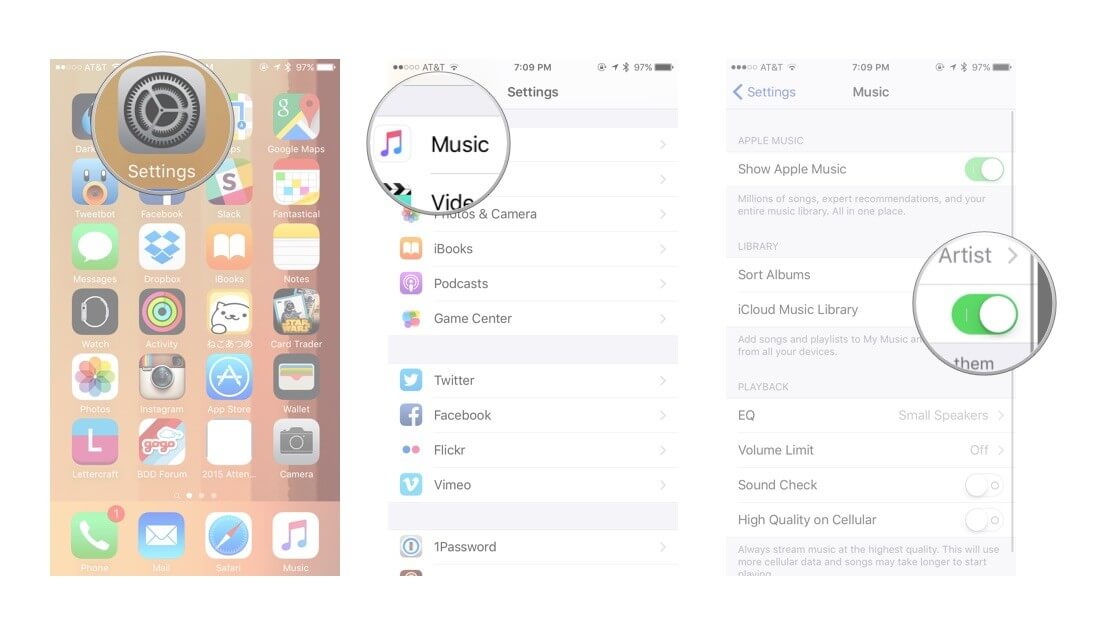 If the above solutions didn't work, don't give up yet. We have another trick up our sleeves.
Part 3. Fix Apple Music Not Working with FoneDog iOS System Recovery
A system recovery software like FoneDog iOS System Recovery can fix different iOS system issues. It can be as simple as your phone becoming unresponsive or as complex as iTunes errors. By getting to the root of the problem, the software can also address Apple Music issues.
The program does it all safely and keeps your data secure. The software works with old and new models of iPhones and iPads too. To top it all off, it comes with a 30-day free trial.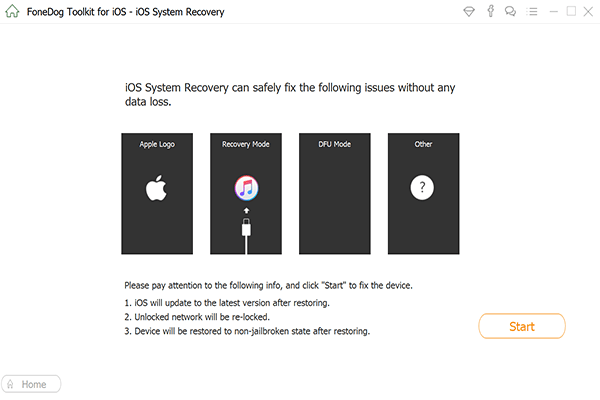 Step 1. Run FoneDog iOS Toolkit and Connect iPhone to the Computer.
Launch the software and choose iOS System Recovery from the provided options. Connect your iPhone to the computer with your Apple cable.
Wait for the software to detect your device. Once it does, hit Start.
Step 2. Download Firmware.
To make your Apple Music work again, the software has to download a firmware for your phone.
This firmware will resolve issues in the operating system. Check if the iPhone model indicated on the screen is correct. Amend accordingly.
As you will see, the software will also download you the latest iOS version for your phone. Press Repair to start the download.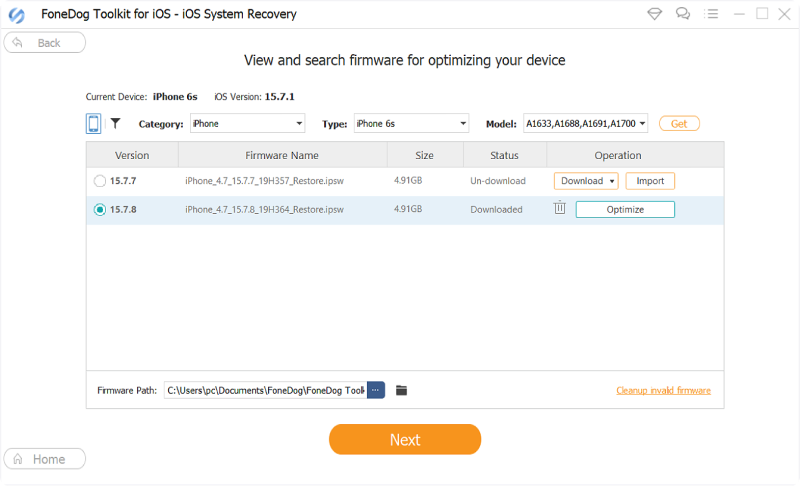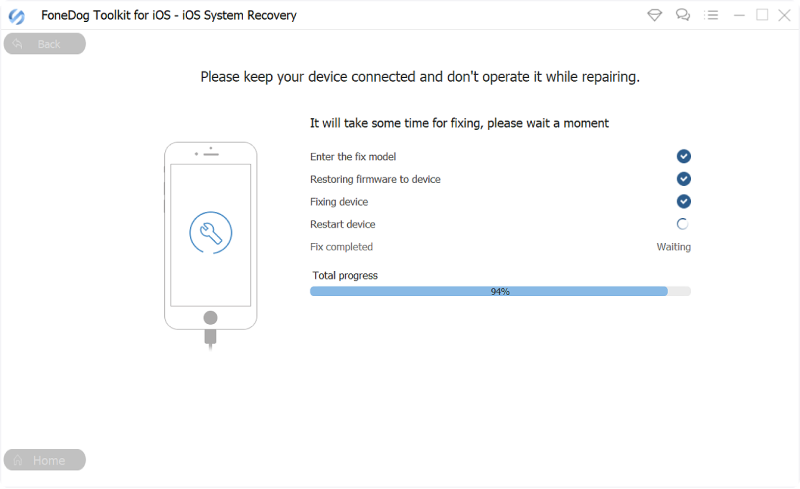 Step 3. Wait for Automatic Repair.
Once the software has downloaded a firmware package for your phone, it will immediately proceed with the repair.
Be reminded that you cannot use your iPhone or disconnect it during the process. Interrupting the repair may damage your phone.
The repair will take several minutes. Don't worry, it will be worth the wait.
Your phone should reboot once the repair has ended. Wait for it to turn on before you disconnect your iPhone from the computer.
Video Guide: How to Repair Apple Music Not Working
Just in case Apple Music is still not working on your iPhone or iPad, you better call in the professionals and contact Apple's customer support. If it did, that's very good for you.
Here's a word of advice from us: keep FoneDog iOS Toolkit installed on your computer. It comes with a data recovery and backup tool as well. Make sure to make the most out of those features before your free trial ends!
How to Apple Music Not Working
Tips & Trick to Fix Your iOS System
Fix iTunes and iPhone Error