By C. Arboleda, Last updated: August 27, 2019
Although viruses are not an issue for concern for most Mac users, it is still best that you are familiar with the best free Mac antivirus tools in the market. Although it is true that Apple devices are targeted less than Windows PCs, there is still a risk for your device to be infected.
Due to the increased risk, it is vital to be prepared with some form of protection. There are several choices of the best free Mac antivirus tools that are specially designed to protect your device and efficient in identifying and eliminating viruses and malware.
Generally, the macOS operating system is based on the Unix operating system which is sandboxed. It simply means that it is hard for viruses to cause any harm. In simple terms, you can imagine them locked up in a miniature box where they cannot escape no matter how hard they try. You need a specific Mac antivirus software, whether it is paid or free version that is specifically designed to deal with the distinct demands of the macOS.
Do I really need an antivirus for my MacA close look at best free Mac antivirus softwareQuick tip on optimizing your Mac
People Also ReadHow To Delete Cookies on Your Mac Device?How to Clean up A Mac
Do I really need an antivirus for my Mac
Majority of Mac users claim that Apple devices are generally secure and do not require additional protection. It is important to note that Macs are secure than Windows due to two main reasons:
Technically, macOS is a Unix-based operating system where the macOS is sandboxed. In simple terms, there are a series of doors in the macOS. Once malware gains entry to your Mac, it cannot spread to the heart of the machine. Although Macs are not completely immune to hacking, they are harder to infiltrate than Windows PCs.
The second purpose is that there are fewer users of Mac than Windows PCs. Generally, less available targets are difficult to hack. This is the reason why cybercriminals mainly focus on Windows PCs.
Nevertheless, Macs are not fully safe and as they start to grow in popularity and cybercriminals are becoming smarter, the risk is significantly increased.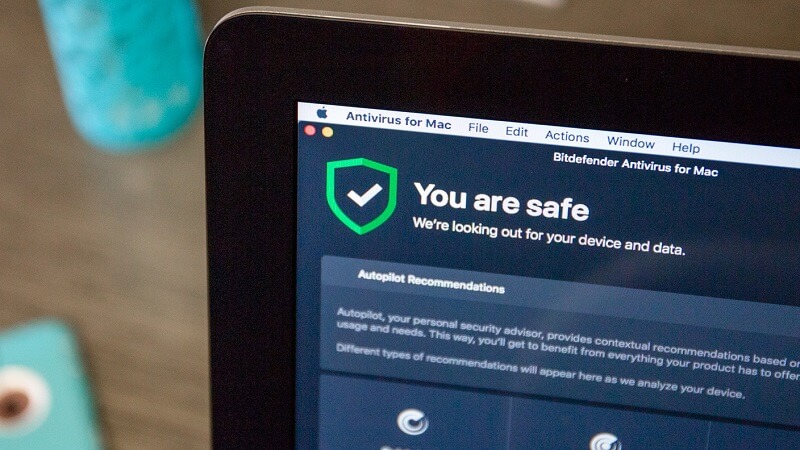 A close look at best free Mac antivirus software
The risk for your Mac to be infected by a virus or malware can be lessened if you will use one of the best free Mac antivirus software. Depending on your needs, you should take a close look at this selection.
Avast Free Mac Security
With Avast Free Mac Security, it provides added protection to your Mac with several noteworthy features.
The core antivirus engine ensures real-time protection to detect possible threats when they appear. You have the option to initiate an on-demand full system scan once an issue is suspected or launch a targeted check on specific files, drives or folders. You can also schedule scans to automatically run when you are not around.
The Web Shield feature of Avast provides warning on malicious websites, protects your privacy by getting rid of intrusive ad tracking and blocking dangerous downloads and email attachments.
An additional extra is the wireless network scanner of Avast. This is also worth mentioning since it rapidly checks the network, router, and connected devices. It sends out an alert on any possible vulnerabilities.
Avira Free Antivirus for Mac
Although several antivirus companies create a good appeal by listing several features, Avira Antivirus for Mac sticks on a simple and more lightweight approach. This antivirus software lacks web filtering, network scanning or other security extras.
The software is mainly focused on keeping your system free from any malware. As one of the best free Mac antivirus software in the market, this functions as a real-time scanner that checks any file the system accesses. It detects threats before they can trigger any harm. The "scheduler" also allows you to set up the application to scan the system automatically or you can check your device anytime you want.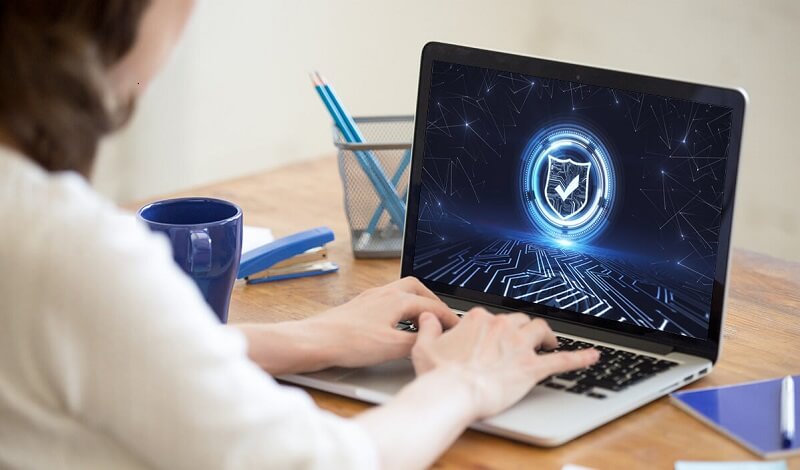 Bitdefender Virus Scanner for Mac
This is a lightweight free malware tool that is capable of tracking down and eliminating both Mac and Windows-related issues.
The interface is simple which makes the application easy to use. There is a status display that provides you with an updated gauge on how your system is doing along with 4 buttons that enable a quick scan of vital locations. The application conducts an extensive analysis of your entire system or you can opt for quick scans on running applications or a folder that you want.
Although it appears basic, using Bitdefender for some time can lead to noticeable changes to your system. Furthermore, the app will not oblige you to wait a day for your next virus signature updates. Bitdefender issues updates hourly and the Virus Scanner tool acquires the latest version before starting a scan.
You also have the option to exclude certain folders and files from a scan. This is an added advantage which reduces the work the engine must perform and significantly speeding up the scanning time.
Malwarebytes for Mac
Since 2006, Malwarebytes has been getting rid of a variety of Windows threats. With the Mac edition, it is relatively simple yet highly effective.
This tool is a lightweight installation. Although the lack of real-time protection cannot thwart attacks, it can only remove existing infections. There is also an assurance that there is no real impact on your system resources. In addition, the application is unlikely to trigger any conflicts with other antivirus tools.
In general, the performance of Malwarebytes is another noteworthy feature which claims to quickly scan an average system in less than 15 seconds.
Once Malwarebytes for Mac is installed, you have a 30-day trial of the Premium edition that can distinguish and block any threats. If you do not want to utilize this feature, simply ignore it. The real-time protection will end once the trial expires and you will only have access to on-demand scanning.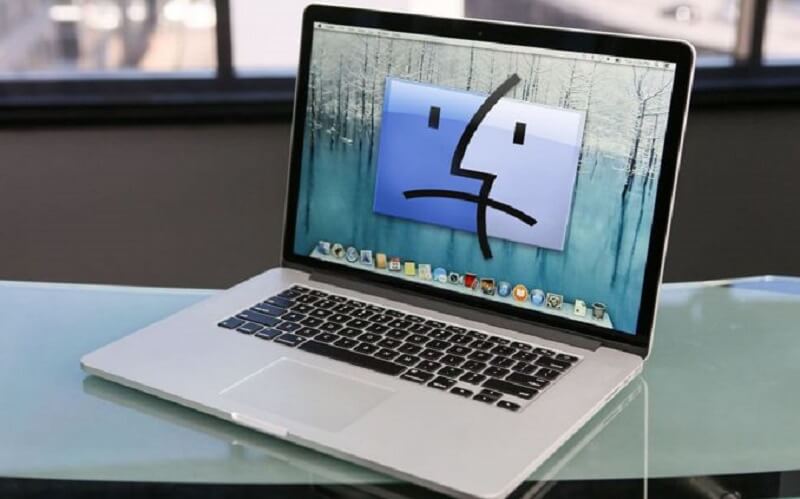 Sophos Home for Mac
With Sophos, you can enjoy on-demand scanning to clean up an infected system, real-time protection to thwart attacks, browser filtering, and parental controls.
This application can cover up to 3 Mac or Windows devices in just one account. You can remotely check and manage their status from a central web console. This makes it the ideal choice when you want protection for the entire family.
Quick tip on optimizing your Mac
Once you have chosen one of the best free Mac antivirus software for your Mac, you should also have an efficient tool that can optimize and speed up the overall performance of your device. The ideal solution is no other than FoneDog PowerMyMac.
The difference of FoneDog PowerMyMac than other similar apps in the market is that it is a comprehensive and all-around tool that can cater to various issues you might encounter on your Mac. It has three main modules that have all the tools that you need to ensure that your devices stay in top shape – Status, Cleaner, and Toolkit. So what are you waiting for? It is time to download the ideal antivirus for your Mac along with FoneDog PowerMyMac.