Part 2. How to Manually Erase Files on Mac
This is the basic way to delete the files from Mac. You can do this on a regular or weekly basis to also speed-up Mac's performance.

1. On the keyboard, hold down the 'Control' key

2. Click on the 'Trash' icon

3. Press "Command" on OS X Yosemite/higher. You can press "Control" or "Option" instead

4. Click the "Secure Empty Trash"

However, this does not guarantee that the files are gone forever. For sure, there will be traces of the codes that can still be used to retrieve the information.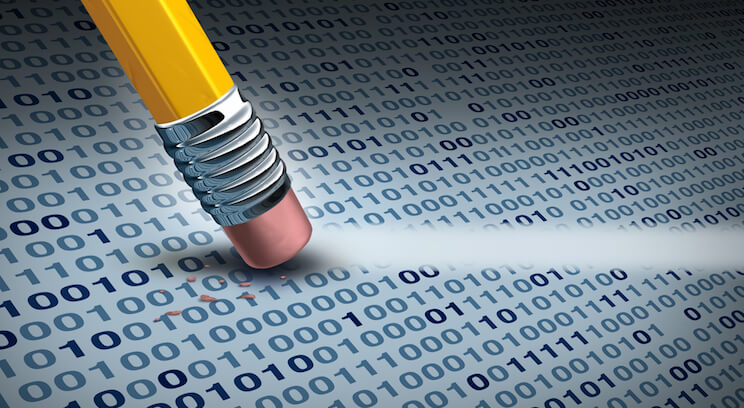 Part 3. Securely Delete Files on El Capitan and Higher
For the recent Mac OS, it seemed that the trash can was removed or better yet "hidden". Follow these steps on how to launch the trash can and delete important files.

1. Open Launch Pad

2. Open Other Folder

3. Find and click Terminal

4. Type in srm –v (add space after the v, srm means 'secure remove')

5. Drag and then drop the file/s you want to delete
Part 4. Securely Delete Files on MacOS Sierra
When Apple launched the MacOS Sierra, it has removed the secure remove option, terminal, and the trash can. Instead, you need to install an app shredder to delete all the files. There are 2 popular shredder options for purchase that effectively removes files: Secure Delete- File Shredder and FileShredder which both sells for $4.99 to download.

You can purchase and download them from the AppStore or you may find other app shredders which you think might delete all the files on Mac securely and effectively.
Part 5. Remove Files Permanently for Older MacOS Versions
For the older versions, it seems pretty easy to securely delete files on Mac. Just simply follow these steps:

1. Open the Finder menu

2. Select "Secure Empty Trash"

That's it! Doing this will shred the files before they are deleted. Remember that "shredding" means that the files will be overwritten using random code so that if in case it is recovered then the original files will not be decoded.