FoneDog Mac Cleaner is a multi-functional Mac cleaner, file shredder, junk files, large and old files, and many more. It also checks the statuses of Mac including the disk, memory and the CPU usage.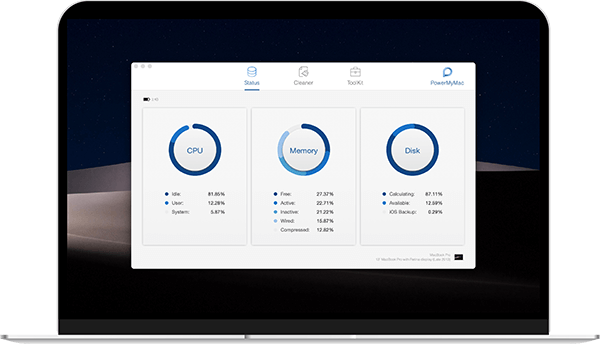 Check out these steps on how to use FoneDog Mac Cleaner and start deleting confidential data of your Mac:


1.Download and install FoneDog Mac Cleaner
Follow the onscreen instructions under the dark mode on Mac on how to download and install the program.
2. Click ToolKit to reveal the Mac file shredder
When the program FoneDog Mac Cleaner has launched, click on ToolKit to view FileManager and click on Crush File.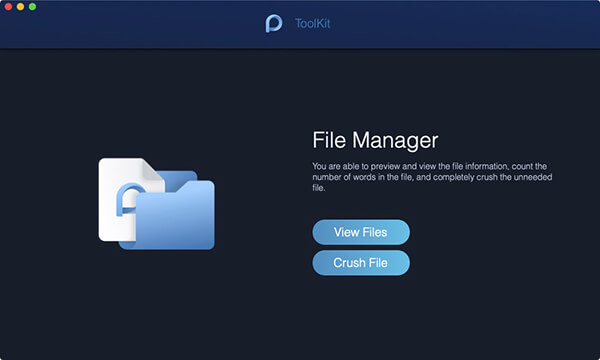 3. Choose files to crush
Drag the file you want to crush to the selected space.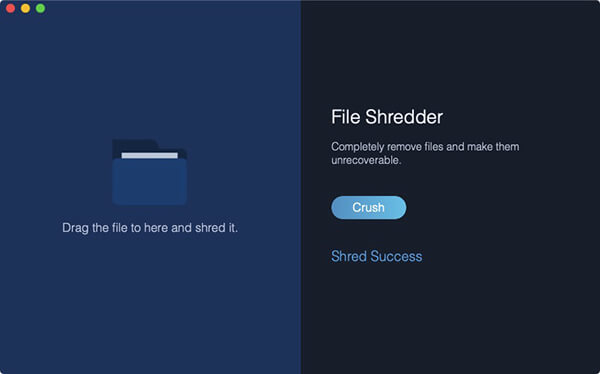 4. Click Crush and confirm
Once you have confirmed the desired data to be deleted, click on the Crush button to erase them permanently. You can repeat this step for multiple files.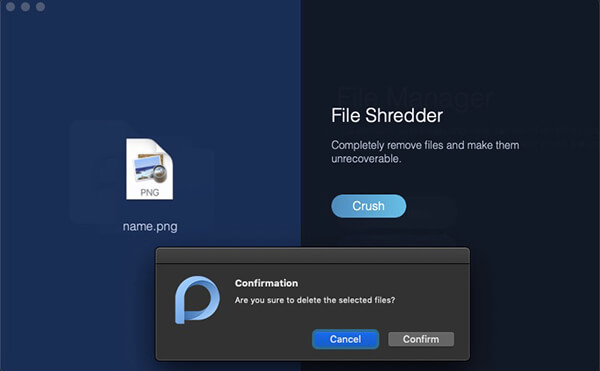 5. Wait until shredding is complete
Wait until FoneDog Mac Cleaner has finished permanently deleting all files.
Shredding files are so easy when you have FoneDog Mac Cleaner handy. You don't need to worry about your confidential files anymore. You can download it for free!