By Nathan E. Malpass, Last updated: August 27, 2019
HEIC files are known as High-Efficiency Image Container files and were introduced by Apple in 2017 through iOS version 11 and through macOS High Sierra. This is a new file format that has a relatively smaller size compared to PNG or JPG.
The said image file format has other useful features as well. Google and Microsoft announced that they will be supporting the said format in their upcoming operating systems.
Then, how to open HEIC file on Mac?
A Quick Look: HEIC And HEIFHow Do You Open Or Launch HEIC FilesHow To View HEIC Files On Mac Or PCTop HEIC Viewer Apps For MacIn Conclusion
People Also ReadThe Best Tips You can Use for Resizing Images Without Losing QualityHow To Resize Multiple Images All At The Same Time
A Quick Look: HEIC And HEIF
HEIC is the file extension that contains HEIF images or sequences thereof. HEIF actually borrowed the technology from that of HEVC which is also known as h.256 or High-Efficiency Video Compression. Both HEIF and HEVC are proprietary technologies. These two were developed by MPEG or the Moving Picture Experts Group.
HEIF became part of the mainstream file formats when Apple used it as a default image format for devices containing High Sierra and iOS version 11. Sadly, other websites and operating systems still do not support HEIC and HEIF. Thus, Apple's OS converts these file formats into JPEG automatically. This is possible especially when Apple users wish to share or transfer their images to those who don't use iOS and Mac products.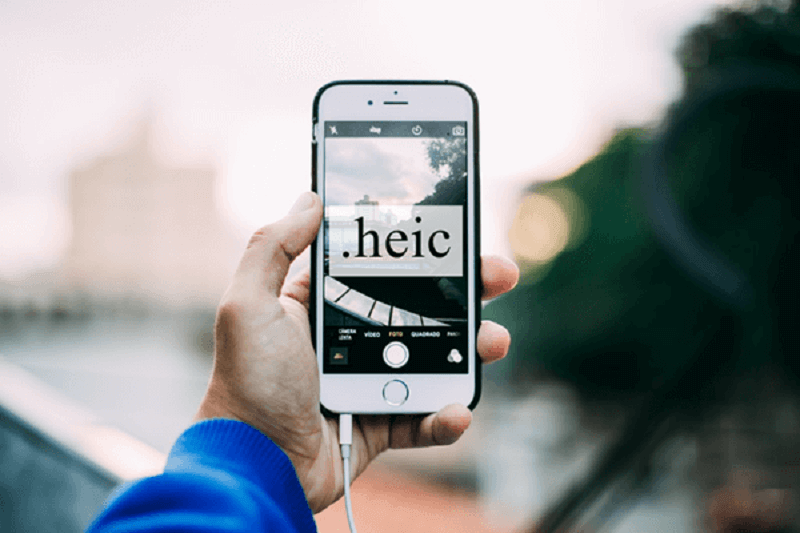 Pros Of HEIC
The biggest benefit of HEIC and probably the reason why it was used by Apple is its ability to have file sizes that promises half the size (or relatively smaller sizes) compared to JPEG. The promise comes with having smaller sizes coupled with "better" quality.
In addition, HEIC can be used as a replacement for file extensions that have image sequences including GIFV and GIF. Finally, this file format can put multiple individual pictures into storage PLUS it can include these images' properties, alpha maps, depth maps, HDR data, and thumbnails.
Cons Of Using HEIC
Since MPEG developed HEIF and HEIC and is based on their proprietary HEVC technology, there could be patent issues with HEIC. A lot of patent groups which are actually outside of that of MPEG claim that they have patents on the HEVC technology. Thus, claims against HEIC might be possible.
These claims can have a huge impact on platform owners including Apple. Websites that use the HEIC format can be affected as well. One other problem with HEIC files is that it is not yet widely adopted by most devices. It can only be viewed by users who have High Sierra and iOS version 11 (and later).
However, there's one good thing about it. Google and Windows will support it in its upcoming platform versions. However, users might take some time before they actually get to these new platforms in order to be able to use HEIC formats without issues.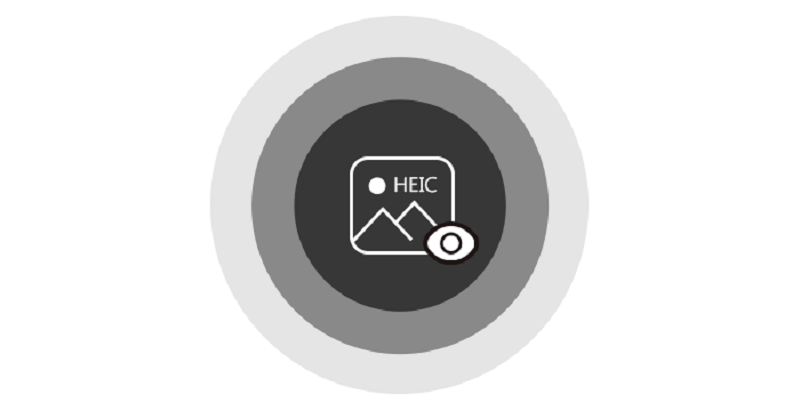 How Do You Open Or Launch HEIC Files
Apple already supports HEIC files on its High Sierra and iOS version 11 (and later) devices. Thus, users should not have any problems when it comes to launching HEIC files. If you're sharing these image files to friends, you don't have to worry as well. They convert HEIC files to JPEF formats automatically when transferred through Apple's Share sheet.
Other people who don't have High Sierra or OS 11 (and later) can opt for HEIC to JPEG converting services. These services are usually free. Or, you can download the conversion software and use them to convert your HEIC files to JPEG. This can be done on Windows PC as well.
HEIC allows users not only to have photos of relatively smaller size but of higher quality as well. Higher resolutions are possible nowadays even with minimal impact on a device' storage space. Sadly, HEIC files cannot be viewed on all types of devices, thus you still have to convert them in order to be supported by most gadgets people use.
How To View HEIC Files On Mac Or PC
Dropbox is one of the simplest methods to be able to view or open HEIC files on your Mac computer or Windows PC. That's the flipside of it. The downside to this method is you have to upload the images to Dropbox before you can actually do it. Also, when you upload your images to Dropbox from your iOS device, HEIC files become converted to that of JPEG files. This feature is available by default.
In order to make sure it doesn't get converted to HEIC files, you have to change the Camera Settings of your iOS device. When the file is already in Dropbox and converted to JPEG, you can view it from any Dropbox app through Mac computers or Windows PCs.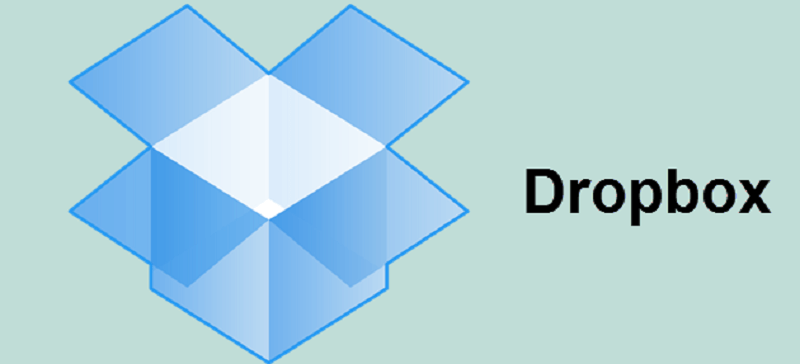 Google Drive is very similar to that of Dropbox. HEIC files get converted to JPEG once they are uploaded to Google Drive. Thus, you can access your converted HEIC files through Google Drive with any Windows or Mac computer.
Top HEIC Viewer Apps For Mac
Phiewer | macOS Image Viewer
This is a responsive and fast image viewer that can be used on Mac devices. It supports HEIC, HEIF, GIF, TIFF, JPG, and BMP, among others. If you have High Sierra version 10.13 (or even later versions), you can use Phiewer to open and view HEIC photos from your iOS devices without the need to convert them. You can do more with your HEIC pictures as it allows you to rotate, enlarge, and do a lot of things with your pictures. It can be downloaded for free but its PRO version comes at USD 4.99 at the App Store.
Pixelmator For Mac
Pixelmator For Mac is a very powerful image editor with fully-functional features. It has the ability to view photos as well. Its compatibility with that of macOS High Sierra and its support of HEIF and HEIC started with Pixelmator 3.7, Mount Whitney. Thus, you can now view and edit HEIC/ HEIF on your Mac device. You can edit photos by rotating, moving, and distorting elements and shapes, among others. You can use it to perfect pictures captured through your iOS 11 devices. The latest Pixelmator 3.8 Phoenix can be bought from the App Store for USD 29.99.
In Conclusion
HEIC formats can easily be opened on Mac devices and even Windows PCs. You just have to follow the instructions above on how to do so. Or, you can opt for HEIC viewer software that is available for both Mac computers and Windows PC. Happy image viewing!