Images take up a lot of space on our laptops and most of the time we got tons of copy for each picture and save them into different file name and sizes. Today, we will find similar images and learn how to delete them easily to further free up your Mac's space.
Part 1. How to Find and Delete Similar Images on MacBook?
Sometimes we edit and save the same exact photos into so many versions. Later on, these photos may also clog up your system, Good thing, FoneDog - Mac Cleaner, is here to save the headaches and find similar images for you.


To better understand how FoneDog - Mac Cleaner works, check out these steps:


First, you need to download and install FoneDog - Mac Cleaner on your MacBook
After you have successfully installed the software, you can check the system status on the main screen.
Click on Similar Image Finder
Next, click on the Similar Photo function in Cleaner. Click on the Scan button to allow the program to search all the similar images in the system.


Review and Erase
When the scanning stops, you will see the result listed and displayed on your screen by clicking View. From here, you can review which photos you plan to keep and which ones you wish to delete.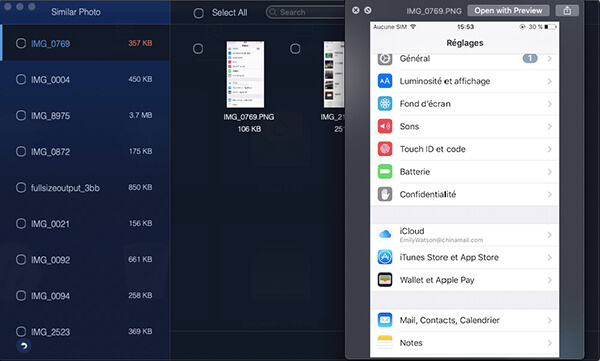 Cleaning Complete
After you have clicked on the 'Clean' button, all the similar images inside your MacBook will be deleted. The only ones left are those you have chosen not to remove from the device.

Here are the steps for you to find and delete similar images in one third-party software,
FoneDog - Mac Cleaner
. In this way, you can
get more space on your Mac
.
Part 2. How to Find Similar Images on the Web via Google?
Finding similar images on the internet is so easy now. Thanks to the advanced technology provided by top search engines like Google, you can get results in no time.

Read and follow the steps below to find similar images on the web via Google:


Open Google Images from your Safari browser
Click the camera icon on the search bar. There are currently three search methods available on Google, by images, by voice, and the most common, typing.
On the Search by Image Window, click Upload an Image
Click on Choose File and then select the photo/s you wish to find and upload
Google will then feed you results of similar images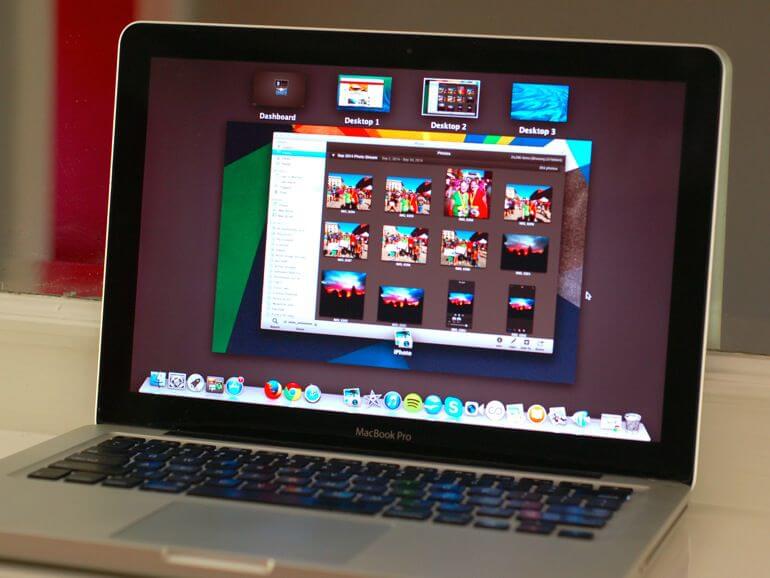 Part 3. How to Find Similar Images on the Web via TinEye?
TinEye is an online tool that finds similar and reverses images on the internet. It lets you search or upload images and in a matter of seconds, you will get results.

Here are the steps to find similar images on the web via TinEye:


Open TinEye on your browser
Upload an image you wish to
Wait for the results and find similar images
There are more online tools that can easily find similar images in a few seconds. If you are searching for more photos or using them for your blogs, work or anything publicly related, you can use the similar image finder online to check who the main owner of the photos are and credit them if necessary.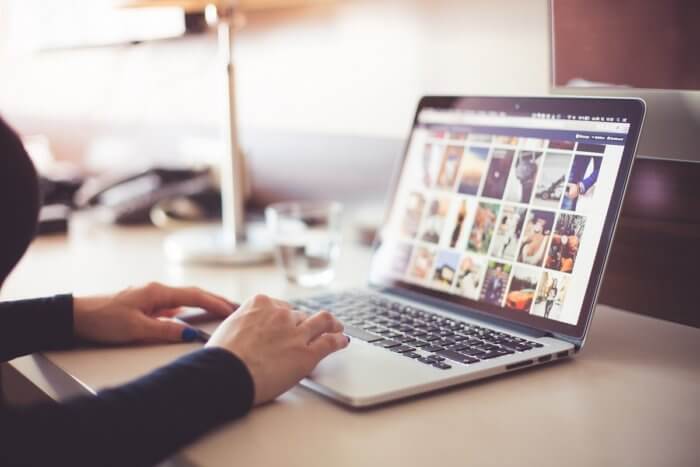 We have just learned how to find similar images by using FoneDog - Mac Cleaner in an easy and efficient manner. There is no need to mess around your MacBook; FoneDog - Mac Cleaner has all the essential tools needed to keep your device at its top performance. You can take advantage of its 8 features in many cases you need to speed up and boost your Mac.
Aside from that we also discovered great ways on how to find similar images on the internet including that of Google and other online platforms. I hope you have successfully cleaned and removed all duplicates on your device. Share us your experience in the comments below!