SD cards are being used in most digital devices like your smartphones, tablets, cameras, and more. This tiny card is able to hold tons of media files that are precious to all of us.
However, since they are inserted on various devices, there is a tendency that your privacy will be invaded and people might have access to your personal contents. Luckily, you can encrypt SD card by adding another security layer.
In this article, we will learn how to add an encryption to SD cards as well as learn how to decrypt it and other tips on how to manage your SD card like formatting and data recovery.
Part 1. How to Encrypt SD CardPart 2. How to Decrypt an SD CardPart 3. How to Recover Data from Decrypted SD CardPart 4. Conclusion
Part 1. How to Encrypt SD Card
Encryption of your SD card means, no one will have any access to it, unless you give them the password. You can encrypt SD card in many ways, including on your Android Smartphone, given that your device allows such protection.
First, let's learn how to encrypt your SD card by using a Windows computer:
Connect SD card to the computer
Open File Explorer and select This PC
Locate your external storage and right-click
Find and click Turn on BitLocker
From the BitLocker window, check the box for Use a password to unlock the drive. You need to enter your password twice to re-confirm.
Next, select your preferred method to back up a recovery key. Options are Print the recovery key, Save to a file, and Save to Your Microsoft account.
Select how many parts of your SD card will be encrypted. You can choose between an entire drive or a certain disk space only
Use the compatible mode for the encryption mode
Wait for the encryption to be completed
That's it! You have just applied another security layer to your SD card by encrypting it. No one will be able to access your contents unless of course, you will give them the password.
You can save or write down your password in a safe file or list so that no one will also get the chance to see it.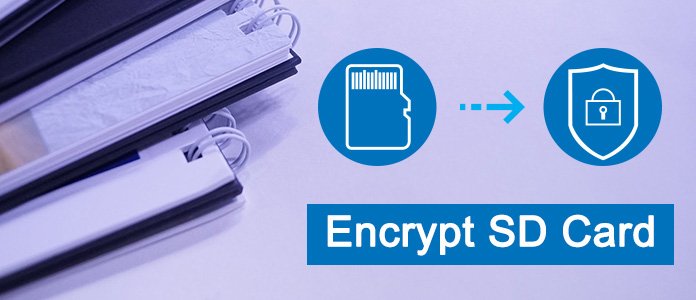 How to Encrypt SD Card on Android Smartphone
Some Android Smartphones especially Samsung has added an encryption feature that will lock your SD card anytime you wish to enable it.
Here's how:
Open the Lock screen and security from your settings
Tap Biometrics and Security
Find and select Encrypt SD Card
Confirm the selection by entering your PIN, Password, or Pattern to proceed
Wait until the encryption is completed
That's it! You have successfully learned how to encrypt your SD card on both the Windows computer and an Android Smartphone.
Now you don't have to worry who borrows your phone at work and at home, you are assured that they won't see your personal files.
Part 2. How to Decrypt an SD Card
Decrypting an SD card is finally removing the protection you have assigned or the password you have created in order to access the contents.
One of the common reasons why users decrypt SD card is because they have forgotten their passwords. The process in decrypting is quite different from encrypting. Follow this guide.
Decrypt SD Card via Diskpart Utility
Open the command line. From the start button type in cmd on the search field and hit enter
Type diskpart on the command line and press Enter
Choose disk drive H (the letter H represents the encrypted SD card)
Select clean all and hit Enter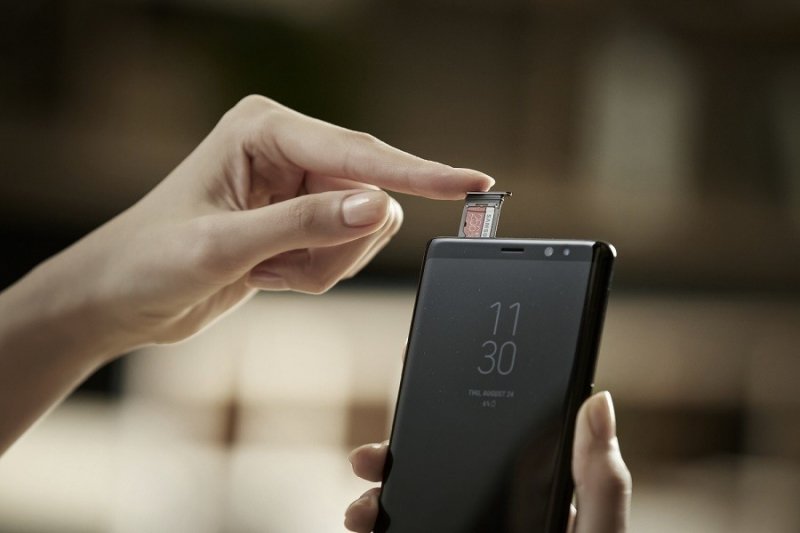 Decrypt SD Card on Samsung Phone
Again, from the Settings, find and tap Biometrics and Security
Scroll and select Decrypt SD card
Enter your Password, Pattern, or Pin to proceed
Wait for the decryption process to be completed
One of the tragic downsides of decrypting an SD card is that you will lose all the data inside. Decrypting will erase all the contents and leave you with a clean slate.
Part 3. How to Recover Data from Decrypted SD Card
Forgetting your password should be the last thing you must do otherwise, you will endure a great deal of data loss especially if you have performed SD card encryption.
By decrypting the SD card, it will totally wipe out all the information saved inside, just like formatting. Fortunately, you can still restore the contents by using a recovery program.
One effective recovery program that is able to recover all files from a formatted or decrypted SD card is FoneDog Data Recovery. It provides a complete tool that will help you retrieve your photos, document, music, videos, and many more files.
After you have decrypted your SD card, download FoneDog Data Recovery right away so that you can restore your files in no time. Stop using the card once you have finished decrypting, this way, you can prevent data overwriting.
The files inside are invisible and but can still be recovered by the help of recovery software.
Data Recovery Recover deleted image, document, audio and more files. Get deleted data back from computer (including Recycle Bin) and hard drives. Recover loss data caused by disk accident, operation system crushes and other reasons. Free Download Free Download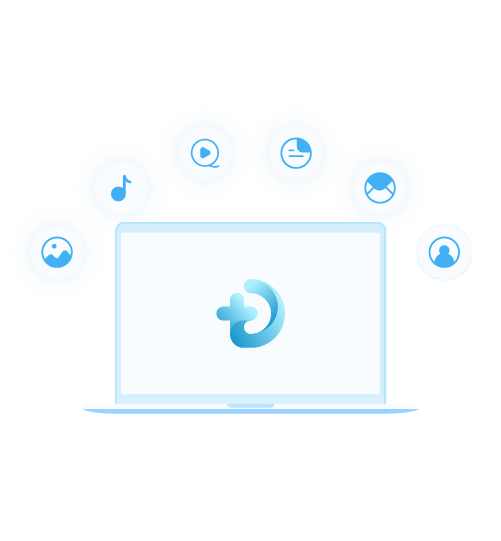 What Can FoneDog Data Recovery Do?
Deleted file recovery
SD card recovery
Hard Drive recovery
Flash drive recovery
Partition recovery
And many more
This software supports almost all types of storage media devices and computers.
Part 4. Conclusion
It's always a good idea to protect your files from invaders especially on your SD cards. In this article, we were able to learn how to encrypt SD card from a Windows computer and an Android Smartphone.
Together with encryption, we also discussed how to decrypt the SD card; however, the consequence is quite drastic. Data Loss is at hand during SD card decryption and the only way to retrieve your files s to use a recovery program.
Good thing, FoneDog Data Recovery is always here to help us get back files at any time!