How to Recover Deleted Call Logs from Motorola Phone
by JV Suarez | Lasted Updated 2018-03-14 03:15:46
"How to recover deleted call logs from Motorola phone? I happen to manage a small business and I've been using a Motorola unit to do business. It's been going fairly well and business is picking up quite a bit. I don't know why, but I've started losing call logs and history on my Motorola. Maybe it was something I did? I'm not sure, not really a tech-savvy person, but I just did the usual stuff on it and as I was logging in the calls to my books, cause that's how I make sure I keep calling the right people, I am 100% sure there are logs that are not there. This can really result in a loss of business if I don't get those back. Can anyone help me?"
The Motorola brand is one of the oldest brands in mobile phones, in fact, they are the company to release the first ever commercially available cell phone in 1983. It just goes to show you how long Motorola has been around and as things are going, it doesn't look like they'll be going anywhere.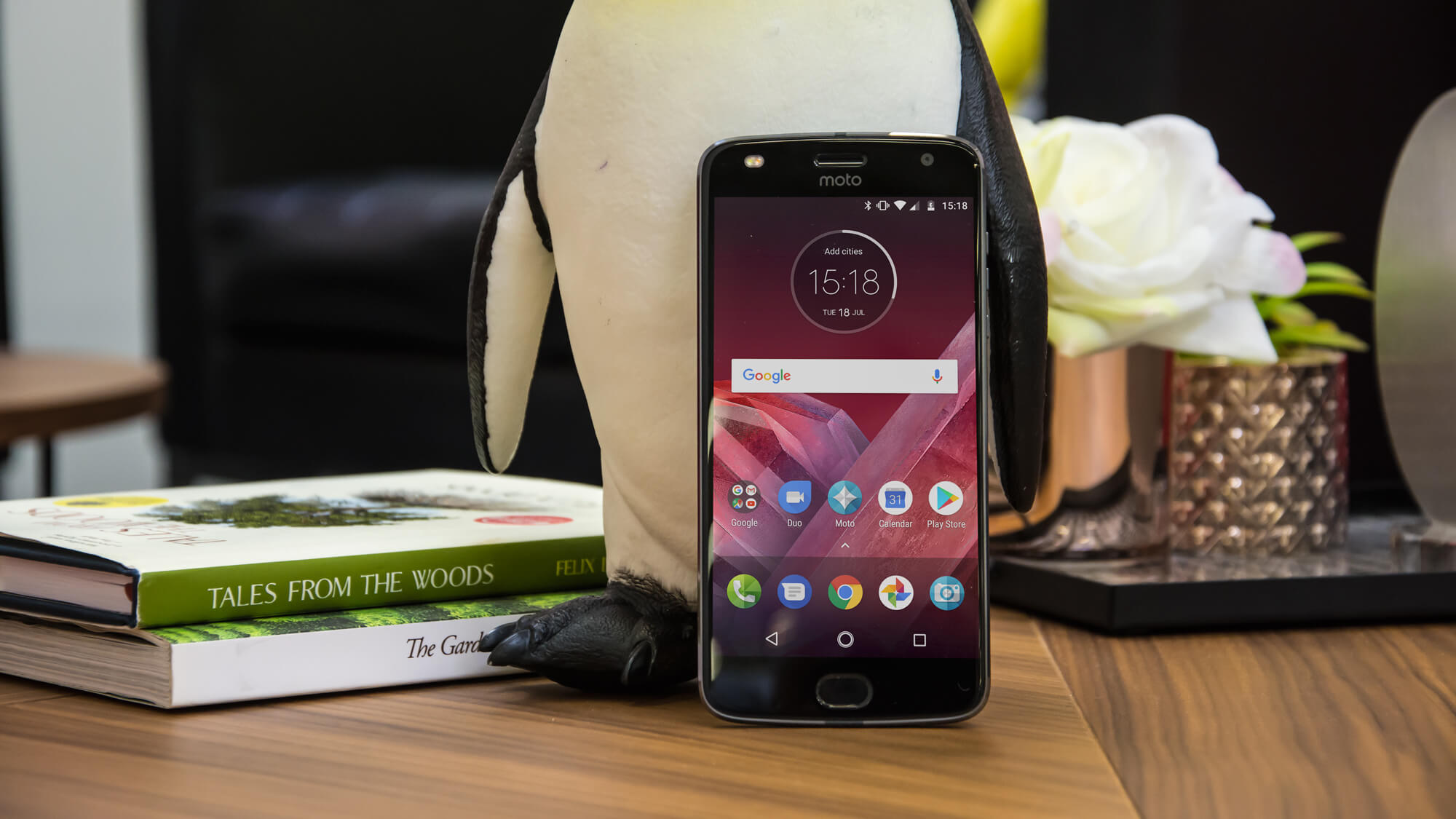 How to Deleted Call Logs from Motorola Phone
Part 1. Why We Need Recover Deleted Call Logs from Motorola Phone?
As technology continues to surge forward, mobile phone developers are in a free-for-all battle for the ever-growing market. The demand for high-end smartphones continues to skyrocket and if you aren't part of the forefront, your company can really miss out on a large profit. Users demand top of the line products for reasonable prices and capabilities close to a computer or laptop, which, let's face it, that is exactly what a smartphone is. And that's exactly why a number of us depend on our mobile phones to help us run our businesses.

Some businesses rely on text messages or messengers to be able to track communication between their customers and their people. Others use the GPS or apps to trace down deliveries and order some materials or more. Others still, much like the user above, use their mobile phones to track calls coming in and going out to make sure correspondence is up-to-date and tracked properly.

One can just imagine how much business has changed due to the dependence on mobile phones. That's why it becomes rather unnerving when the information we are desperate to track suddenly vanishes with no valid reason. This can cause some business errors and that just isn't something that can be viewed as acceptable nowadays. Let's continue to focus on call logs for today, for now, let's see what are the main reasons for the loss of data:
Accidental deletion - It happens to the best of us, despite our best efforts, mistakes can be made and we might just get rid of any information on our mobile phones and unfortunately, this time you deleted call logs.

Reformat - Even Motorola units aren't completely immune to reformatting woes. Assuming everything was backed up, this shouldn't be too much of a problem anyhow. What do you mean, you forgot to backup your call history?

Corrupted data - Sometimes errors occur despite our best efforts, once more there is not much we can do but hope we can somehow recover the information or hope we have a backup file placed somewhere, otherwise, we will just have to survive without it.

Broken phone - Even the mighty brand of Motorola is not immune to a busted phone. It can just happen and there isn't much we can do but get a new phone. However, before moving on we need that information on the previous phone, one way or another.

Let's just leave it at the top four reasons as to how you can lose call history or logs, in fact, those are some of the top reasons for most data lost. Not much we can but place a backup and hope we can get everything back or is that the only option?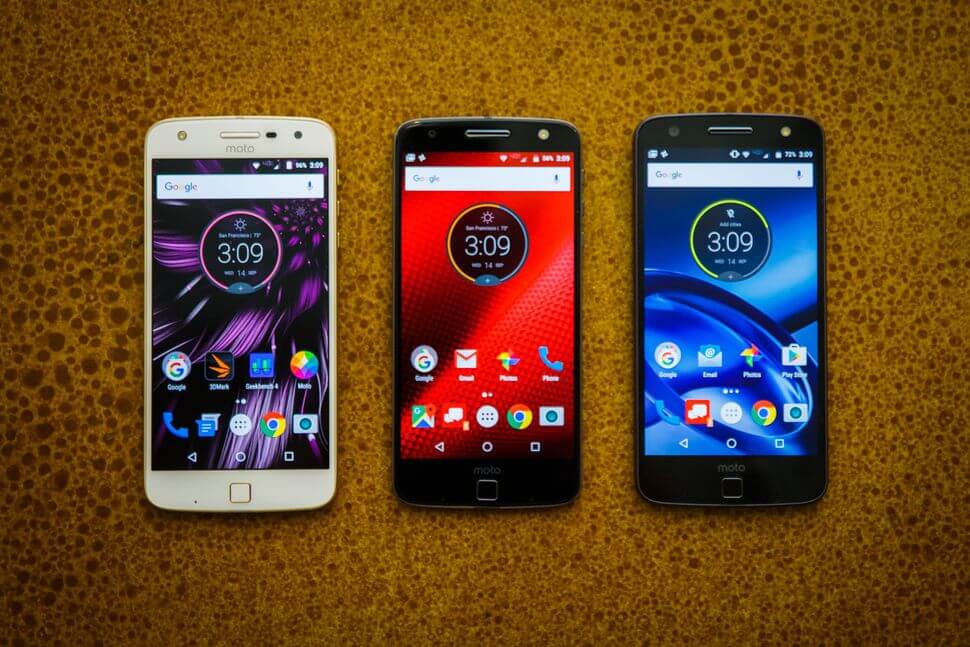 Recover Deleted Call Logs from Moto
Part 2. Steps to Recover Deleted Call Logs from Motorola Phone
Not at all, with FoneDog Android Data Recovery, you now have another option available to you. FoneDog Android Data Recovery boasts of being compatible with over 6000+ model of mobile phones, Motorola is definitely among the top smartphones that can work with Fonedog Android Data Recovery. The idea of Fonedog Android Data Recovery is to be able to recover the information that you may have lost despite not having any backup files stored anywhere else. How does such a program do this? When deleted, the information tends to float aimlessly in a virtual space. This space cannot be accessed anymore but it will still be on your mobile phone until space itself is needed or there is a cleaning program that will completely remove the information. While that is still available, FoneDog Android Data Recovery can still recover the information through a few steps. Check these steps below to be able to get your information back: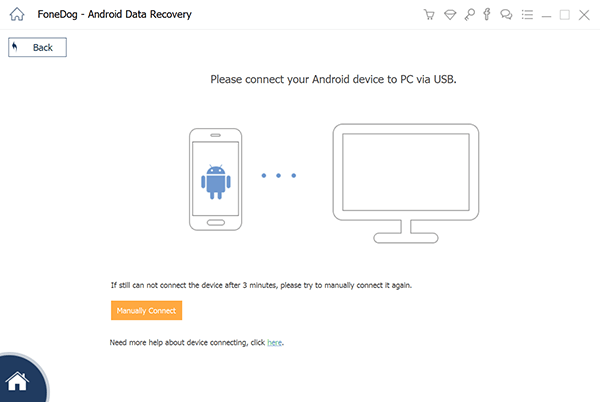 Download and Install FoneDog Android Data Recovery -- Step1
Step 1. Download and Install Data Recovery
Download and install FoneDog Android Data Recovery to a computer or laptop. Of course, we start off with this step and we want to use a computer that has been connected to your Motorola smartphone. Otherwise, please make sure there are no connectivity problems that may arise when connecting the phone to the computer or laptop.
Step 2. Connect Motorola Phone to Computer
Connect the Motorola mobile phone via USB cable to the computer or laptop, run the FoneDog Android Data Recovery in the background. It is ideal to use the original USB cable that came with the Motorola mobile phone or at the very least one that has been approved and sold by the same company. This will once more avoid any connection problems between the Motorola device and the computer or laptop.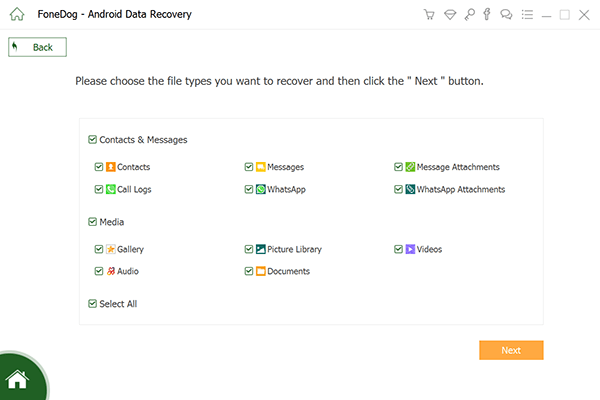 Connect Motorola to Computer -- Step2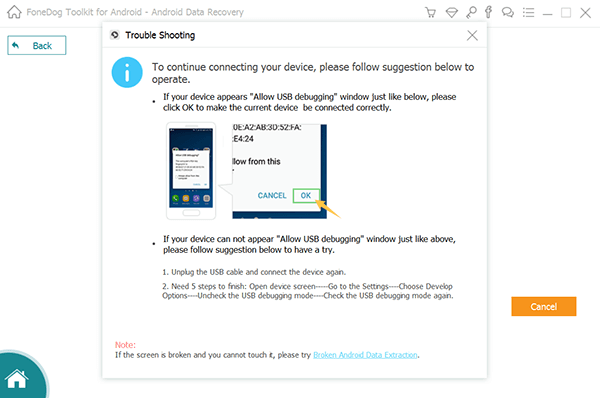 Allow USB Debugging on Motorola -- Step3
Step 3. Allow USB Debugging on Motorola Phone
You will then be sent a notification to set the Motorola mobile phone to a "Debugging Mode." The "Debugging Mode" will allow the FoneDog Android Data Recovery program to search through the entire phone, such as the virtual space that was mentioned earlier. This is part of the standard operating procedure of FoneDog Android Data Recovery and you don't really need to worry about it. Please follow the steps of the notification and you should be able to proceed. Kindly note that if you do not receive the prompt, it is likely you have already placed your Motorola mobile phone to "Debugging Mode" prior to connecting, this is usually something that is done once and is not switched off after.
Note:
You may experience connection error at this point, as earlier warned there are ways to avoid this and it can also be a factor that the device is not properly connected, please make sure the connection is secured.
Step 4. Select File Types to Scan
You will then be shown a new window, here you can choose from a number of options to recover. There are contacts, messages, photos, videos, document files, call logs and much more. For now, click on the "Call Logs" option and switch on the tick box. Click on "Next" to proceed to the next step.

Note: As mentioned, you can choose multiple data to recover, this is ideal for those with busted phones or such, however, doing so will affect step 5 slightly.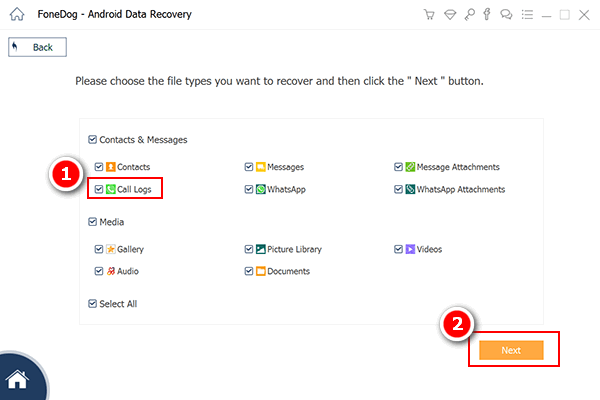 Choose File Types to Scan -- Step4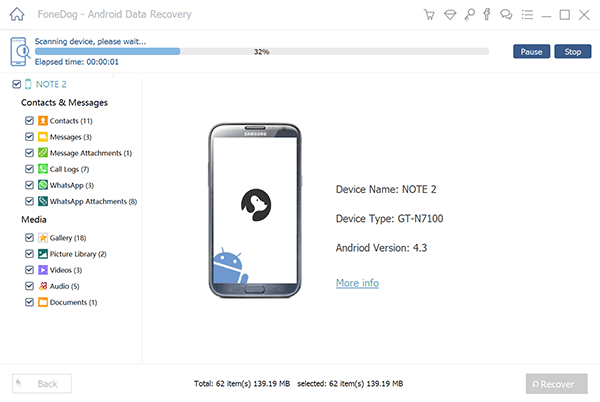 Scanning Deleted Call Logs on Motorola -- Step5
Step 5. Start Scanning Deleted Call Logs
Now there will be a scanning process that may take some time. Kindly note that this will depend on the amount of data FoneDog Android Data Recovery will need to read through, this will include the virtual space that was mentioned prior. Of course, if you chose several tick boxes this may take a bit more time than usual, as that means it will read more and more data. Do not worry, however, it will eventually finish and you can proceed.
Note: Do not under any circumstance, disconnect the Motorola mobile phone from the computer or laptop or you could experience an error. Likewise, please make sure that you have a suggested minimum battery life of 20% to make sure the phone does not shut down as that will result in a sudden disconnection as well. Ideally, do this when the phone has been charged 20% or above if possible keep it closer to 100% just to be extra safe.
Step 6. Preview and Recover Deleted Call Logs
After the scanning process has finished, you will be shown a new window with the retrieved data. Assuming you chose multiple options, it has been segregated for easier access and it just makes things simpler to scan through. For now, kindly choose "Call Logs" and you will be able to see all entries that have been deleted. Choose the entries that you want to recover, simply place a check on each tick box and then proceed by pressing the "Recover" button.

After that, you may now disconnect your Motorola mobile phone from the computer or laptop, please disconnect properly in order to avoid any possible data loss, despite having the ability to retrieve it.
Also Read:
How to Recover Lost Contacts from Android
How to View Deleted Text Messages Free on Android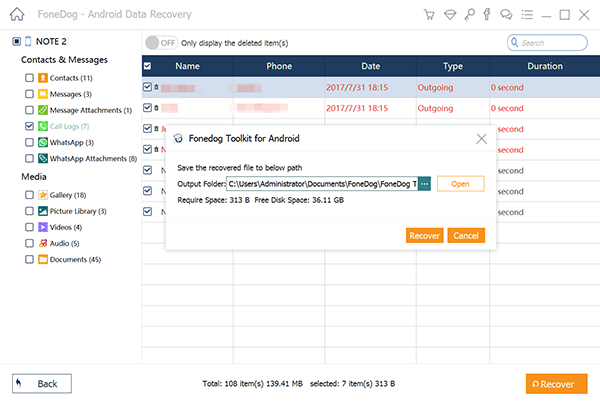 Recover Deleted Call Logs from Motorola -- Step6
Part 3. Video Guide: How to Recover Deleted Call Logs from Motorola Phone
With FoneDog Android Data Recovery you should be able to recover any and all data that has been removed from your phone. Much like the user above, who depends on call logs to track his or her business, this might be a deal breaker for a number of people. For others, on the one hand, might need text messages or such or even audio files for their business. Whatever the case might be, with FoneDog Android Data Recovery you should be able to successfully recover the missing data.
How to Recover Deleted Call Logs from Motorola Phone