By Nathan E. Malpass, Last updated: January 28, 2023
What is the Superuser? SuperSU is a special user account that is used for administration with the privilege to carry out all actions over a system. It also owns the function to help people root their Android devices, like other permission managers, PHH Superuser, Kingroot(Kinguser), and Kingoroot.
Then in this article, we will introduce SuperSU in details to you: what Android root managements are, what the functions of SuperSU are, and what differences between SuperSU and other permission managers like Kingroot and Superuser are. BIG POINTS of Kingroot vs SuperSU is below, keep reading.
Part 1. Introduction to Android Root ManagementPart 2. Functions of SuperSUPart 3. Kingroot vs. SuperSU and SuperuserConclusion
People Also ReadHow to Root Android By One Click RootRoot Guide: How to Root LG Phones and Tablets
Part 1. Introduction to Android Root Management
Apps in your Android devices will ask for root privileges if needed after you root your Android devices. At that time, if you use an Android root permission manager, it will help you protect your data on your phone or other devices in safety and privacy.
For instance, it will protect you against the attack from malicious software or called malware. In normal operation, when you need to root an Android device, you will also auto-install an application for the function of root permission management at the same time.
Mostly, as two giants in root permission management, SuperSU, and Superuser, maybe TOP 2 best choice for you.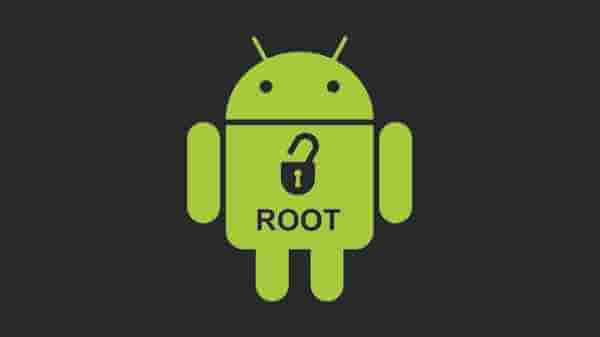 Part 2. Functions of SuperSU
SuperSU is a famous and worldwide-used tool in managing root settings on Android devices. Its developer ChainfireXDA said SuperSU can provide advanced managing rights for all applications on Android devices in the rooting world.
SuperSU is virtually an excellent tool for you to obtain root permission management on your Android devices. Let's see what powerful functions SuperSU can provide for you!
Choices on managing your root permissions. There would be Deny and Grant's buttons shown to you and you can decide whether you agree to root privileges for the whole apps on your Android devices when you run SuperSU.
Grant is for full access to all device feature s and storage, which is potentially dangerous, while Deny is for revoking root permissions for apps you don't need.
Logs to record your operations on root permission for apps on your devices: records to agree or disagree to access root permission.
Re-authentication: You can ask for root permission again if an app is installed or upgraded.
Survival mode: Once you tick on it, no special action will be taken to make sure superuser access in kept.
Default access: You can set apps always for root permission or not for root permission, or you can set a message to notify you which app needs root permission anytime.
There are two different versions under SuperSU: SuperSU Free and SuperSU Pro. SuperSU Free is free for you while SuperSU Pro costs $3.75 to download in Google Play Store but providing you advanced experience, consisting of keeping root rights after updating system.
Besides, SuperSU Pro also protect your password security, and advantages log configuration settings for all your apps.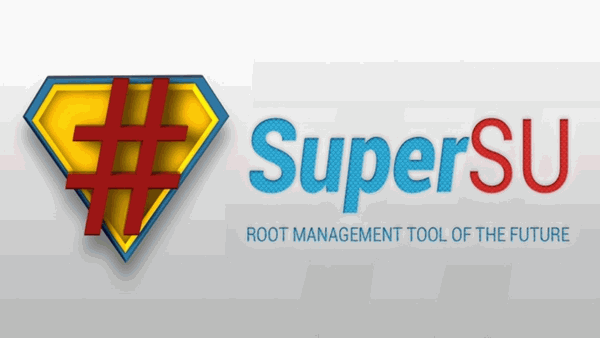 Part 3. Kingroot vs. SuperSU and Superuser
Except for SuperSU, other root permission managers are popular among Android devices' users, including the new PHH' s Superuser, Kingroot(Kinguser), Clockworkmode Superuser, Chains DD Superuser and so on.
Now, compared with such numerous root permission managers, what are distinctive and competitive points for SuperSU? Let's see the comparisons, taking Kingroot and Superuser as examples.
Kingroot vs. SuperSU
For one thing, if you choose Kingroot APK to root your Android devices, you are obvious to observe that, Kingroot, the app is installed on your device, when it finishes rooting.
Users prefer to use SuperSU rather than choose Kingroot, which also managers root permission, for another thing. That's because Kingroot is not certainly adapted to all the apps on your Android devices.
What's worse, Kingroot does not work in a proper way to grant root permission to some apps.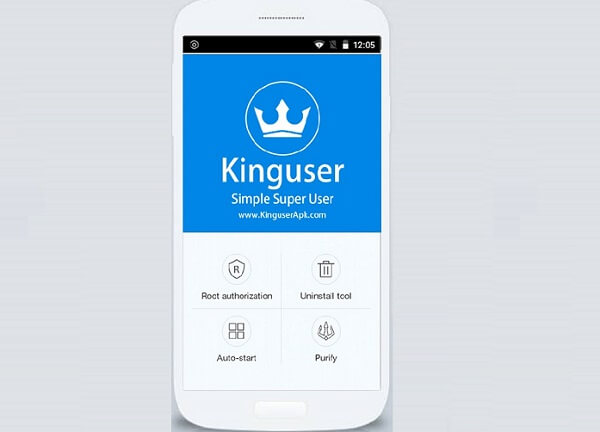 SuperSU vs. Superuser
When searching Superuser in Google Play Store, TWO applications will turn up: ChainsDD Superuser and Clockworkmode Superuser. However, ChainDD has been in its old version since 2012.
So does Clockworkmode. It also ceases updating for several years. Hence, both of them are not recommended here because bugs probably exist.
Beyond expectation, PHH' s Superuser ranks 1st for Android users to root their devices although it is just based on the open recourse of Superuser by Clockworkmode.
You may have a trail on the new lover of a rooting permission tool if you ever show preference to Clockworkmode Superuser.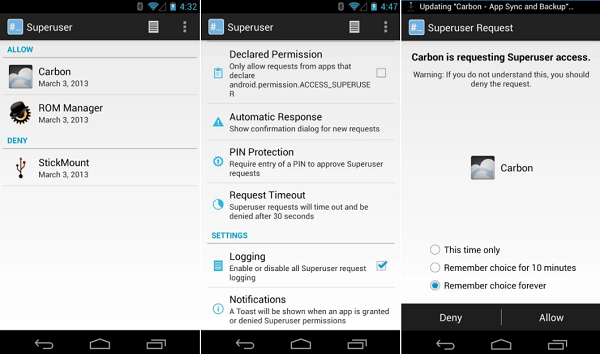 Conclusion
To conclude, SuperSU is a more excellent root permission manager than any other tools for rooting permission. SuperSU is applied for various kinds of apps and guarantees access root permission to the whole apps on your Android devices.
You are suggested to select SuperSU in pursuit of the best experience in rooting permission.