If this is the first time that had happened to you, you might probably get too anxious and even fear of data loss. Don't worry; I assure that you can still find that folder that just disappeared on your Windows 10.
There are many possible reasons why the folder went missing. One of the common reasons is the Windows update.
Usually, some desktop folders and icons went missing after an automatic update, but these files are not totally gone. They are just hidden from the desktop folder. However, there are really cases of virus attack, deleting by mistake, and many others that could really disappear your folders.
Fortunately, there are many ways to find and fix this issue. And that is what we will learn in this new article guide!
Part 1. 5 Solutions on How to Find Folders that Disappeared on Windows 10Part 2. Recommended Method: Recover Folder that Disappeared on Windows 10Part 3. Summary
Part 1. 5 Solutions on How to Find Folders that Disappeared on Windows 10
I have gathered all the 5 best solutions that could help you fix the missing folders on a Windows 10 computer. Simply check out which among these fits your issue.
Solution 1. Show Hidden Files or Folder that Disappeared on Windows 10
If you are sure that you haven't done anything like deleting a folder or file from your computer, then it could be that the folder was hidden.
To show hidden files or folders, follow this guide:
Open the File Explorer and go to This PC
Go to the File tab and select Change folder and search options
Click the View tab on the pop-up window
Find and select the option Show hidden files, folders, and drives
Click Apply and click OK
Go back to the original location where your folder was and check if it is now showing
Solution 2. Find Missing Folders after Windows Update
After a Windows update, you might notice that some of your folders are no longer visible even if you search them through the recycle bin and other locations.
Good thing, these folders are not really missing but rather misplaced by the update. Here's what you can do to find the missing folders:
Open your Local Disk. You can do this by clicking This PC on the File Explorer
Find and Select Users, then click on your Computer Username, and Documents
You can also copy this path This PC>Local Disk>Users>Public
Check if your folders were misplaced in this location. You can always move them back to their original location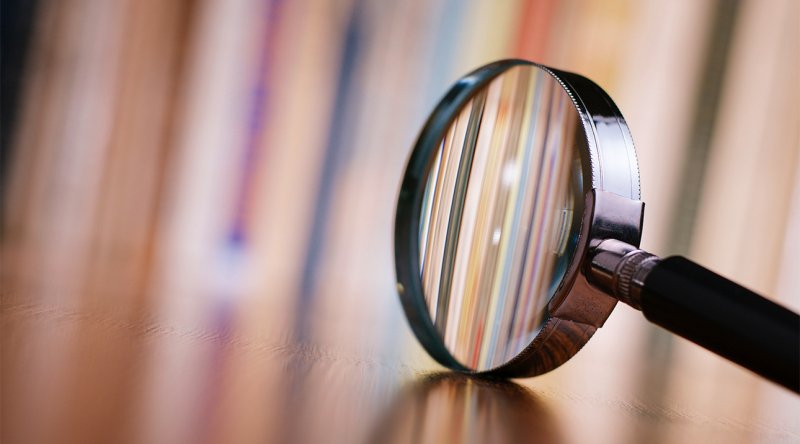 Solution 3. Change Index Options to Find Missing Folders
Sometimes drive letters are changed after an update due to varying reasons, what you can do is to scan the hard drive partitions for the missing folders.
If you cannot find them on the other drive partitions, then you can change the index options. Follow the steps below:
On the Windows search bar, type in Indexing Options
Click Indexing Options and choose Advanced
Go to Indexing Settings tab and select Troubleshoot search and indexing
Select Rebuild and click OK
Solution 4. Check Your Hard Drive to Fix Disappearing Folders
Another issue that could possibly make your folders disappear is a corrupted hard drive. There are also many contributing factors as to why it got corrupted. And is your hard drive is damaged, surely, you will experience data loss?
You need to first fix the hard drive in order to resolve the folder disappeared on Windows 10 problem.
This is how to check your hard drive:
Open File Explorer and go to This PC
Locate your hard drive, right-click and select Properties
Choose the Tools tab and click the Check button
Wait until the hard drive checking is done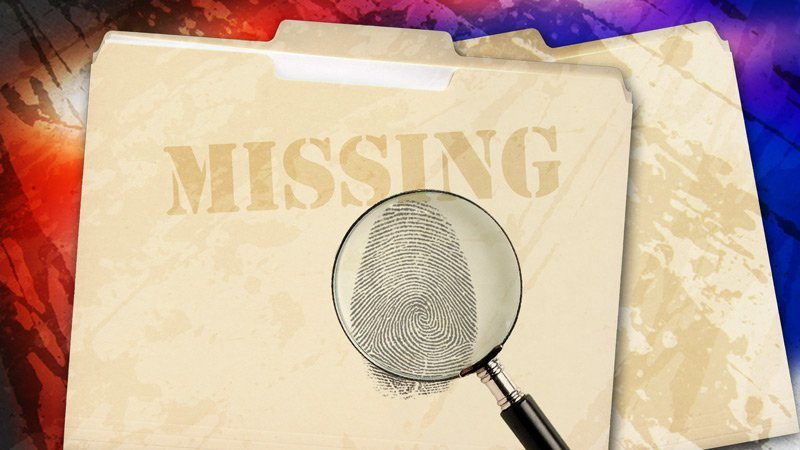 Solution 5. Switch to Your Old User Account
Windows 10 updates sometimes create a new user account which is then set to default. You may not notice it sooner until you realized that some of your folders are missing because the new user account has all the common files you use.
You can easily switch back to your old user account by doing these steps:
Open Settings and then select Accounts
Find and click your old user account to switch
Part 2. Recommended Method: Recover Folder that Disappeared on Windows 10
When all the above-mentioned solutions failed and you haven't found the missing folders, your next option is to use recovery software.
You don't need to look any further in searching for the best recovery program to use that would help you find your missing folders.
One of the excellent recovery programs highly recommended is FoneDog Data Recovery. It has all the complete recovery solutions you need in order to retrieve lost or deleted files from your hard drive, Windows 10, flash drive, memory cards, removable devices, and even the recycle bin.
Data Recovery Recover deleted image, document, audio and more files. Get deleted data back from computer (including Recycle Bin) and hard drives. Recover loss data caused by disk accident, operation system crushes and other reasons. Free Download Free Download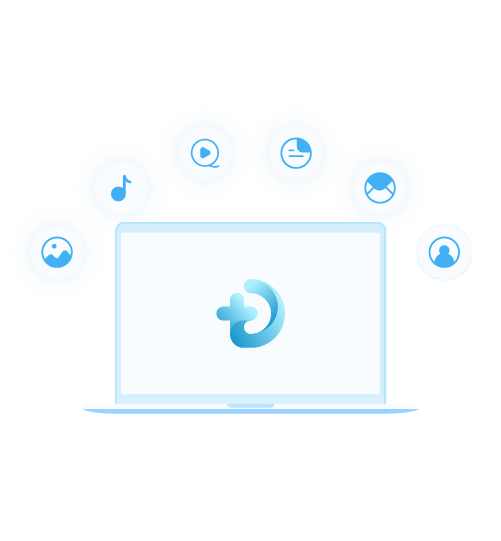 Excellent features of FoneDog Data Recovery:
Ideal for lost or deleted files or folders
Able to recover various file formats- pictures, music, videos, documents, and more
Provides two types of data scanning –Quick and Deep scan
Lets you Preview files before Recovery
Offers Free Trial Version
You don't have to endure data loss or missing folders anymore, you simply have to download this software and in just a manner of 3-clicks, you will retrieve all your files back. This software is compatible to almost all brands of laptops and computers as well as most of the SD cards out in the market today.
Part 3. Summary
The next time you notice that your folder disappeared on your Windows 10, all you have to do is to go back on this article guide and follow the 5 solutions we presented.
If none of the solutions were able to retrieve your folders, your next option is to use a recovery program called FoneDog Data Recovery.
You always have options to restore your files regardless of the situation!