I have an LG smartphone. More specifically, it's an LG G5. It has been working perfectly for months. However, recently, the power button is not working. How do I go about restarting my phone without using the power button? Also, how do I fix the power button?
~LG G5 User
Part I: Introduction

What if the buttons on your Android device didn't work? It would be frustrating right? But what if it's the actual Power button that didn't work? Much more frustrating, probably. If your device a Samsung S5, S6, or S7, this might not be that terrible. This is because it has its own Home button (physical).
Other models such as Xperia Z4 and Z5, LG G5 and G6, and HTC One M9 Plus allows you to double tap its screen in order to wake it up. This makes it not so terrible when the Power button is damaged.
However, if these features are not included in your device, it can be very problematic. It can really be frustrating to have a damaged Power button. The phone might be working perfectly fine. The problem is you can't open or wake the device up because the Power button is damaged or broken.
Fortunately, you are currently in this article. We will help you restart and also utilize your Android device without having to use the Power button. You will be able to utilize your phone with our guide in no time. Just follow our guide below: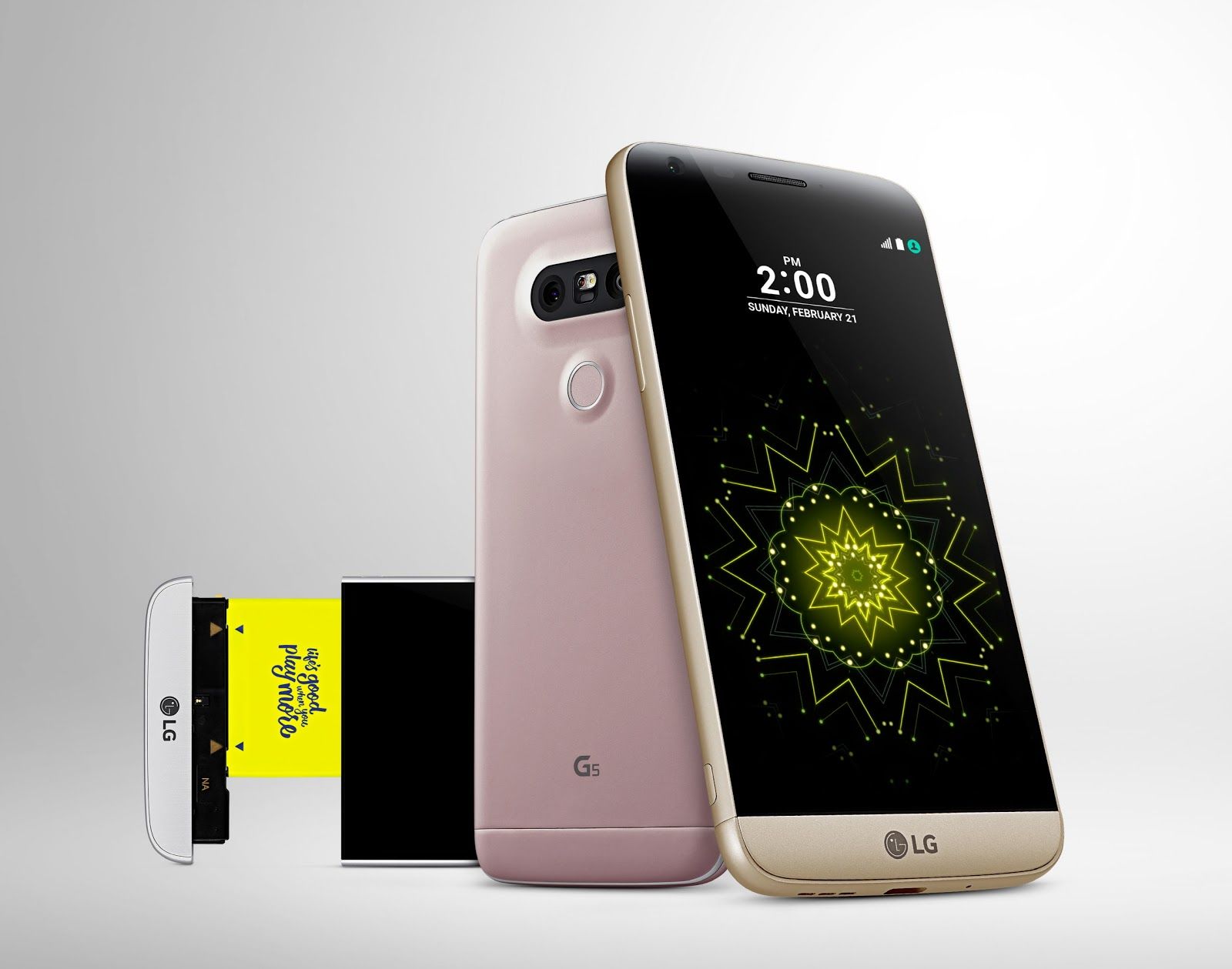 Part II: Waking Up Or Opening Your Android Device

This is definitely the first thing you should do: enter into your Android device one more time. If it is currently turned on, you can wake it up very easily. Simply connect the Android device to a charger. Or, you can also connect it to a computer device using the USB cable that comes with it upon purchase.
You can also ask somebody else to call you so that your device will open up. Or, you can press the button for the Camera if it has one. All of these methods can help you wake your device up. In this way, you can use it easily again.
But what if the phone is currently turned off? Well, it's a bit more tricky. For some device models, the device will actually boot up when it has been connected to that of a computer.
Or, it might also boot up when you press the buttons for Volume for a few seconds. If USB debugging is activated before the device has been turned off, installing ADB on your the computer and using command prompt can be done in order to turn the device on.
Part III: Using Applications As A Substitute For The Power Button

If you have been able to wake up your phone and enter it, you can actually download and install applications from Google Play Store. This will allow you to utilize your device even if you don't have the Power button working. We will be recommending apps below for you to use:
App 01: Power Button To Volume Button
This app is very obvious when it comes to what it does. It gives you the ability to utilize the Volume button as a substitute to the Power button. With this app, you can use the Volume button in order to wake your phone up. There's one downside to this one though. It consumes a larger amount of energy (e.g. battery) on your device.
Download The Power Button To Volume Button App Here

App 02: Gravity Screen
This app depends on, as stated in its name, gravity or the position of your phone to turn your device off or to wake it up altogether. When the Gravity Screen application is installed within your device, the screen turn itself off automatically when it is placed in your pocket or when it is placed on a table.
When you immediately get your device from the table or when you take it out of your pocket, the device will automatically wake itself up. In this way, you don't have to press the Power button. The app is for Android version number 2.3.3 and higher.
Download The Gravity Screen App Here

App 03: Proximity Actions
This application utilizes your device' proximity sensor. In this way, you are able to control your phone or tablet with simple gestures. You can simply wave your hands towards that of the proximity sensor. This simple gesture can lead to the locking and unlocking of your screen.
The proximity sensor can usually be found beside the earpiece of your device. Aside from waving to lock and also unlock your screen, you can try to wave your hands in order to play music, pause music, and even utilize applications. The Proximity Actions application can be utilized on Android version number 4.2 and higher.
Download The Proximity Actions App Here
App 04: Smart Screen On Off
This application allows you to turn your screen on and off automatically by utilizing the proximity sensor. Or, you can also tap the Home screen twice in order to turn your screen on and off automatically without the need to use the Power button.
When it is difficult to utilize (e.g. press) the button for Power or when you want to make sure the Power button is in tip-top condition, you can use this application. In this way, the Power button won't get damaged due to wear and tear.
The feature can actually be disabled during times wherein the screen horizontally rotates. To avoid accidental opening or locking of the screen, you can set up two different or separate delays for turning the screen on and/or off.
The app is made for the best performance. Plus, it utilizes only 5 megabytes (MB) of your RAM (random access memory). When you place your device into your pocket, the screen automatically turns off as well. You can easily uninstall the app if you get tired of it.
Download The Smart Screen On Off Here
Part IV: Repairing The Power Button Altogether

Although you can use applications in order to turn your phone on and off, it is still best for you to have your Power button repaired permanently in order to use it as it normally should be used.
You can utilize the Power button to take screenshots of your favorite images, to place your device into that of Recovery Mode or Safe Mode (depending on brand and model), etc.
Simply contact the manufacturer of your phone or you can also visit a local repair store in order to fix the broken Power button. It is also possible for you to purchase a unit that is suited to that of your device model.
With this, you can try to replace the said broken Power button yourself. However, it can be very dangerous as you can damage the device completely unless you are a really techy person.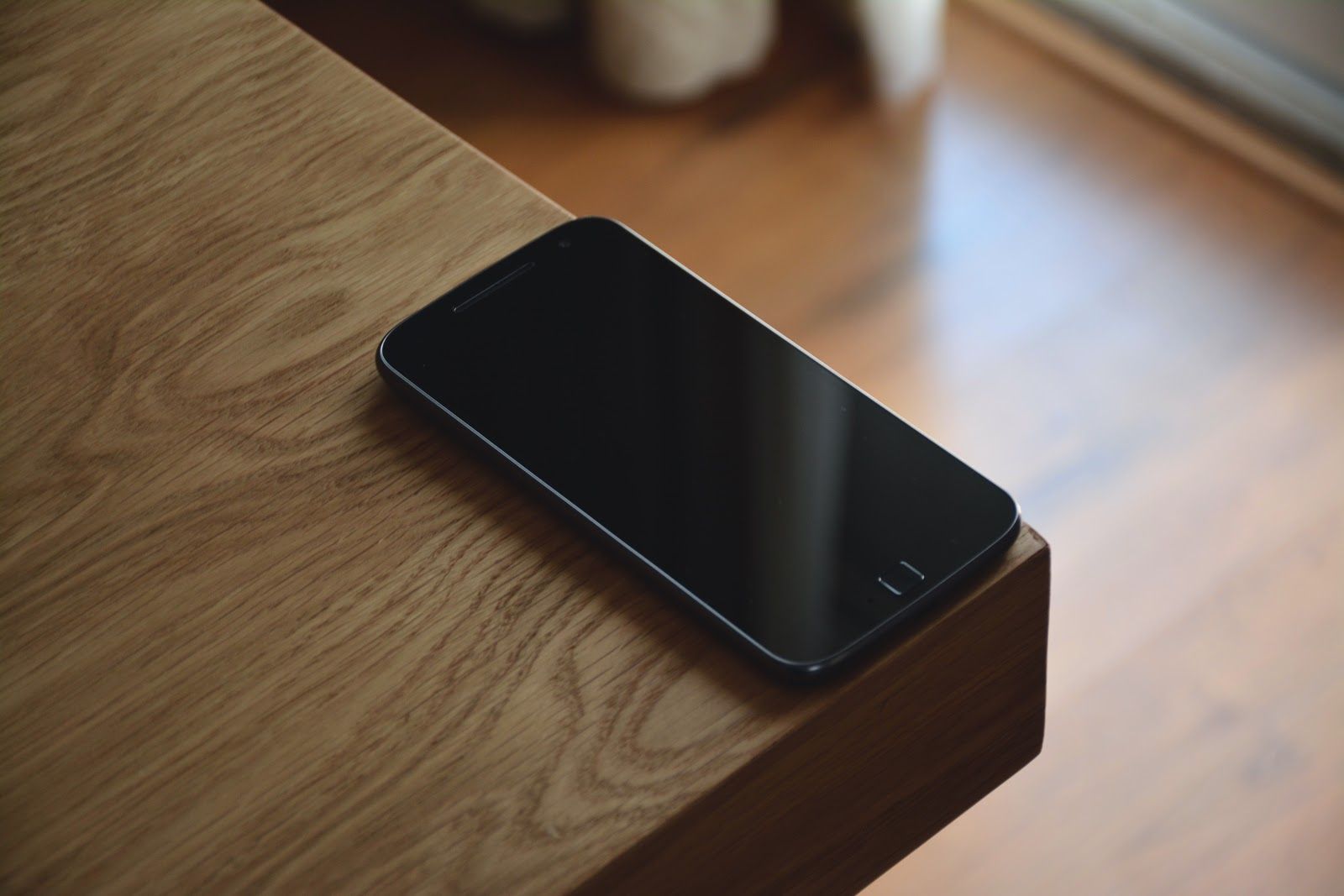 Part V: Conclusion

When your LG G5 Power Button (or any phone or tablet model) is not working, it is best for you to utilize applications that will serve as a substitute for your Power button.
However, the best thing to do here is to contact the device manufacturer and/ or go to a local repair shop in order to have your Power button fixed.