All data is important. When you accidentally delete a file, you feel like the world is crumbling down on you. It is especially frustrating if it were memories you hold on to every dearly. It's depressing to think the deleted data will never be back again.
Luckily, what's lost or deleted is not gone forever. Undelete Plus is a data recovery software you can use to quickly and effectively recover data. Allow us to introduce you to the software and the excellent data recovery alternative you can use to the highest success rate in reviving deleted data.
Part 1 - Undelete Plus and Its BenefitsPart 2 - How to Use Undelete PlusPart 3 - FoneDog Data Recovery: Best Data Recovery AlternativePart 4 - Recommendations
Part 1 - Undelete Plus and Its Benefits
We all want to revive files and save them from the pit of being lost forever. All data matters, and we take every step we can to get them back and let them stay on for as long as we can hold on to them. Undelete Plus is a powerful software. It scans computers and storage mediums fast to restore deleted files on command.
Using this software comes with benefits. It offers a fast scan engine that recovers files within minutes. It is easy to use so searing deleted files will be a breeze. It supports hard drives formatted with Windows® FAT16, FAT32 and NTFS file systems. If you encounter a problem with this software, they have a great support team that will assist. They also have an engineering staff dedicated to bringing the best in the technology of recovering files.
Part 2 - How to Use Undelete Plus
Deleted or lost files should not stay gone forever. With this software, you can also receive files even from an empty Recycle Bin. It doesn't matter whether you used Shift+Delete or deleted files using a Command Prompt, you can still recover the file. Here's how:
Step 01: Download, install, and launch the software.
Step 02: Click "Start Scan" to scan the device you have.
Step 03: Choose the file you want and click "Recover File" to restore any files or data.
Undelete Plus is an excellent piece of software. If you want to try it, you have to buy it. It doesn't offer a free trial. That's one thing you have to keep in mind.
Part 3 - FoneDog Data Recovery: Best Data Recovery Alternative
A superb data recovery software that offers a free trial and a 30-day money-back guarantee? Sounds intriguing, right? If this is music to your ears, FoneDog Data Recovery is for you! FoneDog Data Recovery is the best alternative for data recovery. It offers a fast, easy, reliable and simple data recovery process. It also offers the highest success rate in data recovery. These are the steps to use it:
Step 01: Search, Download, Install, and Open FoneDog Data Recovery
Go to the Internet and search for FoneDog Data Recovery. Download the software and install it. After completing the installation process, open the software.
Step 02: Choose the Type of File and the Disk Drive
FoneDog Data Recovery can recover different types of data. Check the deleted data, data type, and disk drive you desire. Scan the deleted files.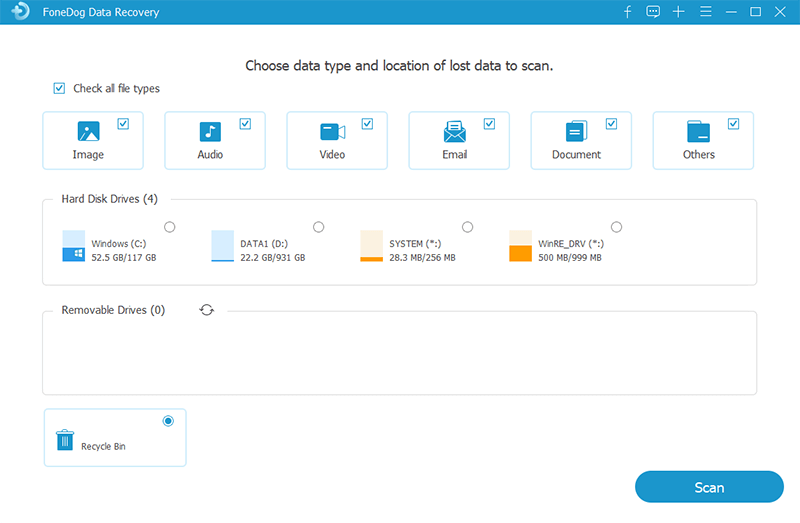 Step 03: View the Results and Recover Deleted Files
The scanned deleted files will display. Choose what you want and recover the data. Wait for the whole process to finish.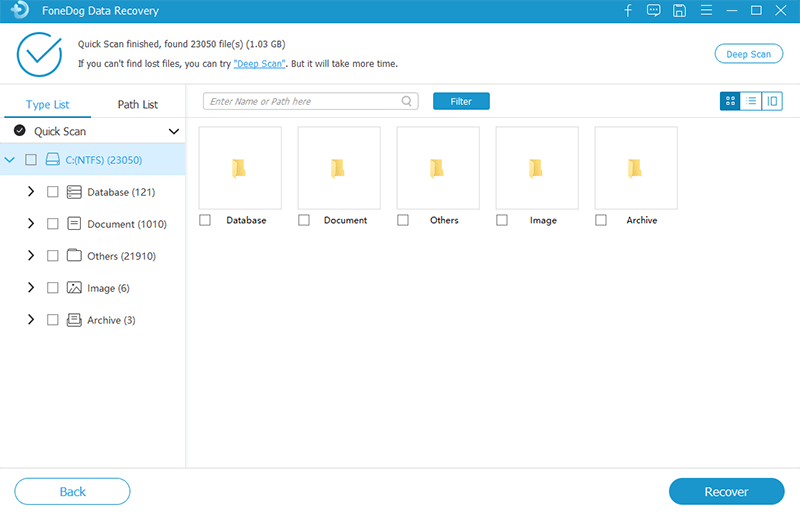 FoneDog Data Recovery offers a professional data recovery process that restores all file types using easy simple steps. With three simple steps, you get the deleted files you want back. It's simple as Launch, Scan, and Restore. It's that easy! Even beginners can manage. FoneDog Data Recovery is 100% secure and safe. It is a trusted and reputable software for data recovery.
Losing deleted files is just a thing of the past. With FoneDog Data Recovery, everything can be back again. There is no file to deep or lost that can't be found. Download and try the software today to get a first-hand experience of the best data recovery software.
Part 4 - Recommendations
There are varying situations why you end up with lost and deleted data. It can be accidental or due to processes we can't control. But one thing is for certain, if you lost a file, there is no need to worry. Keep stress are bay because data recovery software is available to save you from the mess. You don't need to seek professional help right away as the problem can be solutioned using data recovery software.
All you have to do is be backed up with knowledge with what software to use. FoneDog Data Recovery software is the best in what it does. It works just as advertised. With FoneDog Data Recovery, you have an easy and convenient to use software that works for both Windows and Mac. You get a quick and deep scan that delivers the highest success rate. If comes with a preview of deleted files so you can ensure to recover just the necessary deleted files you need. Most importantly, it is 100% safe and secure. Choose FoneDog Data Recovery for no data loss.
Data Recovery Recover deleted image, document, audio and more files. Get deleted data back from computer (including Recycle Bin) and hard drives. Recover loss data caused by disk accident, operation system crushes and other reasons. Free Download Free Download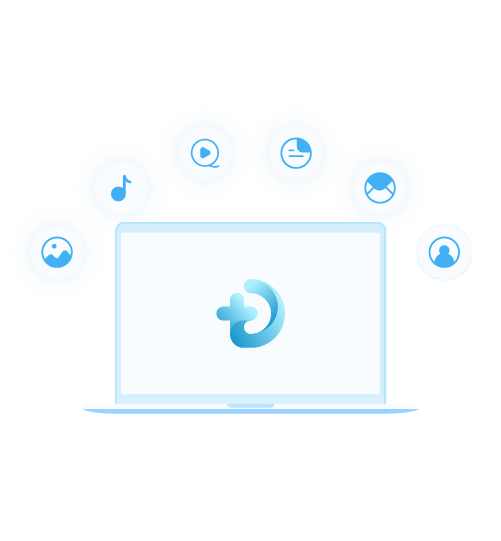 Get your deleted data back with the most reputable and capable data recovery software. Choose FoneDog Data Recovery. There is no need for technical knowledge with its uncomplicated interface. What's more is, you save and get the job done on your own.
Recovering deleted files doesn't have to be complicated. The right software will make everything easy for you. Let FoneDog Data Recovery be the software of choice. If you are faced with deleted data problems, don't forget to give these tips a try. Don't stress out, you can undo what has been done and revive what has been deleted. Knowledge such as this saves.
So, how do you plan to recover deleted data? Do you think this article is helpful? Tell us what you think. Share and leave a comment. We'd love to hear your thoughts on this. Don't forget to try the software we mentioned.