Step 1. Download and Open FoneDog BackupToolkit.
Launch the software, and plug in your iPhone to the computer with a dock cable.
When the main menu appears, choose iOS Data Backup & Restore. And then Select iOS Data Backup option.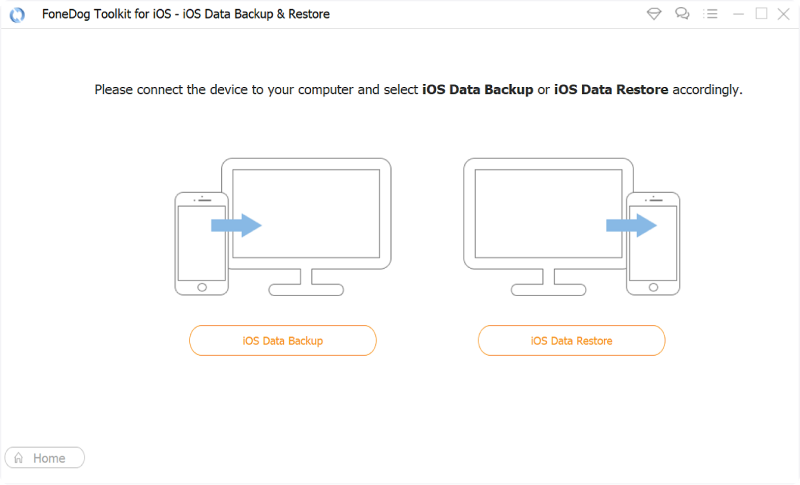 Step 2. Select Your Preferred Backup Mode.
Click on iOS Data Backup. You can choose between two available backup modes: Standard Backup and Encrypted Backup.
If you're using a shared computer, it's best that you choose Encrypted Backup so you can lock your backup. Hit Start.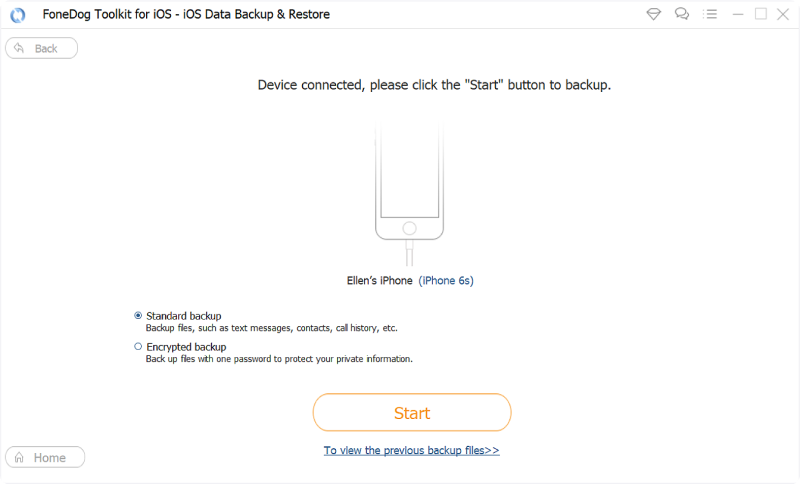 Step 3. Choose File Types to Backup.
You will now see the file types that FoneDog can back up. Tick the types that you want to include in the backup. Hit Next to begin the backup.
This may take several minutes to complete. Once the backup is successful, you will be able to see the file size of your backup.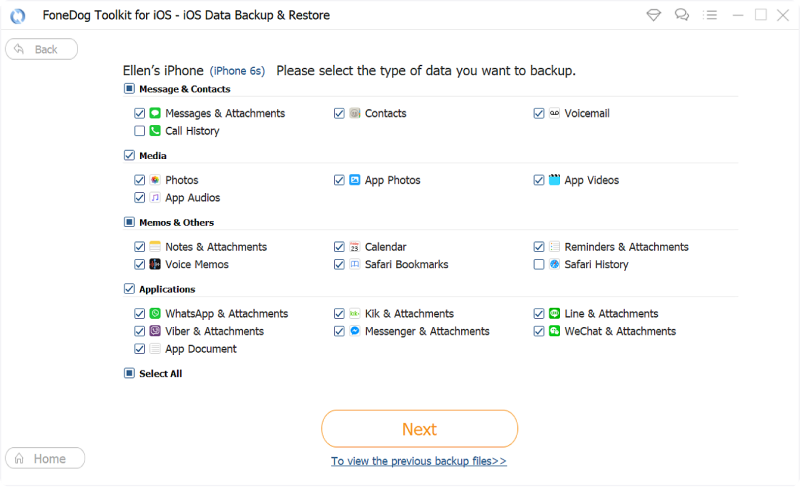 Step4: Wait for Backup Completed
The next step is to wait for the backup to complete. This process takes only a few minutes