"It's impossible that I can import bookmarks from Chrome to Safari on my iOS Device, there has to be a method or something, but I am seriously not going to manually write down these and type them one by one, can you imagine doing that? Someone give me a solution!"
That in itself shows how important it is to save our favorite bookmarks as we go about our day. We usually tend to surf various sites, articles, movie sites or more and saving it to our browsers usually means that we can access it with just a few clicks here and there. Nobody wants to take more time than they have to when accessing their usual websites, after all, when everything is just a click or two away, cutting it down to just one click makes it so much more attractive to many users.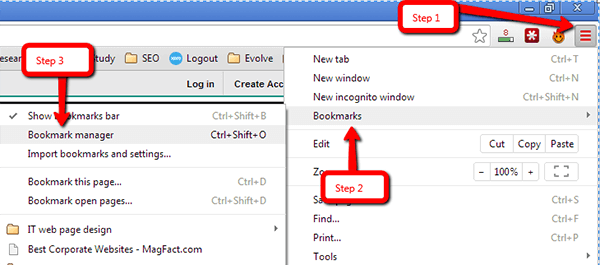 Export and Import Chrome Bookmarks
Bookmarks are quite handy, it can save pages of articles that you were reading and didn't have time to finish. It could save your favorite video links and allow you to watch it later when you get home. Additionally, it could help you return to a blog that you've been saving up until you were in a better mood. Either or, these bookmarks are amazing tools that can help you get to where you need using a few taps on the screen.
Part 1: Export Chrome BookmarksPart 2: Import the Chrome Bookmarks HTML File into SafariPart 3: Sync Chrome Bookmarks Between iOS DevicesPart 4: How to Enable Sync in ChromeVideo Guide: How to Retrieve Deleted Chrome Bookmarks by FoneDog
Part 1: Export Chrome Bookmarks
Of course, having to use your bookmarks on another browser is something pretty normal and the makers of Chrome have already prepared for this probability. All you need to do is follow these next steps:
How to Export Bookmarks from Chrome
When you open the browser, you should focus your attention on the upper right side of the screen and you will see a small icon with three horizontal bars in a row, that is the Chrome menu. Click on it with your mouse and you will get a drop-down banner of the options you can choose from.
You will immediately see the "Bookmarks" option and as soon as you select it you will get to see the "Bookmark Manager," kindly choose that one in order to proceed to the next step.
In order to get to download your current bookmarks, you will need to choose the "Organize" within the menu.
Select the "Export bookmarks to HTML file" and you are pretty much done.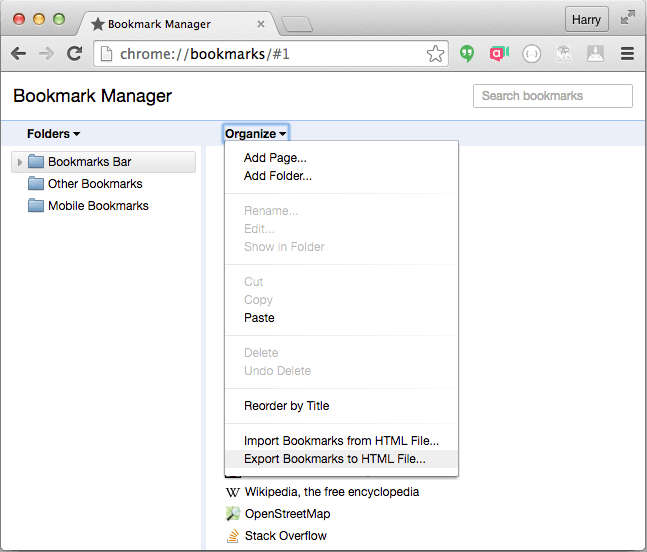 Export Bookmarks to HTML File from Google Chrome
Part 2: Import the Chrome Bookmarks HTML File into Safari
A prime example of being able to use the exported files to a newer browser is quite a few but for now, let's try to give an example using Safari as this is a browser that is normally used when you are using an Apple product which might be a bit different for a lot of users. It is a fairly simple process that you can easily do as long as you follow these steps:
Import the Chrome Bookmarks HTML File into Safari Browser
Open Safari and let it open properly.
Look for the "File" option on the upper left side, after clicking it you will see the "Import" file. After pressing that, you can find the "Bookmarks HTML files" and from this point onward, you have a general idea of how this will proceed.
Find where you saved the HTML files that you got from your Chrome bookmarks, you can choose them accordingly.
Click on "Import" and you should now get your bookmarks saved into your Safari browser.
That is just an example of how you can get your saved bookmarks into a newer browser.
Of course, the second step is only applicable to Safari users but it is good to know that other browsers are likely about the same.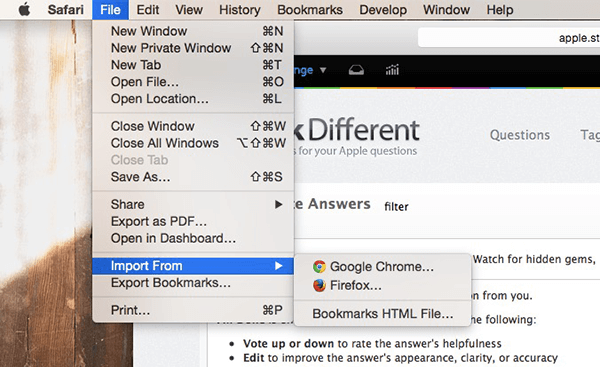 Import the Chrome Bookmarks HTML File to Safari Browser
Part 3: Sync Chrome Bookmarks Between iOS Devices
It's easy to sync bookmarks imported from Google Chrome to Safari in OS X once synced with iOS devices. Here are two solutions for transferring bookmarks from Mac to iPad/iPhone:
Method 1: Synchronizing Chrome's bookmarks with iCloud
Open system preferences.
Click iCloud and select Safari Browser.
Then sync all your Safari information to your iCloud account and share it on your OS X and iOS devices.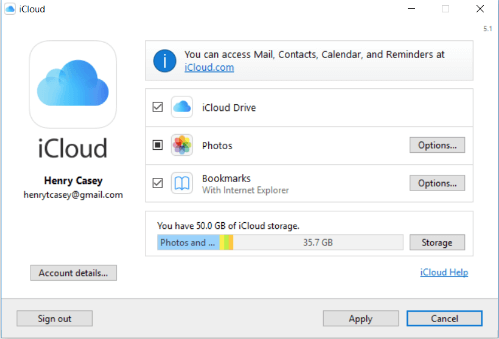 Method 2: How to Sync Chrome Bookmarks to iPad/iPhone with iTunes
Connect your iPad/iPhone to your Mac via a USB cable.
Run iTunes on your Mac.
Click Device > Information.
Select Sync Bookmarks from Safari and click Apply.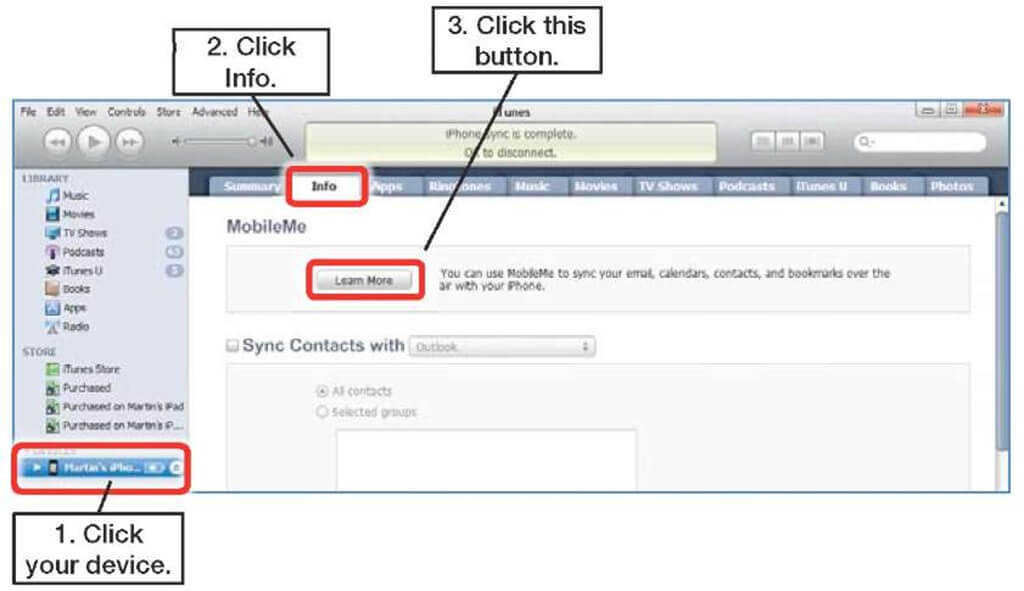 Part 4: How to Enable Sync in Chrome
Obviously, the sync option in Google Chrome is still a convenient choice. Themes, passwords, Chrome settings, browsing history, and more are also shown with bookmarks to other devices running the same Google Account.To enable Chrome Sync, sign in to your Google Account in the Chrome browser.
It will automatically load your Chrome browser profile settings on Google Cloud Server.Of course, you can also prevent Chrome from syncing your unwanted content to all devices. Go to Settings and click Advanced Sync Settings. In the next window, click the Sync All Contents drop-down menu, and then click to select what you want to sync. You can now cancel categories that you don't want Chrome to sync with.
Tips: If you deleted or lost bookmarks on your iPhone or iPad accidentally, you can use FoneDog iOS Data Recovery to recover iPhone Safari without backup.
Video Guide: How to Retrieve Deleted Chrome Bookmarks by FoneDog