Is it easy to use? Is it affordable? Is it going to live up to my expectations? Simply put, is it going to be worth my time at all?
Although Zoom is very tempting with all its ads showcasing its capabilities, one must wonder if the platform really is as great as they say. And such questions are only a fraction of what you may be thinking about Zoom right now.
This article will answer most, if not all of those questions by showing you the most significant Zoom benefits. Let's start by finding out more about what this platform first.
What is Zoom?Zoom Benefits #1. AccessibilityZoom Benefits #2. Audio-Visual FeaturesZoom Benefits #3. Ease of UseZoom Benefits #4. Management ToolsZoom Benefits #5. Collaboration ToolsZoom Benefits #6. Cost-EfficientZoom Benefits #7. Extra FeaturesConclusion
What is Zoom?
Zoom is a platform that allows individuals to communicate with each other. You can think of it as a platform similar to Skype. In fact, they are so awfully similar you won't be able to tell the difference if you don't use either of them.
What sets Zoom apart, however, is that it has a lot of claims about how good their platform is and all the Zoom benefits, so one will wonder if they're telling the truth.
That's why this article was made for that purpose, to find out the Zoom benefits and if it will live up to their claims. Let's start with the biggest benefit.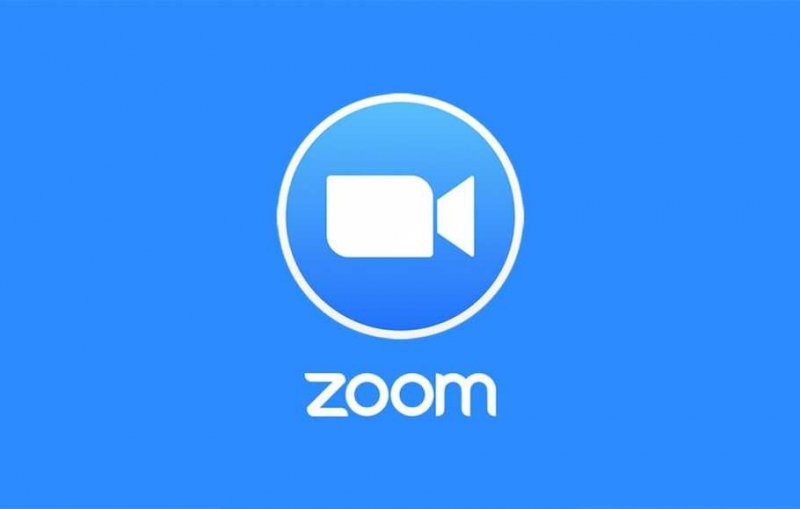 Zoom Benefits #1. Accessibility
Among the Zoom benefits, the most significant of them all is its accessibility.
Zoom can be used by anyone, even those that doesn't even have a purpose for using it. Additionally, you can join meetings and conferences very easily with just a few clicks, as opposed to other platforms that requires you to set up a lot of things.
The same goes for the creator of the meeting. Creating a meeting is as easy as joining it, but there is a process behind it, though we will talk about that in future articles.
Zoom Benefits #2. Audio-Visual Features
Zoom has a lot of tools or features that will help improve the audio-visual experience of its users.
They call this video conferencing tools, and you'll find that it goes beyond simply being high-quality audio and video. Below are some Zoom benefits related to audio-visuals:
Multiple Screen Views. You can pick from different views. Some examples are full screen and gallery view, each having their own different perspectives. You can also configure your own view by going to the conference settings
Flexible Recording. Since most businesses like to record their meetings, Zoom made it possible to record your meetings or conferences in two formats, MP4A and MP4, not to mention both has high-quality audio and video.
Cross Device. Different users will get the same thing on their screens regardless of the device that they are using, be it a tablet, desktop, or smartphone. This saves the hosts the time that they would've spent in setting up the meeting for all devices.
Voice Detection. A very rare feature that many users are sure to be fond of is Zoom's ability to detect who is speaking, so the meeting can be more organized.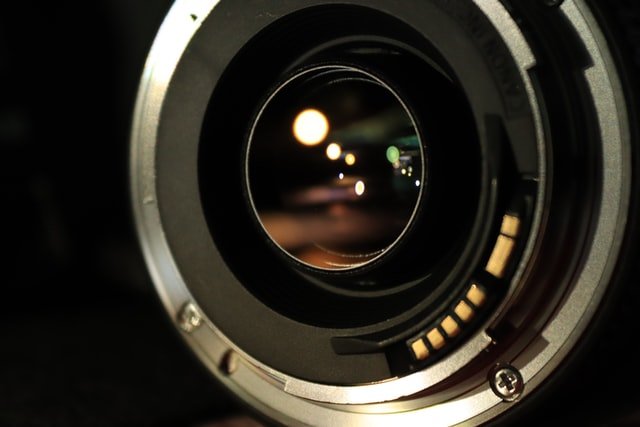 Zoom Benefits #3. Ease of Use
There's no need to mention that Zoom is very easy to use. This is another one of its Zoom benefits, which is the fact that you can use the platform without being an expert.
After all, you are already busy enough to deal with technical stuff. The following are what made me distinguish Zoom's ease of use from other platforms:
User-Friendly Interface. First off, the interface is simple enough as it is. You can see the buttons clearly and it's obvious what they can do. Simply put, you won't get overwhelmed once you enter the Zoom interface.
Easy Combinations. After trying out other platforms such as Skype, you'll find that it's not very easy to set up a meeting since you'll have to combine some configurations, unlike Zoom.
Technical Support. Of course, some people may still have some difficulty with the platform. In that case, the technical support team can help.
Zoom Benefits #4. Management Tools
Another one of the best Zoom benefits that is closely tied with ease-of-use is the management tools available in the platform.
Management tools are features that allow you to manage meetings and conferences. There are a lot of things you need to manage, such as the participants, the setup, and more.
Below are some management tools that can be considered as Zoom benefits:
Convenient Controls. Although it's hard to set up a meeting, Zoom doesn't make it hard. You can easily create meetings manually, schedule meetings; invite participants, and more with just one click.
Full Host Control. The host will have full control over the meeting. This includes who will be the participants, some preferences about the meeting, its date & time, and more.
Unique IDs. The host can easily manage the participants given that they know their IDs. Luckily, Zoom users have unique IDs so new participants can easily join in or get invited.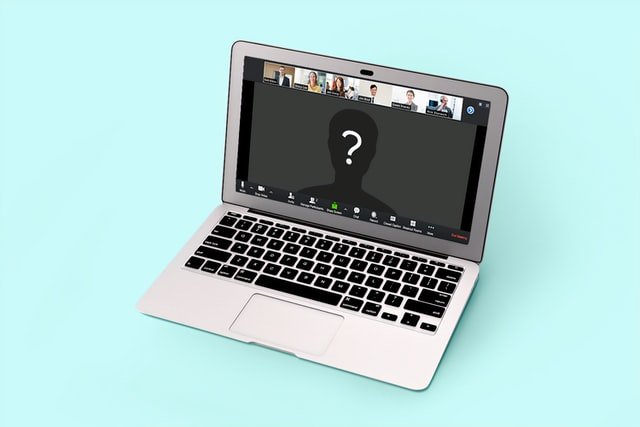 Zoom Benefits #5. Collaboration Tools
In addition to management tools, you can also enjoy collaboration tools as one of the Zoom benefits.
Collaboration tools helps participants communicate better with each other. Productivity can improve as a result of the use of such tools.
The notable features for collaboration include the following:
Whiteboard, a popular feature on most communication platform, allows participants to communicate by drawing or writing something in a virtual whiteboard. It's basically an easy way to take note and share it with the team.
Screen Sharing. In addition to the whiteboard, participants can share what is shown in their screen to other participants. This makes it easy to show what is needed to be shown.
Take Control. A similar function to screen sharing is the Remote Access feature on Zoom which allows the participants to take over the screen of other participants to make direct edits in real-time.
Cloud Sharing. A more lightweight solution to collaborating with the team is the cloud sharing feature which allows you to share your documents by storing it into the cloud where all participants can access.
Zoom Benefits #6. Cost-Efficient
The problem with communication platforms nowadays is that they can be a little bit too costly.
Zoom is no exception to this. It can also be a bit too expensive to some people. However, considering the features, it doesn't seem that your money will go to waste. In other words, it is relatively more cost-efficient than most solutions due to the Zoom benefits.
Below are the plans available for prospective Zoom users:
The free plan allows you to host meetings that can last up to 40 minutes. It can also store up to 100 participants. Lastly, the users can have conversations to individuals without limits.
Pro costs about $15 a month though the only difference between Pro and Free is that the group meeting, instead of 40 minutes, can last up to a whole day.
Business plan costs about $200 with a lot of additional features. These include a cloud storage that can store up to 1GB worth of recordings, integration to the Skype platform, and an API access.
The Education plan, the most expensive of all, costs $1,800 that can include up to 300 participants. All functionalities will be enabled in Zoom including extra features, which we will talk in the next section.
Zoom Benefits #7. Extra Features
There are a lot of extra features available on Zoom. However, in this section of Zoom benefits, we will only include the four greatest ones namely the Zoom Room, Webinar, Chat, and Phone. Let's start with Zoom Room.
Zoom Rooms. The Zoom Room was designed to help create rooms where you can conduct meetings with a specific set of configurations. Basically, you prepare a Zoom Room with the configurations ready. This allows users to avoid the scenario wherein you set the configurations every time you want to enter a meeting.
Zoom Webinars. This is basically the same as your usual Zoom meetings. However, in addition to the 100 participants, you can also invite 1,000 audiences that cannot interfere with the meeting in any way, basically how webinars work.
Zoom Chat.This is the most basic add on in the Zoom platform. You simply have access to chats just like how you can communicate through Messenger and such.
Zoom Phone. Lastly, you can enjoy the Zoom Phone which allows you to call any participant that is currently a member of the Zoom Phone platform.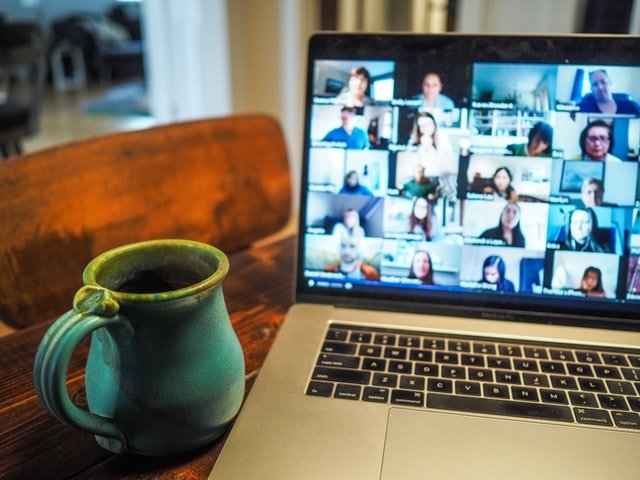 Conclusion
There are many platforms out there that help with communication. Zoom is simply just one of them. Of course, Zoom has some features that set it apart from any other platforms, and that is why it has become quite popular nowadays.
However, it's natural that you have some doubts. This guide about Zoom benefits should make it easy for you to decide whether you use this platform or look elsewhere.