With FoneDog Toolkit, backing up your Android data has never been easier. You can back up your Android data to the computer and even select which data you want to restore back to your Android phone. We'll show you how to do it.
Step 1 - Open FoneDog Toolkit
In this step, you will download the software and open it on your computer. You have to ensure that no other backup software or applications are running on your device.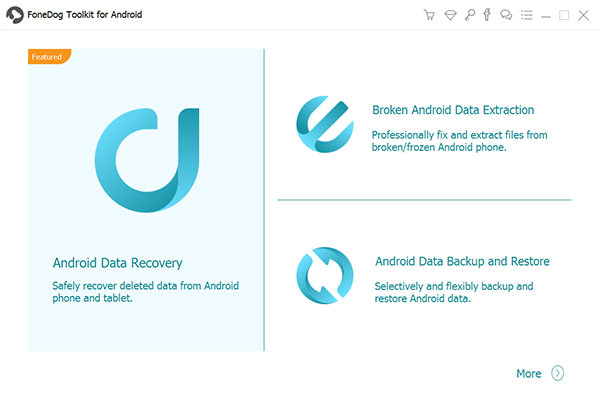 Step 2 - Connect Your Phone To The Computer
In this step, you have to select the option "Android Data Backup & Restore." After which, you have to connect your Android phone to your computer through the USB cable.
Ensure that USB debugging mode is enabled on the Android phone. If you have an Android operating system version of 4.0 and up, a window will appear asking you if you want to allow USB Debugging. Simply select OK if this happens.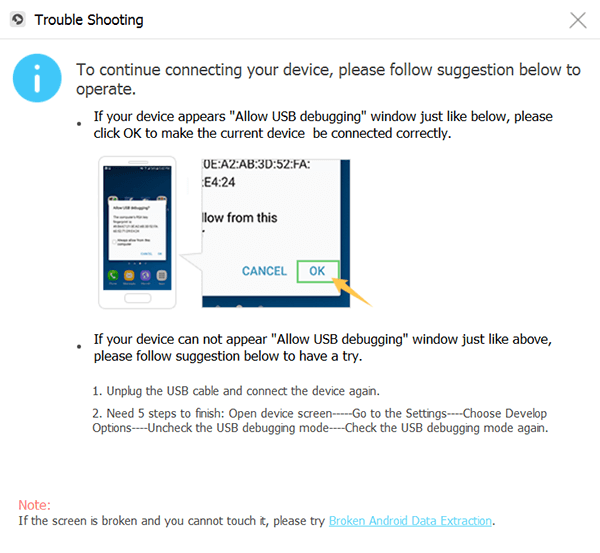 Step 3 - Choosing The Backup Option
Once your phone is connected to the computer, FoneDog Toolkit will automatically detect it. Next, click the button entitled "Device Data Backup". By default, the software will check out every file type out there. However, you can still choose which specific data you want to backup on your computer.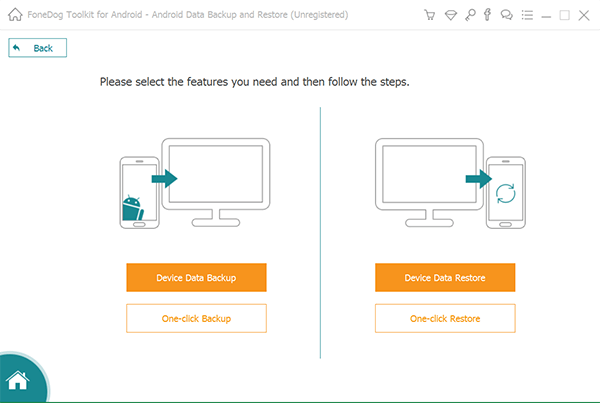 Step 4 - Choosing The Data Types You Want To Backup
After choosing and selecting one or more file types, click "Start." This will start the process of backing up your Android phone. Make sure you do not disconnect your phone to your computer. Do not use it as well. This might interrupt the process and might cause in deletion of data.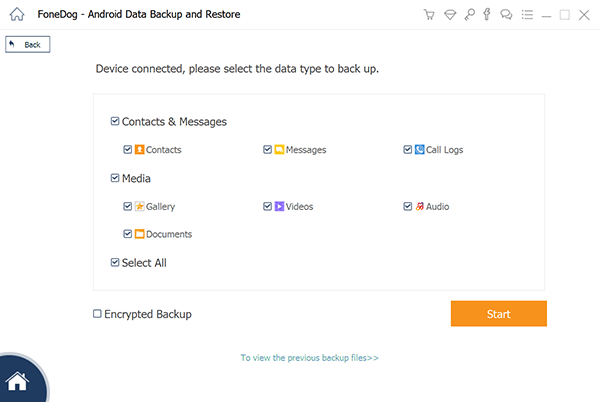 Step 5 - Complete The Backup Process
Once the process is completed, click OK to finish it. After which, you can start to view the file's contents.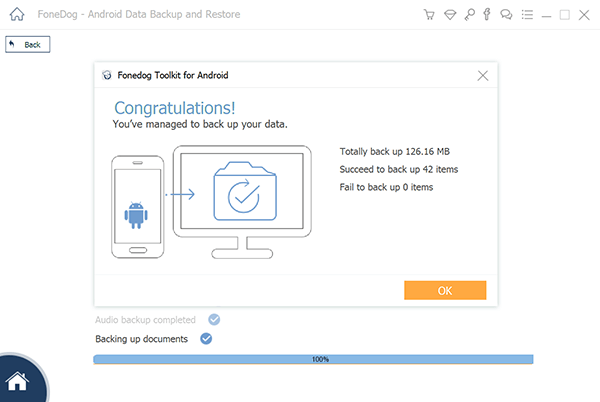 Step 6 - Choosing The Backup File You Want To Restore
Launch FoneDog Toolkit again and connect your Android device to the computer. After which, select "Device Data Restore." FoneDog Toolkit will show the latest backup files by default. However, you can also select a specific backup file from the said software.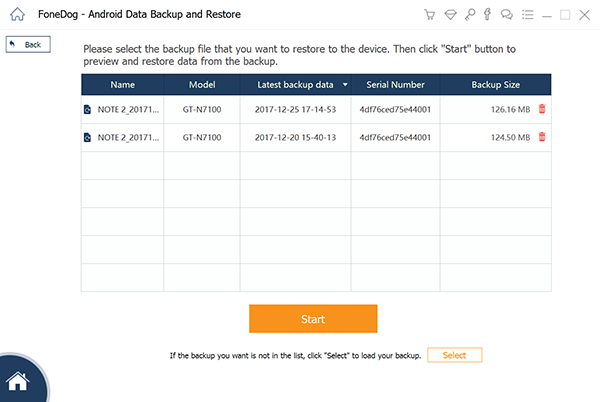 Step 7 - Select The Data You Want To Restore
In this step, you will select the data type you want to restore to your Android device. Different file types can be seen in the left side of the screen. Select the file types you want. After which, click "Restore." Click OK to confirm the restore process.