How to Restore Deleted Photos on Android? This question confuses many people.
Part 1. How Importance the Photos are on Android?
The photos on Android are so vital. Moments captured at its best were moments for keeps. Nowadays, taking a picture is gradually part of our daily activities and is a big deal, and one even cannot leave their house for work or for school without taking a single shot among themselves with the hashtag outfit-of-the-day.
Taking pictures various reasons and purposes, whether it is a selfie to celebrate individuality, a groupie to cherish the moment with our loved ones, a scenery that captured our hearts, a delicacy that solved our cravings, or a moment and event to remember; everyone never fails to click the camera button, smiled and say "cheese".
And most of these great moments of our lives were taken using our smartphones. People opt to smartphones that operate the Android system since it is very accessible and one can download unlimited photography applications without limits.
Aside from that, Android smartphones were very affordable and as well as you can have the applications you wanted free for download and can save you for a free trial. That's the smartest thing!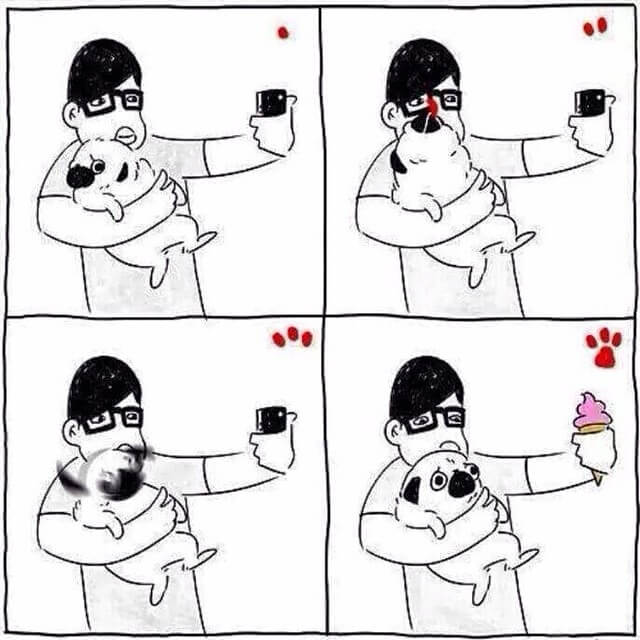 Part 2. Should We Make Backup for Our Phones?
However, we cannot deny that unexpected things happen no matter how careful we are as an individual. Instances and situations that make us desperate to find any immediate possible solution right away.
For instance, you have a photo documentation report this coming couple of days and it did happen that your smartphone device stuck and not responding, or you have to convince your clients about the product you were selling or endorsing by showing him or her the proof using some images but you lost your data because of the latest update of your Android smartphone.Situations like this mostly happen by any android smartphones user out there, and it only did not occur to you alone but also to all of us. You're not alone, we've got your back and now you are here looking for solutions. You did browse the internet and the result leads you here. And, you are in the right place as this article is simply dedicated to you.
Part 3. How do I Recover Deleted Pictures from My Smartphone?
If you don't know how to restore images from your smartphone, this is a guide for you! The most important thing to remember when you own any smartphone devices, whether it operates android or iOS as its operating system is to secure a backup so that when things are not on their way, your important files were secured. However, not all the time we remember this step of having smartphones with us, and when we, we tend to forget about it and just do it next time.
Backing up your files is the primary solution to your problem but we are for you to find another alternative solution without blaming yourself for not securing a backup file. The thing is that all you have to do is to find a good recovery software. You can find various recovery software on the internet, but don't forget to read reviews first for your own security and for your android smartphone's safety.
And this article will introduce to you the most trusted recovery software and is made especially for your convenience, the FoneDog toolkit – Android Data Recovery. This recovery software has been trusted by any Android users out there and has been rated 5-Star by their satisfied clients as well as it has been given good reviews for those who had tried this software.
FoneDog toolkit – Android Data Recovery is the first data recovery software made for Android phones and tablets, this recovery software is compatible with more than 6000 Android devices. This software also restored and recovered all your deleted files in your android devices such as Contact information, Messages, Music, Videos, Call Logs, Important documents, WhatsApp files, and of course, your deleted pictures or images. So, worry no more and just simply follow the Four (4) Steps given below.
Step 1: Download and Install FoneDog Toolkit – Android Data Recovery
To start the recovery procedure, you have to download the program on their official website. You can avail the free trial or purchase the software.
Once you are done downloading the software, you can now install it to your computer. Wait for a couple of minutes until the installation procedure is complete; Click start to open the program.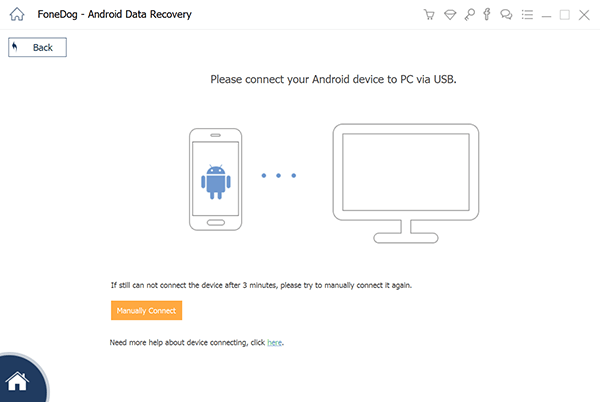 Step 2: Enable the USB Debugging Option on Android Device
Connect your device to your personal computer. It is essential to get your device to be acknowledged by your computer so that FoneDog Toolkit – Android Data Recovery software can scan your deleted files.
Once your device is recognized by your computer you can see your device's name on your computer. Take note, you have to ensure that the USB Debugging Option is turned on in your device. Settings > About phone Then, tap your device Build number to unlock Developer options.
The Developer Option will appear after you tapped 7 times. Click Developer Options then enable the USB Debugging option.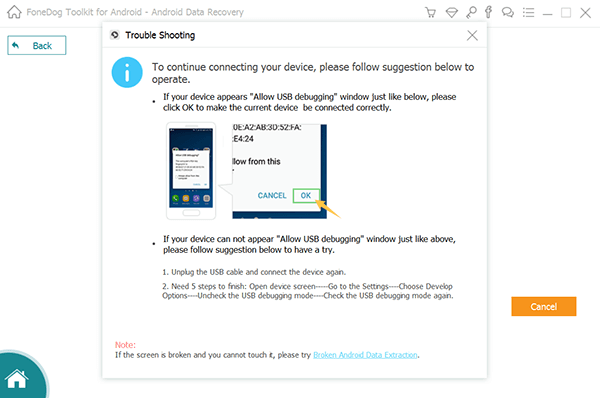 Step 3: Select File Type and Recover
If your device is recognized by the software, you can now choose what kind of file you wish to retrieve. Click "Next" to start the procedure.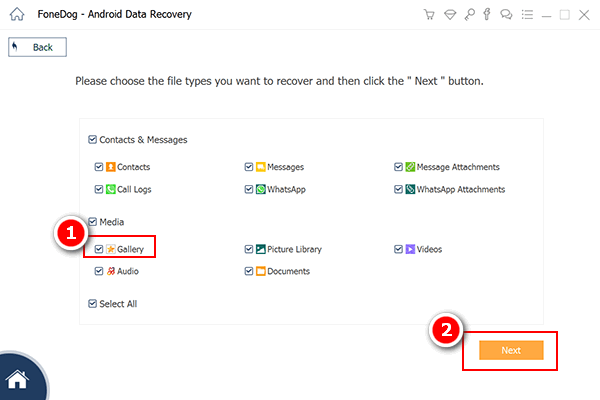 Step 4: Restore Data from Your Phone and Preview it from Your Computer
After the scanning process is complete, you can view the scanned files in FoneDog Toolkit – Android Data Recovery software.
They are already categorized by their groups; this will help you to locate your files faster. Check the item you want to restore. Lastly, click "Recover" and create a new folder to save them on your personal computer.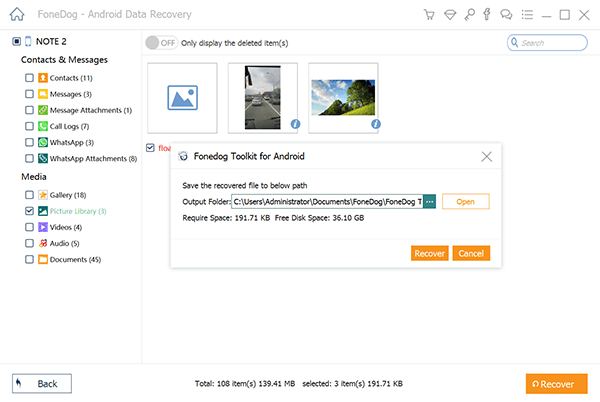 And that's it! You can start recovering deleted pictures from Android by yourself.. Any similar situations such as deletions of your important files from your android devices and wanted to recover it just simply remember FoneDog Toolkit – Android Data Recovery Software to save you along the way and will help you recovered your files.
Video Guide: H
ow to Recover Deleted Pictures from Android Phone for Free?