Restoring your missing Word document files is not a hard task, but it can get challenging if you don't perform frequent backups of your phone. If you think you have a backup of your files and data, let us take this chance to see if we can get them back by doing some common ways in recovering such files that got deleted.
Recovering the Word Document Files from Google Drive.
Google Drive is a great and reliable file storage and management application by Google. If you have synced a Google account to your phone, you might have used this application for backing up your files and data. You can try restoring them by following the steps from Google Support.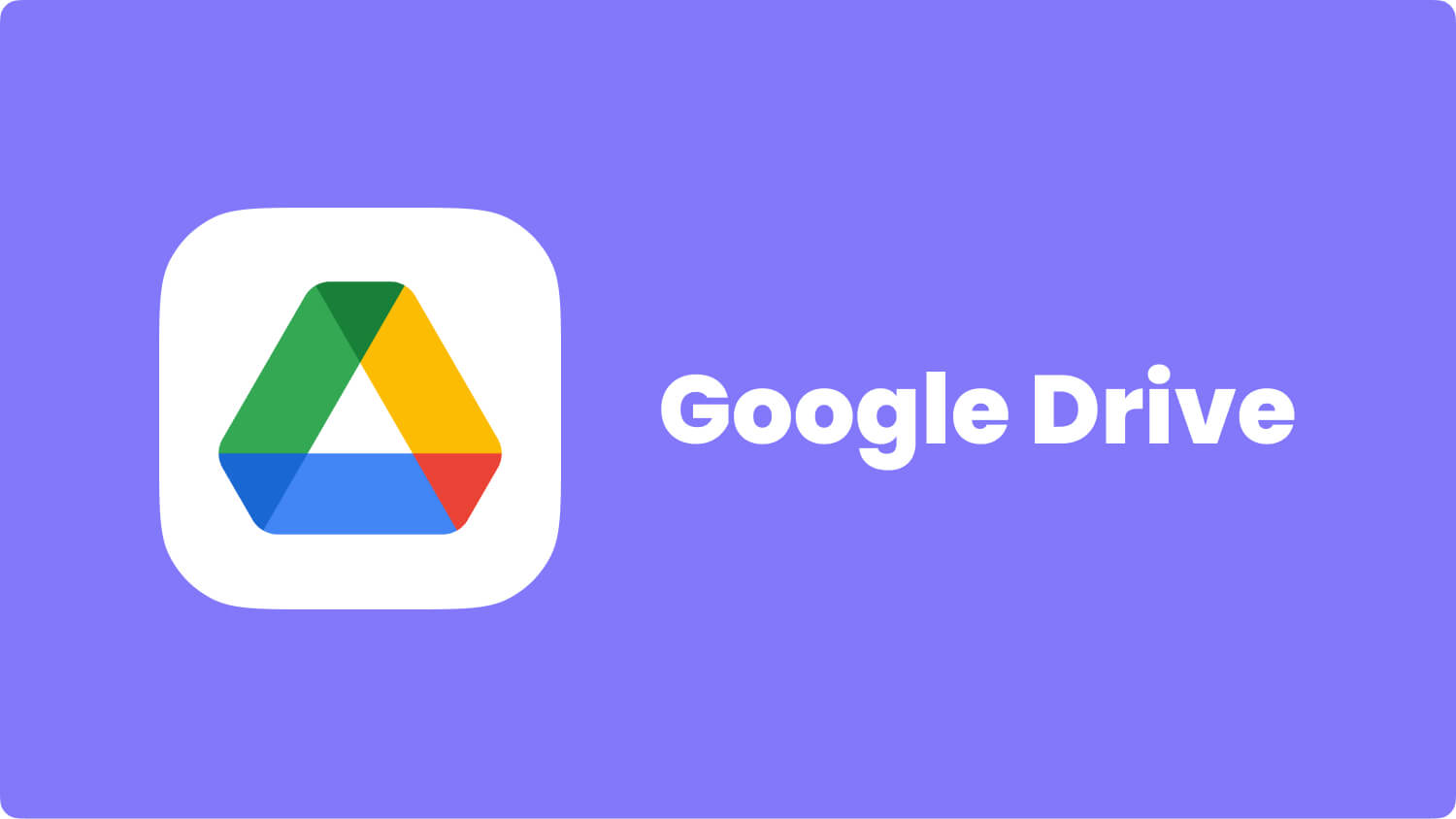 Recovering the Lost Documents from DropBox
If DropBox is your preferred file storage and management application, it can be that you have recently performed a backup of your phone files and data into this one.
This doesn't require you to use the same Google account to utilize it, but there are Android phones that have options to automatically backup phone data to DropBox using the same Google account. You can try recovering your deleted Word document files from DropBox through these instructions from their support site.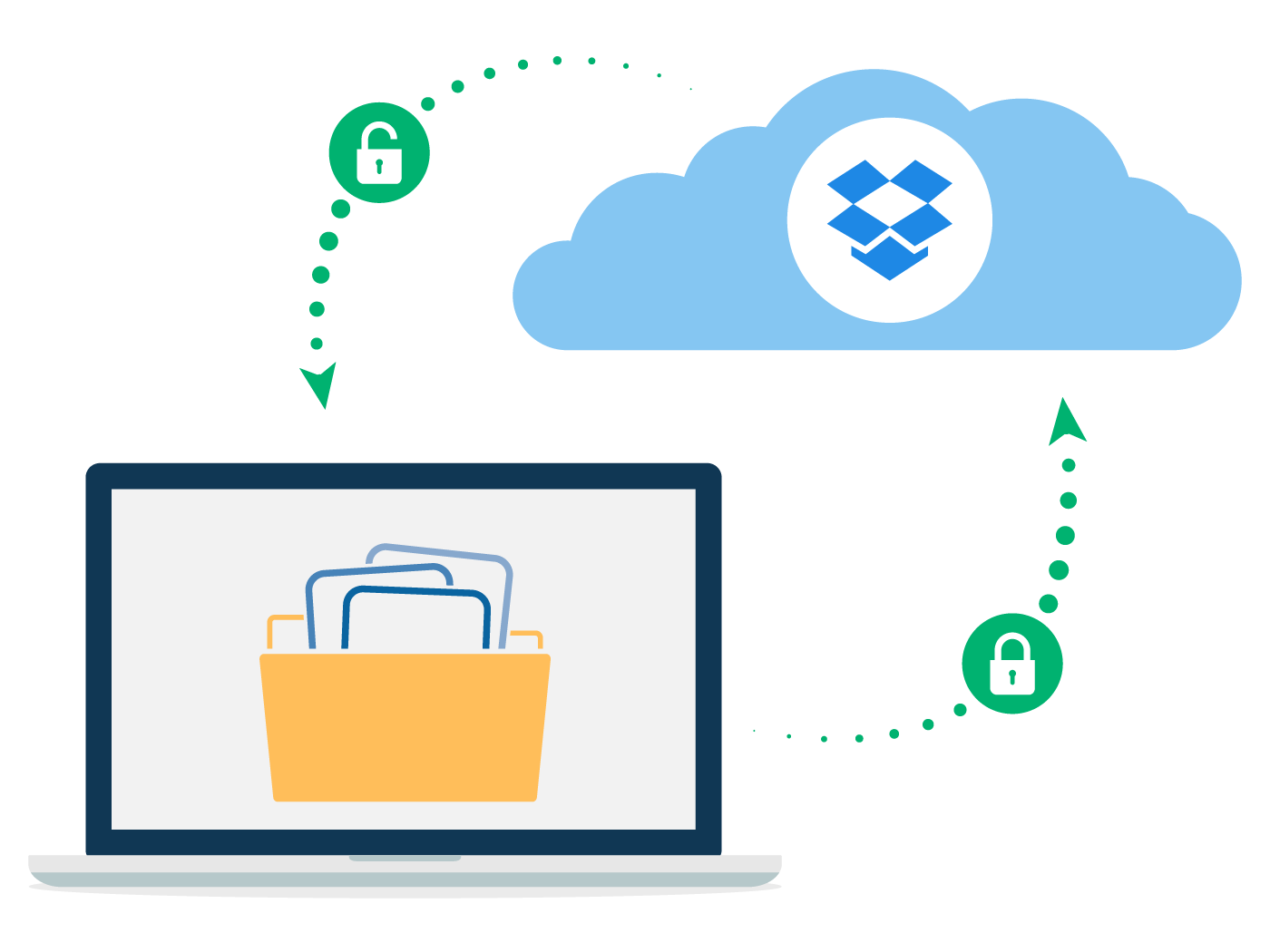 Restoring the Word Documents from Your Memory Card
As we have said, it is also possible that your missing Word document files were just moved or copied from your phone memory to the external memory card.
If this the case, there's no need for you to recover them at all, unless you have separation of concerns when it comes to storages, and that you mostly prefer having your files on phone memory.
To check, go to the application where you can view and manage all the files and data on your phone (for Samsung Galaxy series, it's the "My Files" application). Then, each file is organized per type – Images, Videos, Audio, Documents, and Download History.
There's also a section showing the storages you have on your phone – Device storage and SD card. Select SD card and try to look for the Word document files that went missing from your phone memory.
If you have found nothing, it is now time to use a Recovery Tool to help you get more options for recovering them.