Just read this article and you can learn how to backup music or other data to iCloud, this is your best choice.
Before We Backup Music to iCloud:
Having spent some years coding software for iOS devices, we have created a useful tool for iOS users.
Check this tip: Download FoneDog iOS Data Backup & Restore to quickly backup your music to iCloud. If you want to backup your music via other ways, we have collected some common solutions below.
iOS Data Backup and Restore One click to backup the whole iOS device to your computer. Allow to preview and restore any item from the backup to a device. Export what you want from the backup to your computer. No data loss on devices during the restore. iPhone Restore Won't Overwrite Your Data Free Download Free Download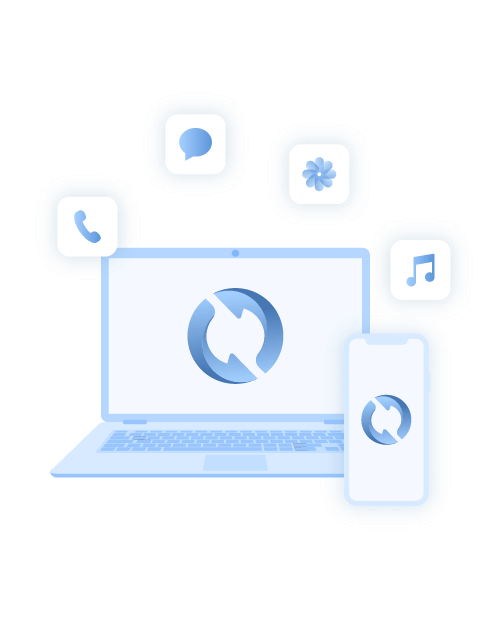 Part 1. How the Importance of Music in iPhonePart 2. iCloud Account is Good Help to Backup MusicPart 3. How to Use iCloud to Backup Your Data and Music in iPhoneVideo Guide: How to Backup Music to iCloudPart 4. Other solutions for You to Backup Music or Other Data to iCloud
People Also ReadHow can We Backup Contacts to iCloudSolved! How to Restore iPhone from iCloud or iTunes Backup
Part 1. How the Importance of Music in iPhone
Do you know how the importance of music on your iPhone and know how to backup music from iPhone to iCloud? Having music on our phones is a pretty great thing and can really help us get through the better part of most days. There's nothing like wearing a pair of earphones and going to town on that treadmill or maybe even drowning out all distractions as you finish that midterm paper that you just can't seem to wrap up.
Music takes on a lot of forms and helps us in many ways, how it helps us can greatly differ but the only thing that is certain is that music is important to us. We would have a rather difficult day if we suddenly met our tasks without the support that only music can give.
Much like the user above, we dread thinking about the day when all of a sudden an error that came from nowhere lead to all your music being deleted or you were preoccupied with a task while surfing through your songs and you hit the delete button somehow instead of play, losing your favorite songs or something.Those are things out of our control, but what we can control thankfully is a backup file of our music and other information.
Here is how to backup music to iCloud.
Part 2. iCloud Account is Good Help to Backup Music
There is just some great security from knowing that nothing can go wrong with your music library since there is a backup file secured somewhere safely. You can easily surf and enjoy your iPhone, and never have to worry about losing any of them.

That's the beauty of having an iCloud account. For those who aren't familiar or know of the iCloud program, we will give a brief explanation of what it is and how it can improve your life and the usage of your iPhone.The iCloud is a program that allows iOS users to save some of their data to a virtual storage space found on the internet, this is known as a cloud which is why the program is named as iCloud.The information each user saves is protected by a unique username and a password only known to the user, which cannot be accessed unless both are inputted into the login screen of the iCloud.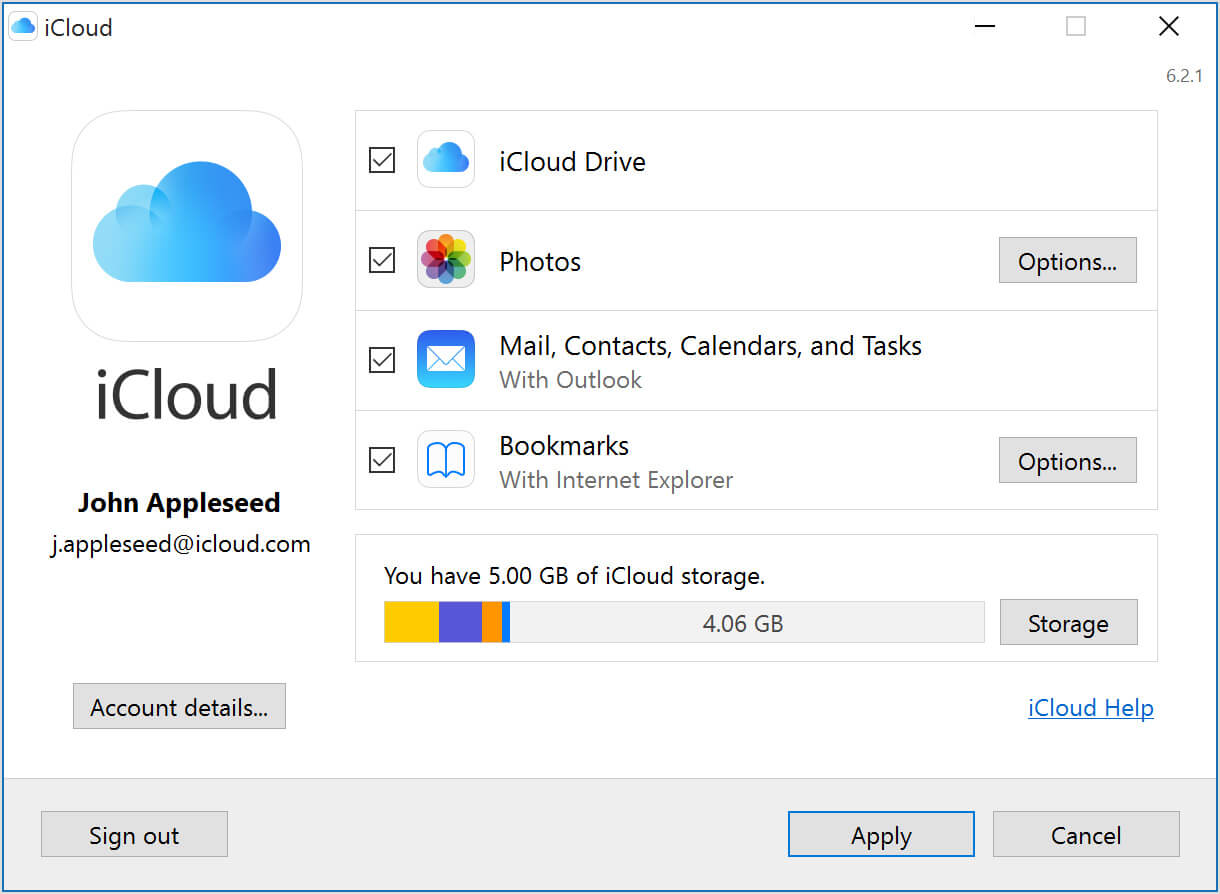 Part 3. How to Use iCloud to Backup Your Data and Music in iPhone
These are understandable concerns and for all of them to be answered, thankfully there is Fonedog iOS Data Backup and Restore. Just from the title of Fonedog iOS Data Backup and Restore you can already tell what it promises to do and it does that just fine. All you need to do is follow the instructions and you will be able to store all your music from your iPhone to your computer or laptop, with no storage limit save for the memory space of your computer or laptop and no monthly storage fees.

To top it all off, it is as secure as your computer or laptop is. For more details please visit our website. Overall, iCloud is a pretty amazing tool that people can use quite freely, however, if you have any of the aforementioned issues, perhaps you can think about using iOS Data Backup and Restore developed by FoneDog as a possible solution to your backup needs.
Here is a free version for you to download, ok just click on Download button to backup music to iCloud.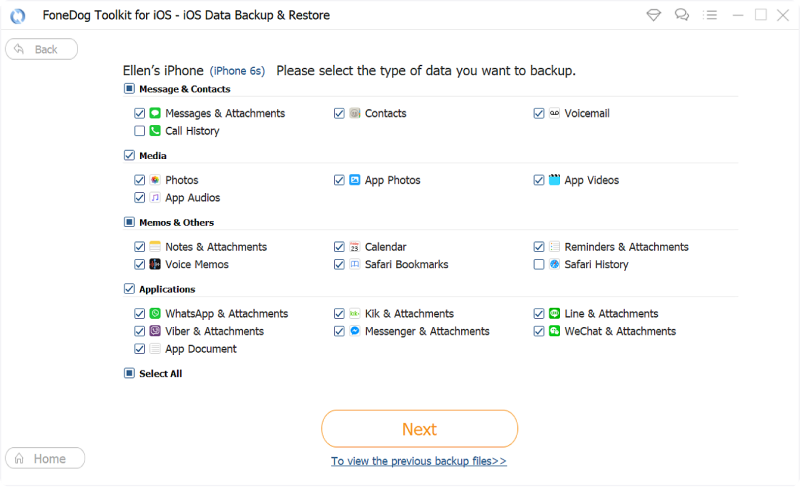 This is a VIDEO about how to backup music to iCloud, you can click on the video know how FoneDog iOS Data Backup and Restore work for you.
Video Guide: How to Backup Music to iCloud
Part 4. Other solutions for You to Backup Music or Other Data to iCloud
Do you know more about using iCloud to back up your music library or other data on iPhone? Now that everyone is more familiar with iCloud, it is good to know that there are two common methods for backing up using an iCloud account.
The first is automatic or automated and the second is manual. Both methods will be discussed and the steps shared so that you can opt to use whichever option you want to use.
Automatic
To make sure that your backup files are up-to-date, an automated method of backing up might be ideal for you. iCloud will likely backup your files once a day at a given certain time. However, it can only do so when the iPhone has been plugged into a power source and has a stable wifi connection, otherwise, it will wait to back up until both requirements are met.
To backup music to iCloud, follow these steps:
Go to the Settings on your iPhone. Tap iCloud > Storage & Backup.
Find and switch iCloud Backup on.
Click "Manage Storage" > "Show All Apps" and select Music to backup to iCloud.
From there you should have your music saved into your iCloud account.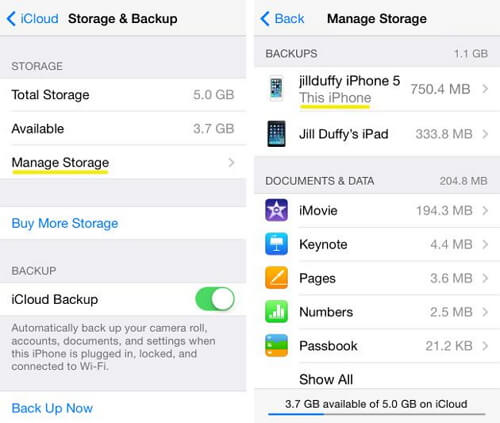 Manual
The idea of having control over when you backup appeals to a lot of people, that's probably why iCloud left this option available to those who prefer to schedule said backups in their own preferred time. Assuming this is something that definitely appeals to you, just follow these steps:
Step 1: Start off with choosing the settings on your iPhone once more, find iCloud and select the Storage & Backup once more.
As mentioned prior, if you have yet to connect your iCloud account to the iPhone at this point, you will need to do so now.
Step 2: Find the Backup option and press it.
Step 3: You will notice that on the button there is a Backup Now option to do exactly what you need it to.

Simply press that and you will complete the process. With that, you should be able to back up your icloud music library accordingly.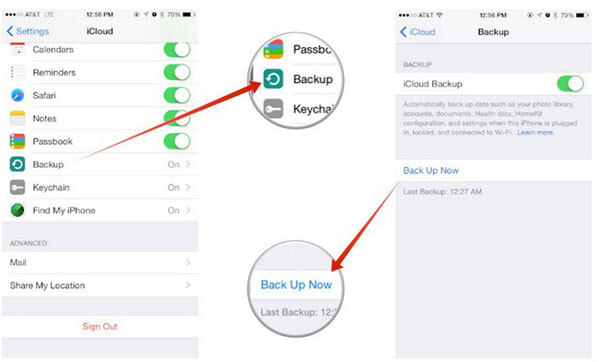 Now, while iCloud is pretty great, some users have issues with it here and there. One of the problems is that a while back, iCloud was hacked which brought to question the legitimacy of their security system placed.
While Apple has since then improved and assured that this would not happen again, some of the users' trust has been lost. Others find it difficult to get all their music in with the limited space that iCloud provides.
While iCloud is free, it only allows up to 5GB free storage anything above that you will have to pay a monthly storage fee much like a real storage unit. Many people do not want to add this cost to back up his or her music or other files.
Sometimes we may alos want to backup the songs that we download from iTunes store. But actually, it also depend on iTunes.
Finally, some also do not like keeping sensitive or important information on the internet, it is likely due to the occurrence of the initial hack or things like that, so they prefer to keep it in a safer location such as their computer or laptop.