The cost to unlock an iPhone 6 may vary in each country, carrier, and or the software you will use. Usually, the price can range from $10-$50.
Many users tend to unlock their iPhone so they can use it with other carriers however, Apple does not provide the unlocking itself, rather, it is the carrier.
You can call your customer support directly and request for unlocking, or you can pay a few bucks to unlock your iPhone by yourself. Find out how much will it cost you to unlock an iPhone 6 in this article.
Part 1. 2 Types of Unlocking iPhone 6Part 2. 5 Best Software to Unlock iPhone 6Part 3. How to Unlock a Disabled iPhone 6?Part 4. Summary
Part 1. 2 Types of Unlocking iPhone 6
If you own an iPhone 6 and are planning to unlock it, you must first identify what kind of unlocking you would like. There are actually two types of unlocking the iPhone 6.
Jailbreaking or Hardware - Jailbreaking your iPhone is believed to optimize your device and unlock its full potential. However, it can be dangerous since it will alter both the physical and software components of your iPhone. It can also void your device's warranty.
IMEI Unlock- IMEI unlocking is so far the safest and most reliable option. This requires whitelisting your device's IMEI number from the Apple GSX Database and Network Servers to have your phone unlocked.
If you search the internet, there are plenty of unlocking services offering to unlock your iPhone using the IMEI. The price can cost you from as low as $20 up to $100 and usually takes days before your device gets totally unlocked.
Part 2. 5 Best Software to Unlock iPhone 6
Stay away from software that promises to unlock your iPhone 6 without getting the IMEI. Many of them don't work and can breach Apple's security. To better learn how to unlock your iPhone 6, we have listed 5 of the most ideal software to use. Find out: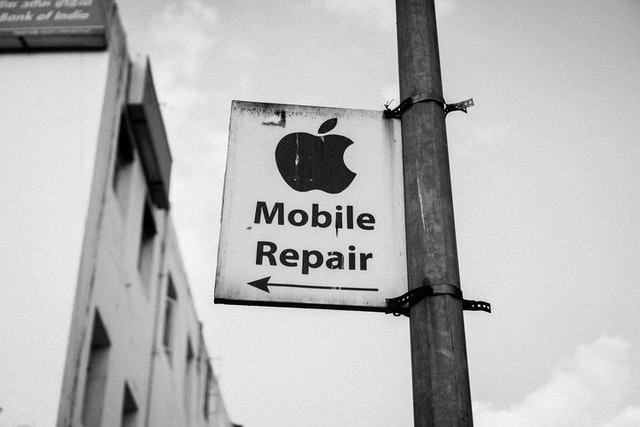 IMEI Doctor
IMEI Doctor is one of the most professional and effective iPhone Unlocker websites. They provide an easy unlock method by simply letting you encode your device's IMEI number and make and model.
After a while. you will receive an Over-The-Air message that you have successfully unlocked your phone. We recommend this service because it is one of those that work seamlessly and without any side issues after unlocking.
All features including iMessenger and Facetime work well after the unlock along with the 3G and 4G connection, Contacts, and more.
There is no fear of getting your iPhone relocked since they are submitting your IMEI for whitelisting in Apple's databases to ensure that you get what you pay for.
The price of unlocking your iPhone 6 may vary but one thing is certain, this online unlocker is safe and effective.
Cell Unlocker
Next on our list is the Cell Unlocker, which is also an IMEI unlocking service. However, this service needs you to connect your iPhone to the computer with iTunes to completely unlock your phone after submitting your IMEI number and make and model.
However, it takes a few hours to days before you get the email notification that your device has been unlocked. But to make sure that your request is received, it is best to send it on a business day or it is best to take some time to chat with their customer support.
Direct Unlocks
When it comes to customer support, Direct Unlocks is the best way to go. They are well-responsive to queries and more than willing to assist your unlocking concerns.
You first need to submit your device's IMEI number and they will process your request after the payment is received. It usually takes 48 hours for the iPhone to get unlocked.
iPhone 6 unlocking service can take up to 6 hours total turnaround time.
iPhoneimei.net
iPhoneimei.net is another straightforward unlocking tool that is utilizing the IMEI number to free your device. After getting just the IMEI, it will then submit your unlock request and can release your phone within 1-20 days period for a price starting at $28.
Although the processing time is quite longer than the others, it actually depends on the situation. To finalize your unlocking request, you only need to test your network and the internet. Once you are able to open a browser after your device has been unlocked, then you have successfully freed your iPhone.
Doctorsim.com
Doctorsim is a versatile unlocker that offers to free any devices that are locked to their networks like iPhone and other Android devices. Once you get to the site, you need to enter your phone's make and model, country, and network provider.
Once your phone is able to be unlocked, just fill up a form and make a payment. You will then receive a code via email which will give you detailed instructions on how to unlock your device using the code received.
The steps are as follows:
Turn on your phone
Select the NCK option
Enter the unlock code received
The cost to unlock an iPhone 6 may vary, it will be shown on your screen once you have entered the necessary information mentioned.
Part 3. How to Unlock a Disabled iPhone 6?
Did you forget your passcode on the iPhone 6? You have 10 attempts to re-enter the passcode before your iPhone will get disabled. However, if you have lapsed and used up the 10 tries then your next step is to reset the device. Or perhaps, you performed a jailbreak and your phone no longer boots up. What will you do next?
Doing a factory reset helps if you want to remove the passcode but it could be prone to data loss. Your pictures, videos, messages, and other important files will be erased from the iPhone if you perform a reset. If your iPhone does not turn on at all after a jailbreak attempt, then there's no other way you can do it.
iOS System Recovery Fix with various iOS system issues like recovery mode, DFU mode, white screen looping on start, etc. Fix your iOS device to normal from white Apple logo, black screen, blue screen, red screen. Only fix your iOS to normal, no data loss at all. Fix iTunes Error 3600, Error 9, Error 14 and various iPhone Error codes Unfrozen your iPhone, iPad and iPod touch. Free Download Free Download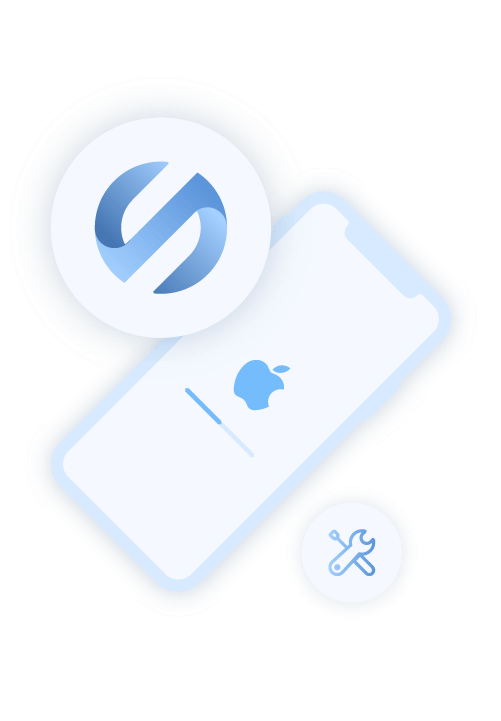 To make things easier, you can use FoneDog iOS System Recovery. This software will repair your device without the fear of data loss. It can repair any of the following:
iPhone is Disabled
Stuck on Apple Logo
Black, Blue, and Red screen
iPhone keeps on restarting
iPhone can't turn on
And many more.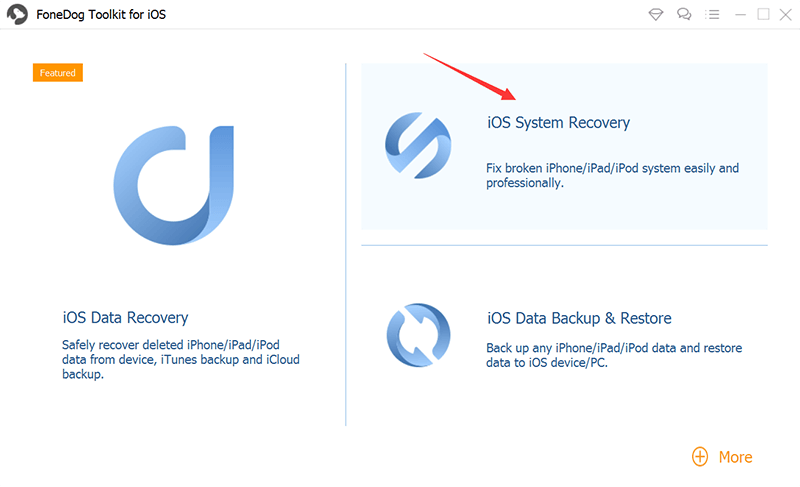 Here's how to use FoneDog iOS System Recovery to unlock a disabled iPhone 6:
Download FoneDog iOS System Recovery software on your computer. Follow the onscreen steps to complete the installation
Launch the software and choose iOS System Recovery
Connect your iPhone via USB cable
Click the Start button
Search and click the compatible firmware for your device. Click Download
After the firmware has been downloaded, let the software initiate and repair your device
Wait for the repair to be completed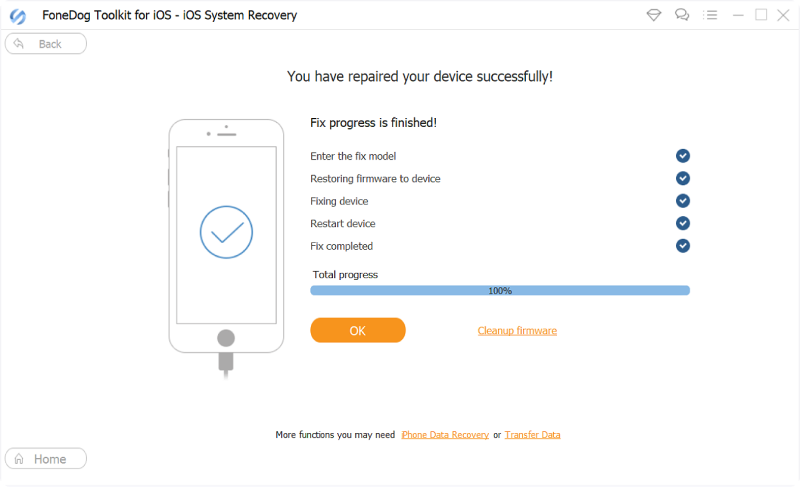 Note: Avoid disconnecting the device from the computer, FoneDog iOS System Recovery will let you know what to do next and when to disconnect your iPhone 6.
Part 4. Summary
The cost to unlock an iPhone 6 varies on the software you will use, your location, and your carrier, however, most of the programs online range from $10-$50. In this article, you have learned that the most reliable way to unlock an iPhone 6 for different carrier use is the IMEI unlocking service.
This method is legal, safe, and is whitelisted in Apple's databases. Jailbreaking is the opposite, and in fact, can void your warranty and brick your device if not done correctly.
Thanks to the help of programs like FoneDog iOS System Recovery. You can immediately repair your iPhone without the fear of data loss. It's a user-friendly technical software that anyone can use. It is worth investing in programs like this so you no longer have to worry about getting your iPhone locked out, disabled, or any software-related issues.
People Also ReadHow to Unlock iPhone 7 without Passcode for FREEHow Can We Unlock iPhone Quickly and Safely