"I was trying to sync my music to iTunes when this error popped up 'The iTunes application could not be opened. An unknown error occurred (13010)'. How to fix this iTunes error 13010?"
Sometimes during an iTunes sync, a random message would appear that an error occurred and won't let you do anything. Sometimes you will have to fix iTunes errors when updating iOS devices. iTunes is not free from errors and issues, in fact, there are so many common issues that iTunes faces, and each issue corresponds to an error code.
The codes are needed by Apple developers so they'll know how to fix the issue. When you receive iTunes error 13010, it won't let you open iTunes or Finder to sync your music or even let you copy a certain song.
This error is caused by a lot of things and this is what we will find out today. We'll go over the different methods on how to fix it.
Part 1. Possible Causes of iTunes Error 13010Part 2. 4 Practical Solutions to Fix iTunes Error 13010Part 3. Bonus Tips to Fix iTunes Error 13010Part 4. Summary
Part 1. Possible Causes of iTunes Error 13010
iTunes error codes will tell you what exactly are having issues with so you can determine the troubleshooting. However, with iTunes error 13010, it is hard to tell what went wrong, it could be that the syncing operation stopped halfway through but here are a few possible causes:
Incomplete iTunes installation
Corrupt iTunes download
Virus or malware
An iTunes file or program was accidentally deleted
This run time error can also be caused by incompatible programs and it must be addressed sooner or it might cause other issues.
Part 2. 4 Practical Solutions to Fix iTunes Error 13010
Follow these 4 solutions below so you can sync your music in iTunes sooner.
Solution 1. Update iTunes, Windows, and Mac
The first thing that we need to consider is the software that is running in your iTunes and the computer. Incompatible programs often lead to certain issues like iTunes error 13010.
Follow these steps below:
Unplug your iPhone from the computer (if still connected)
Quit iTunes
Reopen iTunes and then go to Help
Scroll and click Check for Updates
Download and install the update if available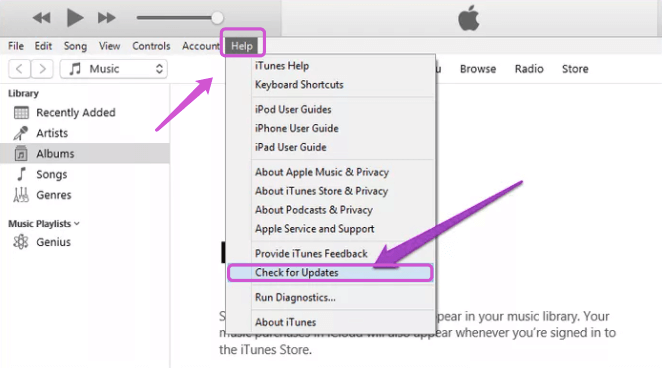 Upgrade Your macOS
iTunes is no longer available in recent macOS and is now replaced with Finder. They pretty much do the same thing but Finder is deemed to be more organized, or so they say.
Click the Apple menu on your Mac
Find and select About this Mac
Note down the name and version number
Currently, macOS Monterey 12.1 is the latest version and if you haven't upgraded yet, consider this sooner to avoid issues.
To update the software of your Mac, open System Preferences
Select Software Update
Choose Upgrade Now. Update now will only give you the most current version number of the same macOS while Upgrade Now will change to the latest macOS version which is macOS Monterey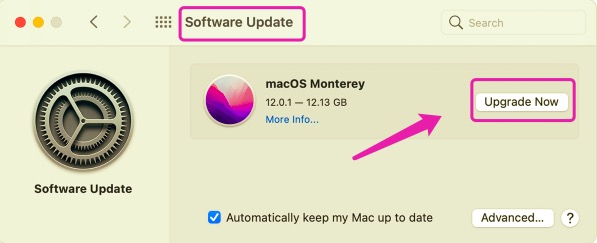 While Windows computers are updated automatically, you can still check the updates manually by going to Click Start or the Windows icon and then choose Settings. Navigate to Windows Update and then click Check for Updates.
Solution 2. Integrate the Media Content in Your iTunes Library
If your media files such as music, TV shows, etc. are scattered all over, you might encounter iTunes error 13010 because it cannot sync the files due to different folder locations. The best thing you can do to avoid this error is to integrate or merge the files in your iTunes library.
Launch iTunes
Go to File and select Library
Find Organize Library
Check the box for Consolidate library
Click OK
Once you consolidate the content, any copies of any that were saved outside of the iTunes Media folder are then included in the iTunes Media folder. You can then remove the original files to save space on your hard drive.
Solution 3. Delete the Genius Database
One of the effective solutions that were suggested by one of the users in the Apple community is to remove the genius database to get rid of the iTunes error 13010. You can try it yourself to test, here's how:
Open Finder
Go to /username/Music/iTunes/ folder
Delete 'iTunes Library Genius.itdtb' file
Reopen iTunes

Solution 4. Repair iOS System
Lastly, if the issue of iTunes error 13010 is still unresolved, you can consider repairing the iOS system to eliminate this problem permanently. You can use a professional toolkit such as FoneDog iOS System Recovery.
This third-party program helps fix various system issues like iTunes error codes, like iTunes error 39, freezing and crashing iPhone, iPhone that is stuck on the Apple logo, and so much more. In fact, it can repair over 50+ known iOS problems to date and can quickly diagnose the problem that your phone is experiencing.
iOS System Recovery Fix with various iOS system issues like recovery mode, DFU mode, white screen looping on start, etc. Fix your iOS device to normal from white Apple logo, black screen, blue screen, red screen. Only fix your iOS to normal, no data loss at all. Fix iTunes Error 3600, Error 9, Error 14 and various iPhone Error codes Unfrozen your iPhone, iPad and iPod touch. Free Download Free Download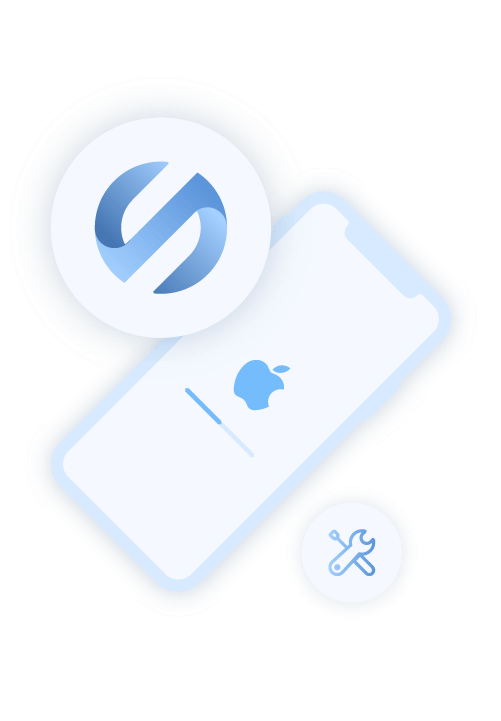 All it takes is to allow this software to run and scan through your iPhone and it will repair it in no time. Check out this full guide below:
Step 1. Install FoneDog iOS System Recovery
Follow the installation process on how to successfully get FoneDog iOS System Recovery running on your computer.
Step 2. Connect iPhone via USB Cable and Select iOS System Recovery
Once the program has been installed and is now launched, connect your iPhone to the computer via a USB cable.
Choose iOS System Recovery from the main menu to begin the repair
Step 3. Choose the Corresponding Error and Download Firmware
Next is to select the most appropriate error or issue that your device is having from the drop-down list.
Click Start to initiate the diagnosis and if the software determines that firmware must be downloaded, select the correct firmware from the options and click Download.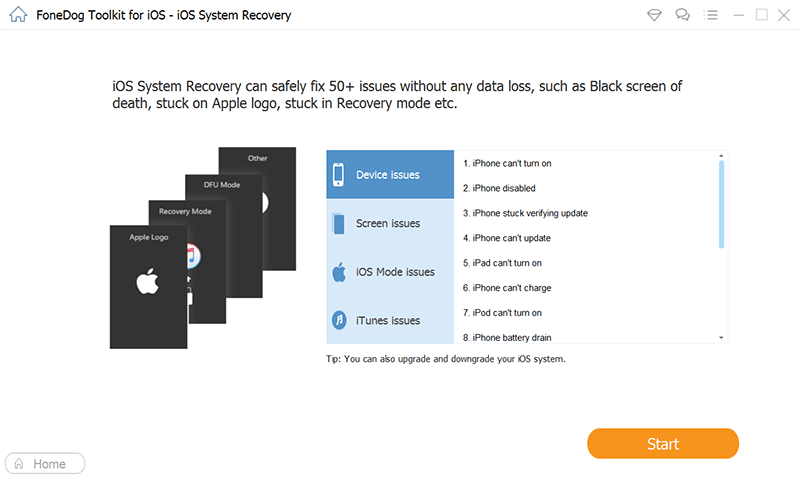 Step 4. Wait for the Repair to Be Completed
Allow FoneDog iOS System Recovery to fix the iOS system. This process may take a while depending on the extent of the issue.
Part 3. Bonus Tips to Fix iTunes Error 13010
Apart from the 4 solutions mentioned above, there are other things that you should also consider when troubleshooting this iTunes error. Here are a few:
Check your computer's security software. You can scan for possible malware or virus infection that might have triggered the iTunes error 13010
Reinstall iTunes. Perhaps a faulty iTunes is also the cause of the issue. You can remove iTunes from your computer and redownload it from Apple's official site.
Uninstall incompatible programs. If you are suspecting that another app or program is conflicting with your iTunes, consider uninstalling it and retrying the sync.
People Also Read8 Solutions to Fix iTunes Error 3014 When Upgrading iPhone How to Repair the iTunes Error 21 or iPhone Error 21
Part 4. Summary
iTunes error 13010 is not just all about syncing music and other content. It can be caused by a variety of reasons. It can be due to a glitch on the iTunes part, or an update, it could also be due to incompatible programs or apps, a virus or malware infection, and many more.
We know that you cannot single-handedly go over each of these possible causes so we highly recommend that you utilize an iOS system repair tool. FoneDog iOS System Recovery will repair your iOS device quickly and not cause any data loss.
FoneDog iOS System Recovery is able to fix most iOS problems including all iTunes error codes.