Apple finally introduced the latest iOS 13 last June 2019 and it was packed with interesting and intriguing features. Many wondered how the iOS 13 is different from the rest of the versions and why it is considered to be a huge overhaul to iOS. Let's find out more about this new version and everything you need to know about iOS 13.
Many users and developers were shocked when Apple released the latest iOS 13 that is far from its previous versions. It is believed to be faster than any iOS version and packed with great features.
One of the features that Apple is proud of is its continued Optimization trend where they improved the speed for up to twice faster than before and have reduced the size by 50%. Face ID is also more efficient at 30% faster.
It seems that it's going to be more exciting using the new iOS 13. So today, we will cover the complete guide and feature list and everything you need to know about iOS 13.
Part 1: All the 8 Features You Need to Know About iOS 13Part 2: Summary
Part 1: All the 8 Features You Need to Know About iOS 13
If you haven't updated your iPhone to iOS 13 yet, well here is the complete list of features that might interest you to update sooner!
1. Dark Mode
The dark color theme is now IN so iOS 13 bring you an option to use a system-wide dark mode setting. The Dark Mode theme is fully integrated all throughout the iOS even from the default apps, settings, and systems.
You can manually turn the Dark Mode on and off as you wish from the Control Center and you can also set it on schedule or when there is a low-light environment. Your iPhone will automatically switch from Light to Dark Mode so you don't have to strain your eyes from too much brightness.
There are also new wallpapers that work best with the Dark mode theme and an API that will allow third-party developers to create and implement these dark settings on their apps.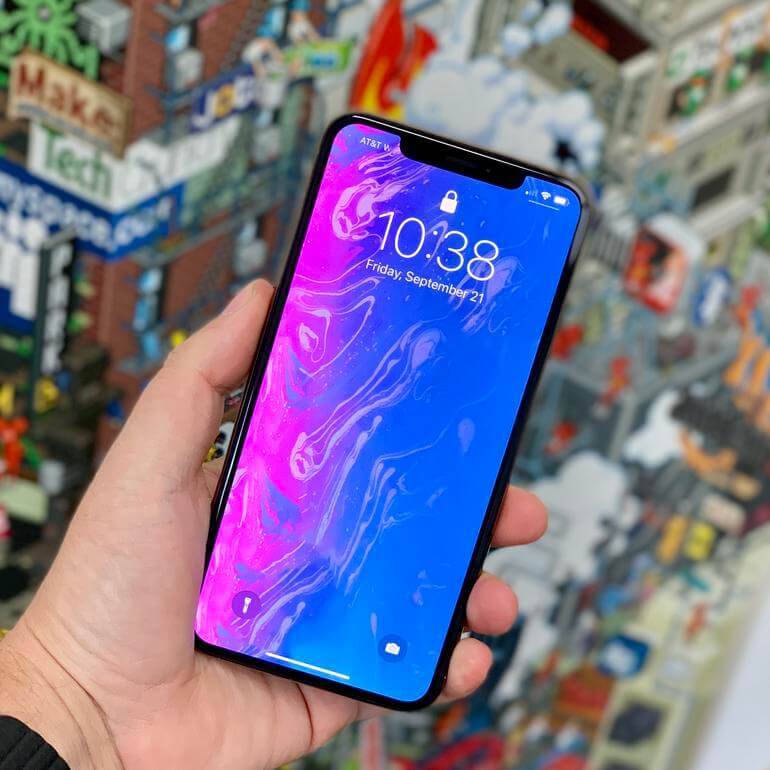 2. Intelligently Organized Photos
Your Photos app will be better than before. It will have a curated look where you can easily manage and find your photos.
All Photos will let you view all the pictures you saved on the gallery, an organized album for Days, Months, and Years. The pictures are also larger in these curated albums to let you distinguish the pictures. It's called the Smart Photo Preview.
Duplicate shots are also automatically removed to reduce clutter while screenshots, document shots, receipts, and whiteboard photos are hidden to remove them from the album preview. But, you can see and access them once you open the desired album.
Another cool feature in photos is the Birthday Mode, where you can easily remember a friend's or loved one's birthday by showing them in the Photos app. This is possible if you already assigned a contact's birthday and details. Your phone will automatically recognize the photo and show the celebrator's face as a preview.
3. Photo Editing
In terms of editing, you will have more tools in enhancing the pictures, as well as new filters, were added and non-destructive video editing. You don't even have to straighten the pictures since it will be done automatically.
4. Camera
Your camera will also have a revamp on iOS 13. There will be a Portrait Segmentation API where developers can easily create new effects on skin, hair, and teeth whenever you are using the portrait mode.
When you use the camera, your phone will automatically make certain adjustments to the lighting effects, position and intensity.
5. Maps
Getting direction and finding location will no longer be boring with the new iOS 13 updates. Maps will have more realistic content on roads, buildings, and more. You will have a 3D experience in navigating around with a 360 view option. It also lets you create a Collection of the places you've visited and mark your favorite places.
There is an added option for Customer Feedback wherein you can file a report about incorrect addresses and place markers.
6. Find My Friends and iPhone
Find I will now have a dedicated app that is combined with Find My Friends and Find My iPhone. You can practically locate your device even if you don't have cellular data or not connected to Wi-Fi.
The moment you mark your device as lost or missing, and there is another iOS user near you, it will detect your phone's Bluetooth signal and find your device's location. Of course, this part is encrypted to secure everyone's privacy.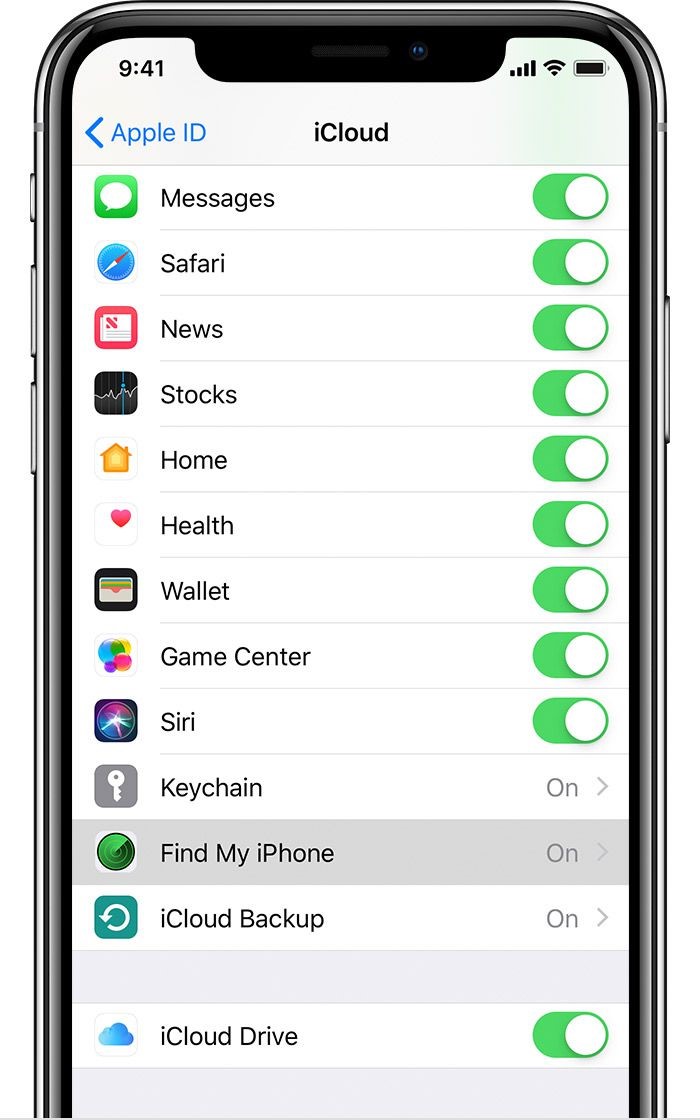 7. Languages
The typing prediction will add 7 more languages like Dutch, Swedish, Vietnamese, Hindi (Latin), Cantonese, Hindi (Devanagari), Najdi Arabic. It will also predict the next words you type including the emojis.
38 new keyboard languages are added including Thai-English and Vietnamese-English dictionaries. What's more, iOS 13 supports 50 new Braille tables!
8. System
Overall, the new iOS 13 will revamp the entire system such as the Control Center, Volume Control, QR code scanning, Dolby playback and more. You can now access your Wi-Fi and Bluetooth from the control center and preview your emails and messages by simply pressing and holding the content.
Faster speed and more efficient browsing are just a few of what the new iOS 13 has in store for us! These are the major overhauls that iOS 13 will bring. Apart from these, you will see more changes and features with this new version
Part 2: Summary
I bet you are now pretty much excited to upgrade to the latest iOS 13 after reading a few of its major features. The facelift will bring in new users and data migration will be in demand. If you are considering switching over to iOS after reading this post, I recommend using FoneDog Phone Transfer for data and file management.
This program will let you transfer your phone contents from different smartphones and devices without losing data. It allows transfer from Android to iOS and vice versa, mobile to PC and vice versa, plus a lot more.
You can now dare to switch between devices as long as you got FoneDog Phone Transfer ready!