Calendars, important things we can't go on without. We look at calendars hanged up in our walls. We look at them through our mobile devices and even our computers. We can't live without them. Calendars are just irreplaceable man-made things we must use to get on with our daily lives.
The great thing about calendars? You can use them to plan ahead and even cross out things you have accomplished. Plus, they can be used to set goals. They might appear simple but they're very useful. In this article, we'll tell you how to print a calendar using your iPad. It's easy and simple. Read on to learn more about the calendar to print.
Lost Calendar To Print? Restore Them Using FoneDog
You can actually print your lost calendar from iPad by recovering them through FoneDog's iOS Data Recovery software. The said tool can help you export lost and existing calendars from your iOS devices such as your iPad. Simply export them in a printable format and then print them in the usual manner.
The said tool doesn't only recover calendars. It can also recover other file types such as photos, videos, messages, and apps. In this way, you won't have to worry about deleting calendars by mistake. You can restore them and print them any time you want to.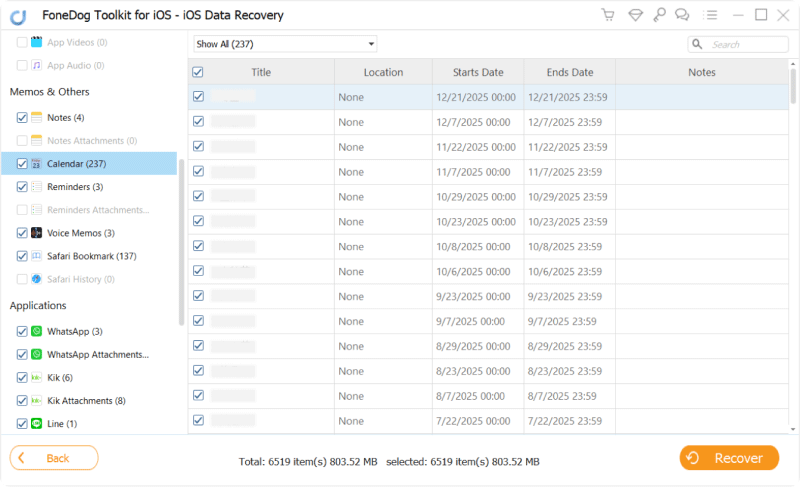 How To Print Your Calendar Using iPad Without Activating Calendar Sync
Below are the steps you should follow if your calendar is not yet synced with other devices through iCloud:
Step 01: Open Settings within your iPad device. Press [Your Name].
Step 02: Press iCloud and toggle on Calendars.
Step 03: Go to your Windows PC. Visit iCloud's site here. Sign in using your Apple ID and passwords. Make sure it is the same Apple ID you use in your iPad.
Step 04: Click the application for Calendar. Choose the month you wish to print. Now, take a screenshot of that particular month by pressing two keys, the Windows key, and the PrintScreen key. Save this screenshot.
Step 05: Go to the screenshot's location and open it. Print it using File > Print. Or, you can simply press CTRL + P.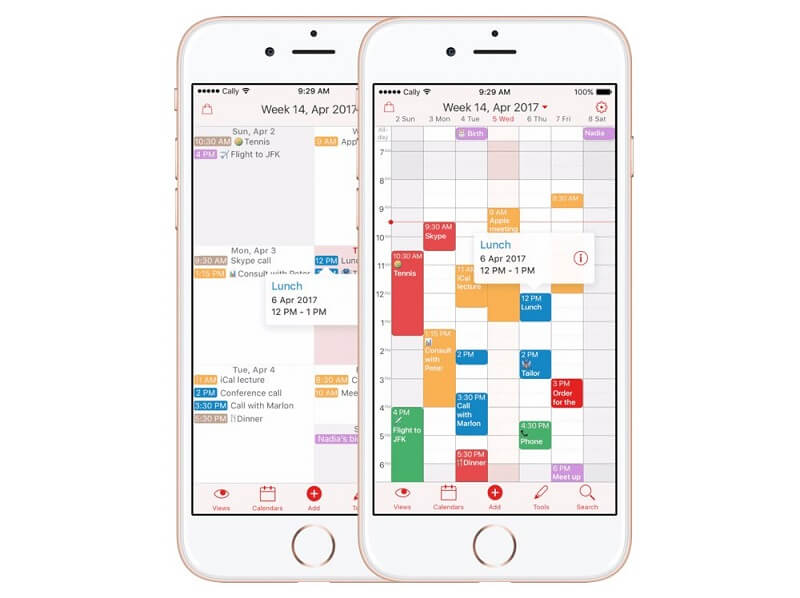 Print Your Calendar Using iPad (Calendar Sync Is Activated)
Follow the steps below:
Step 01: Use your computer to sign in to your Apple ID on iCloud's website,
Step 02: Ensure both your iPad and Mac computer is logged into the same Apple ID.
Step 03: Sync your iPad by visiting Settings > [Your Name]. Then, go to iCloud and toggle the option Calendar.
Step 04: Use your Mac device and sync your calendar. To do this, visit System Preferences > iCloud Settings > check the option labeled Calendar.
Step 05: Now, since both devices are synced on iCloud, you can instantly access your iPad calendar on your Mac. Simply print the calendar by pressing File > Print.
Using AirPrint To Get A Hard Copy Of Your Calendar To Print
AirPrint is a feature that allows you to print your files wirelessly without the need to use cables. Before we start you have to make sure that your printer has AirPrint support. Also, it is necessary for your iPad and printer to be on the same Wi-Fi network. Here's how to use it step by step:
Step 01: Open the calendar you wish to print.
Step 02: Press Print. Usually, this can be found in the option known as Share.
Step 03: Pick the option that says "AirPrint Enabled Printer" once presented with various printer options.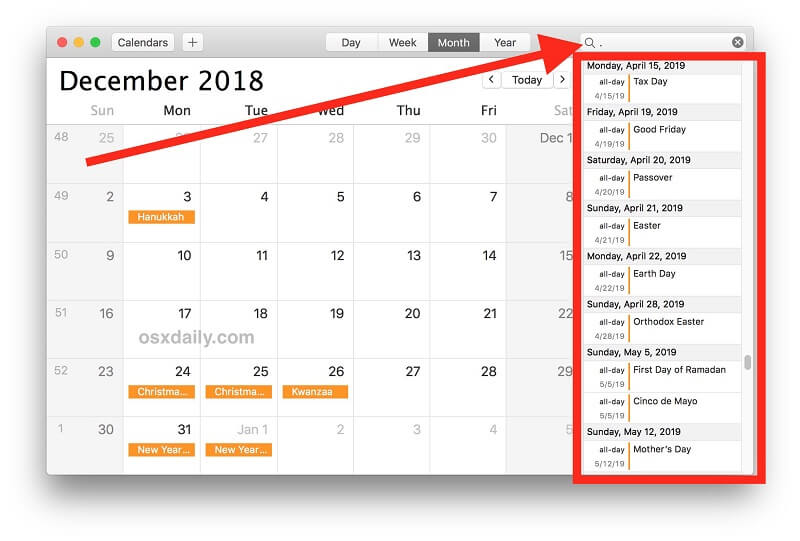 Ten (10) Ideas You Could Do With A Printable Calendar
Run meetings. You can use a printed calendar to add items you wish to address during meetings. Print your agenda as well.
Track your habits. Print your own monthly calendar. After this, hang it on a spot where you usually hang out. Jot down habits on your calendar with a box before it. Put a check once you complete a habit for the day.
Plan your vacations. Print out calendars that have the date of your vacations. Then, you can discuss with your family and friends about your plans.
Make an editorial or content calendar. Monthly calendars can be printed to set content themes. You can also use them to plan out content ideas and publish accordingly.
Track your diet. You can take note of your snacks, meals, consumed calories, and eating times using a monthly or weekly calendar.
Track birthdays. You can print a blank calendar and use it to remember anniversaries, birthdays, and other types of celebrations. Simply highlight the important days and you now have a quick reference.
Work on projects. You can use the calendar to track tasks and milestones on a group project. Plus, you can print agenda views for the group to see.
Capture highlights and memories. You can use a printed calendar to write each week's highlights. Simply write what you think is important or what made your week memorable.
Create a schedule for training. Are you getting ready for athletic events such as marathons? The printed calendar can be used to list out a training plan. Place it in a spot that can be easily seen while you're training.
Make a reading journal. Monthly print-outs can be used to create a simple log. For instance, you can keep track of the number of pages or chapters you have read every day. A daily or weekly print-out can be used to write notes on what you've read.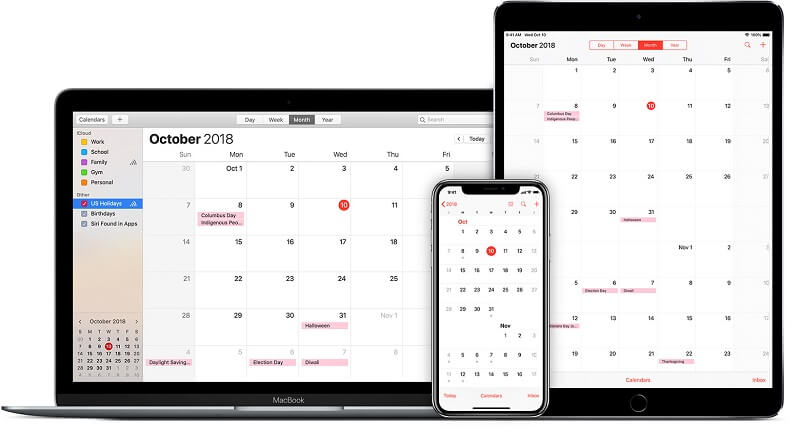 Lost a calendar to print? Or maybe, you have an existing one you want to get a hard copy of. That's easy. You can use FoneDog's iOS Data Recovery tool to restore a lost calendar from your iOS devices including your iPad. Plus, you can instantly print your calendar using both a Mac computer and a Windows PC. Finally, you can heed our tips above to help you get ideas on how to organize your life and take advantage of your printed calendar.