How can I delete all messages I don't need any more on iPhone devices permanently?
So here we are folks, the moment has come in which our precious iPhone or iOS device has been with us for quite some time and it is high time to finally let go. To go through with this sad departure, you may be looking to either sell or scrap your iOS device for a newer model or a totally different smartphone. This is understandable and it happens to all of us eventually. The issue here is that since safety and security are priorities, it may or may not retain us from getting rid of our iOS devices and it is the most overlooked aspect.Since there are some things we need to know before going through with this, here at FoneDog we have exactly what you need and important information all here on this article. Let us get into it, shall we?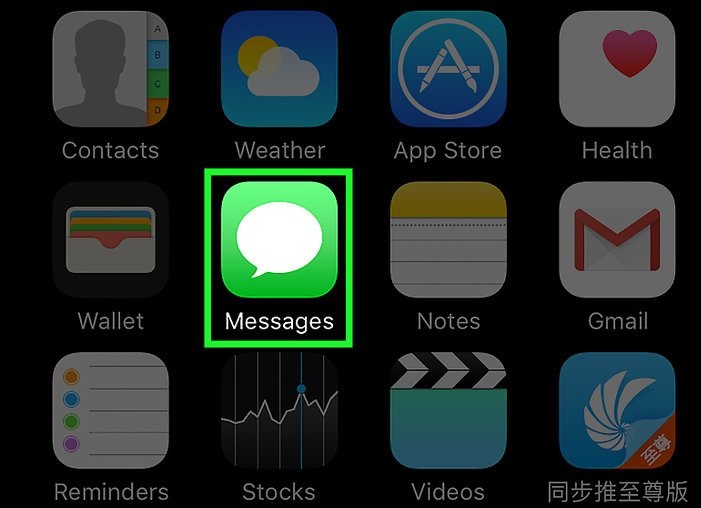 Erase messages from iPhone Devices Permanently
Part 1. The Importance of Erasing Your Data Permanently
We are now in the situation where we have to go ahead and decide to either sell our smartphone or trash it. The thing is in order to make sure that no one can access our data is ensured through the use of a program that can overwrite our data or fragment it into unrecoverable pieces. Think of how a paper shredder can cut up important documents or how a strong detergent wipes away grime from tough surfaces. A kind of software of this caliber is strongly needed.The question is why can we not just sell off our iOS devices even though we deleted files? For one, the data is actually not fully deleted from our devices at all. The truth is, our data has become compressed and tucked away into the deepest parts of the memory storage waiting to be overwritten with other data. Yes, this is why we have seen photos and perhaps undesirable content appearing online without the consent of the owner, a risk taken when giving your devices to new owners or bringing them to a repair shop or pawn shop. This is something we definitely want to avoid at all costs.
So with this said, it is quite important to note that it is imperative we make sure all data is obliterated beyond recognition. It is of high priority, and this needs to be fulfilled before giving or selling your iOS device. Physical destruction is also required if you are not planning on doing the former.Since the people at FoneDog understand this 100%, we have designed a toolkit exactly for this situation. A software which will completely wipe everything, even in the hardest to reach places, in order to prepare it for anything you'd like to do with your smartphone.First, we will be looking at alternative ways to attempt to delete our messages permanently. These methods may or may not work but they are always worth a shot. So without further ado, let us now show you how to get it started!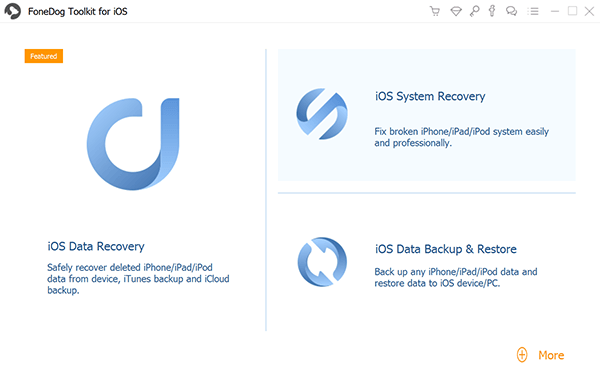 How to Fix Black Screen of Death
The black screen issue is truly bothersome, but you can try fixing it through the common solutions that people mostly perform on their iPhone devices. Follow through on the solutions below and see if the black screen issue has been fixed from your phone....
-- Fix Black Screen of Death
Part 2. Different Ways to Remove Messages Forever
Method 1: Constantly SyncingYour iPhone
A quite uncommon method is actually to have your iPhone hooked up to your computer with iTunes set up and start syncing. iCloud may also be used as an alternative platform.Why does this work? Anything that you have set up in the trash bin is marked and ready to be deleted. Syncing then, in turn, clears out this bin or fragmentation of your messages. The only thing is that you will have to sync constantly in order to ensure everything is gone, which may or may not be a hassle.
Method 2: Disabling or Removing the Messages App from Spotlight Search
Delete Messages App from Spotlight Search
This more or less is keeping your messages hidden from the literally the spotlight. In this case, one would need to do as such.Go into "Settings", select "General", go into "Spotlight Search", find and select "Messages" and swipe it to 'off'.Doing this method would basically ensure that the application can never find your messages that you may have deleted. This issue, however, is that they do indeed still exist somewhere in the memory. Only do this if you are perhaps simply handing your phone to a trusted friend.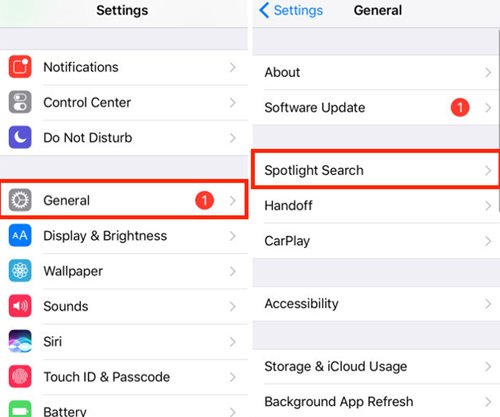 Delete Messages App from Spotlight Search
Method 3: Drastic Measures of Restoring to Factory Settings
Drastic Measures of Restoring to Factory Settings
This method is recommended if you are looking to also hand your phone to a trusted friend or family member. Once again it sets your iPhone back to what it once was when it was fresh out of the box.
Alternatively, you may also opt to use the "Erase All Data" function on your iPhone which does exactly as it is called.
Alright, so now that we have experienced a few simple methods that may work for you depending on your plans, we shall now delve into the real deal. If you are really looking into getting some money back from your investment by selling it to a possible buyer, great lengths must be taken in order to retain privacy and keep those secret messages and photos as they should be, obliterated.

Drastic Measures of Restoring to Factory Settings
This is where FoneDog - iOS Data Eraser comes into play and indeed does the job well! So let us now teach you how to use this powerful toolkit to make your iPhone sales ready!
Part 3. The Easiest and Most Efficient Method: Using the FoneDog - iOS Data Eraser
In order to the FoneDog - iOS Data Eraser, you will need to follow the steps we have provided. You will now be able to enjoy a fast and safe program which ensures everything plus the nooks and crannies are deleted permanently without any doubts and questions. So folks, let us get started!

FoneDog -iOS Data Eraser to Remove Messages
Step 1: Install and Setup FoneDog - iOS Data Eraser
First and foremost, we need to set up FoneDog - iOS Data Eraser on our computers. Both a Mac and a Windows version are available where you can try them for free. After you have downloaded the software, go ahead and have it installed. Start up the program and have your iOS device connected and ready. It is imperative to use a properly working USB cable, especially one that is Apple certified. Also, make sure that your internet connection is stable and everything is set to go.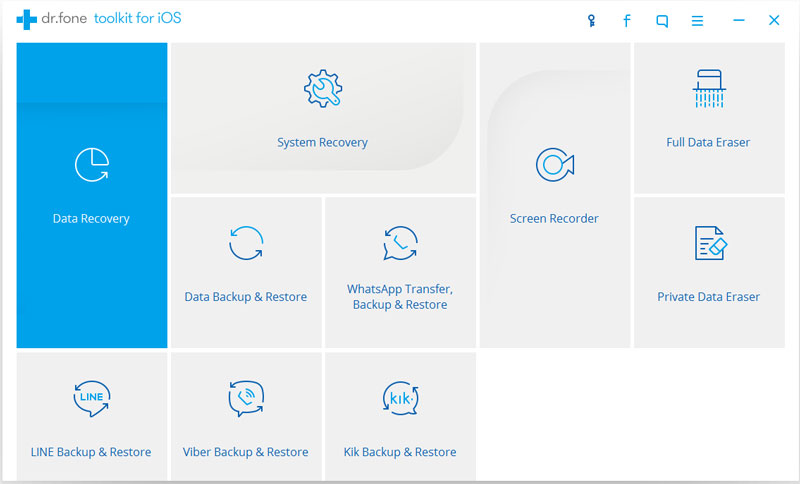 Install and Setup FoneDog - iOS Data Eraser-Step1
Step 2: Enter the Private Data Eraser Tab on the Interface
Once the connection is confirmed between your iOS device and the software, go ahead and enter the Private Data Eraser tab found on our easy-to-use interface. Your device will then be scanned right there and then.

Completed Tutorial:
How to Delete Text Messages on Your iPhone Permanently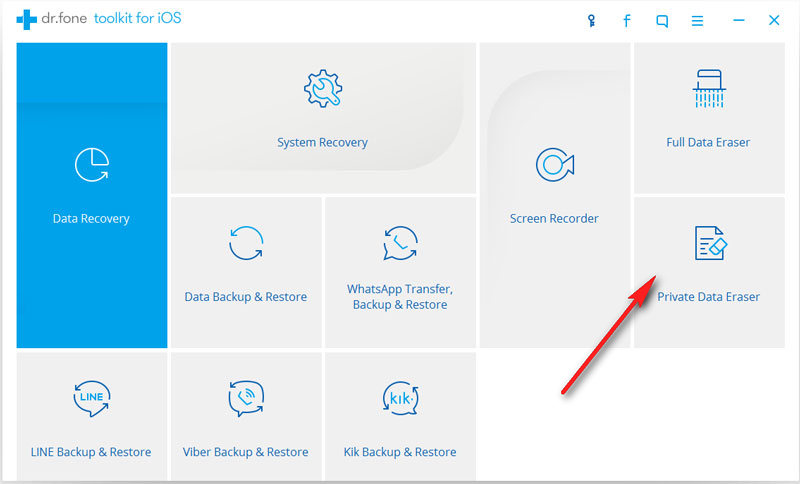 Enter the Private Data Eraser Tab on the Interface-Step2
Step 3: Selectively Deleting Messages of Your Choice
Depending on how big your data storage is, the scan times are varied. Once FoneDog - iOS Data Eraser has finished the process, you will be then met with a whole list of data which range from messages, contacts, call history, photos and everything in between. From here you may now be able to select which messages you want to delete, forever. Select the messages either one by one, in a batch or wipe everything, the choice is up to you. When you have decided what to delete, simply confirm your choice by pressing "Delete". It is as easy as that!
Related Tutorial:
How to Clear Out All Contacts from Your iPhone Permanently
How to Delete Photos on an iPhone Permanently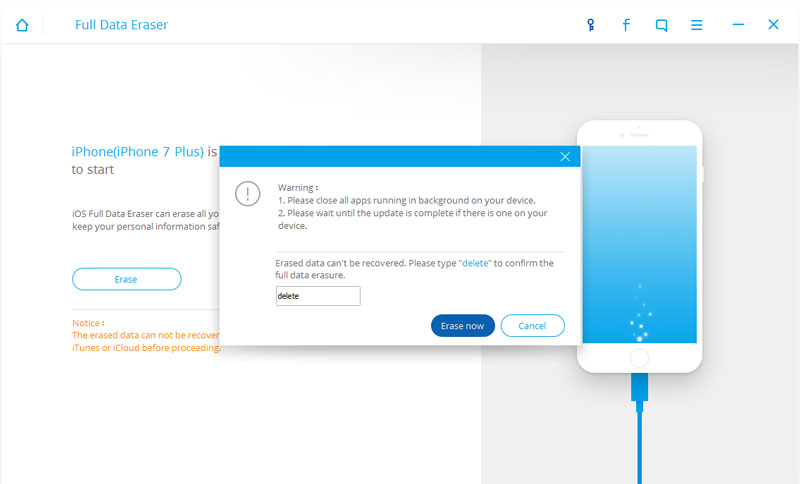 Selectively Deleting Messages of Your Choice-Step3
Part 4. Video Guide: How to Erase All Messages from iOS Devices Permanently?
Part 5. Conclusion and Further Recommendations
So there you have it, all of your messages are securely deleted forever and never to be recoverable again. Not even software that is meant to recover data will not be able to achieve anything - not even our FoneDog - iOS Data Recovery toolkit. Your device is fully ready to be sold or given away and with full confidence on your side as well.Speaking of our FoneDog - iOS Data Recovery, if you are looking to recover lost messages, photos or contacts then yes you are able to do it with this program. If you have not already used any other data eraser type program, then you have the possibility of getting all of your data back. As everything is included in our toolkit, you can access this software easily, go on and give it a try!If you, a friend or a family member owns an Android device then we have you covered there as well. All of our programs are catered to your devices specifically and all you need to do is download the adequate toolkit version. Yes, we did think of everything.Finally, if your iOS device is experiencing a big problem such as hardware or software issues where you would experience a Red Screen of Death or a Recovery Mode, then may we suggest our FoneDog - iOS System Recovery toolkit. It does everything from fixing minor to major issues in your iOS devices in order to get it back to perfect working order right away.