Currently, some customers ask "Why won't my iPhone backup to iCloud? It all began after I updated to iOS 11 and until today I cannot use my iCloud as the backup. I constantly get an error that iCloud backup could not be completed. Please Help! "
We usually back up data to iCloud. But sometimes we may meet some problems. Such as "You don't have enough space in iCloud to back up this iPhone."
And sometimes we are confusing when we want to restore iPhone backup from iCloud. Because it will restore all data but we want to selectively restore data.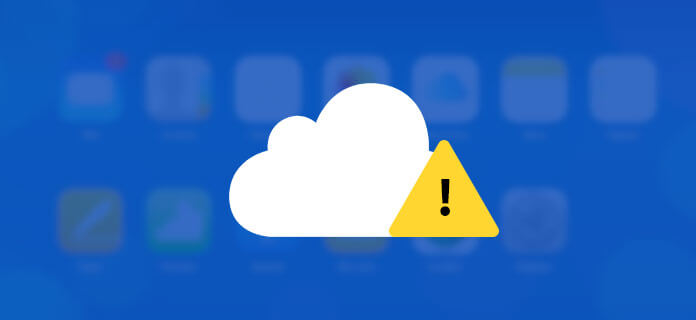 People also like to ask:
How to Backup Music files to iCloud
Effective Workarounds or Ways to Restore iPhone from iCloud Backup
After reading this tutorial, you will no longer yell 'Why won't my iPhone backup to iCloud?!' This is because you have all the choices on which troubleshooting method you can perform in order to fix the problem.
If you need to find the best alternative in the future, consider using FoneDog Toolkit- iOS Data Backup & Restore to create a safe and secure backup option. Share the good news with friends today!