Have you ever wondered why there is no iPhone File Explorer like what they have in Android phones?
iOS users are often confused about where to find and view their device storage in order to manage files and apps on their devices.
Fortunately, this void in iOS was filled with third-party tools. These tools come in different features and highlights but all of them come with an iPhone file explorer option. In this guide, you will get to know 5 of the best iPhone file explorer to use to have an in-depth view of your iOS and make the most of it.
Part 1. Options on iPhone file explorerPart 2. How to Recover Lost or Deleted iPhone Data?Part 3. Summary
Part 1. Options on iPhone file explorer
Documents by Readdle
One of the most popular iPhone file explorer apps is Documents by Readdle. This file manager is more than just giving you the freedom to manage content but also lets you access your music library, download videos, open ZIP files, read ePUBs edit PDFs, and watch movies.
What's good about Documents by Readdle is the built-in browser inside plus FTP servers. This lets you download and upload files directly from the app itself. If you want to use other cloud services, you can seamlessly integrate it here inside the app like OneDrive, Google Drive, and Dropbox.
Documents by Readdle comes in with a 50MB free trial of data per day or you can also pay an unlimited plan for $12.49 every month or $89.99 per year.
FileApp
Another top name when it comes to iPhone file explorer is FileApp. Its main highlight is to organize files automatically and sort everything according to type, date, and order. You can view the most recent files first.
You can even set a passcode on each file saved inside FileApp to ensure maximum protection. FileApp lets you view documents on your iPhone and is also a multimedia player. You can watch and play videos, and audio. You can even stream it via AirPlay-compatible devices including Apple TV.
There is a sharing feature in this which allows file transfers over FTP and HTTP, and the FileApp desktop app. The sharing feature can be turned into the app's settings.
Here are some of the notable features of FileApp:
Create and edit text files (.txt, .html, .xml … )
Send documents via email attachments
Powerful PDF editor with annotation, edition, comments, and bookmarks support
iWork documents (Pages, Numbers, and Keynote)
Microsoft Office documents (Word, Excel, Powerpoint), all formats supported
RTF and Plain Text
ZIP (Uncompress zip archives)
Video (standard iPhone format: H.264, MPEG-4)
HTML files
Safari Web Archives
Background, Continuous, Shuffle and Repeat play modes are available
Open attachments from the "Mail" app
Full AirPlay support
Audio (MP3 VBR, AAC, Apple Lossless, AIFF, WAV)
File encryption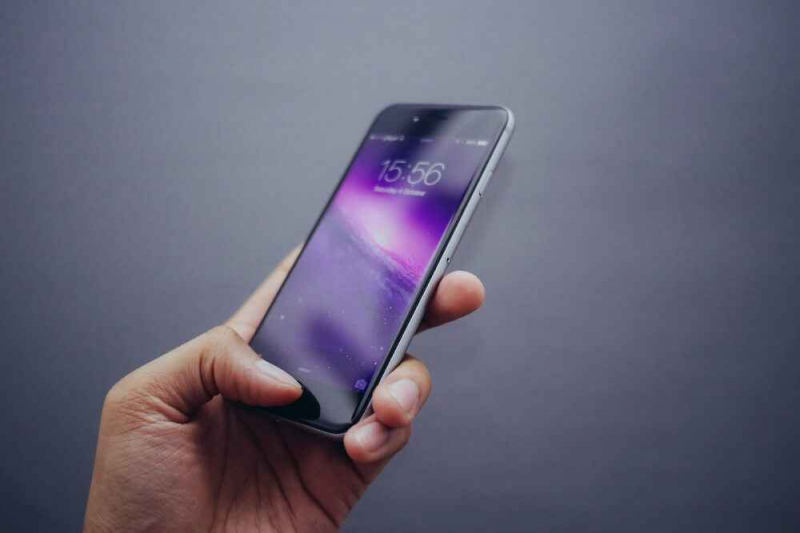 Pocket Drive
The Pocket Drive is an iPhone and iPad file explorer that provides the following features:
Download any file from the internet
Open email attachments
Play MP4 movies with AirPlay support
Manage archives with the built-in ZIP
View your photos with an advanced photo viewer
Listen to MP3 files
View Microsoft Office and PDF documents
Its interface is simple yet offers a huge amount of convenience. There is no need for setup and works with and without cables or flash drives. It offers unlimited files and subfolders and lets you drag and drop files easily.
MyMedia
MyMedia is primarily a download manager for both the iPhone and the iPad but includes a file manager inside the app. As a file manager, it could also work as an iPhone file explorer. it does a decent job by copying, moving, and creating new folders. It also has a built-in photo viewer, video, and music players.
If you have Chromecast, you can take advantage of the built-in MediaCast feature to cast videos and images. Using the free version of this app is good but you have to endure lots of ads before you can really use its features.
There is a paid version that you can also purchase in case you want to use the app without any distractions.
Total Files
Total Files is a one-stop file manager for iOS that supports cloud storage like DropBox, OneDrive, iCloud, HiDrive, pCloud, Webdav, Google Drive, Yandex, OpenDrive, and RavPower.
You can perform most of the basic tasks in a file explorer like viewing, copy, and pasting of documents. But, Total Files features the following:
Browse and preview the files on the cloud storage without downloading them to your iDevice
Play Multimedia device in sequence
Upload and Download files simultaneously on various supported cloud storage
Multi-tab browser
Enhanced PDF Reader (with annotation and shapes recognition tools.)
PIN-protected files
The app's design is clean and fresh and easy to use. Unlike other iPhone file explorer apps, Total Files is easy to understand and pretty straightforward.
Part 2. How to Recover Lost or Deleted iPhone Data?
Now that you can manage your files conveniently and smoothly you can be assured that your iPhone data is more organized. However, if by any chance a few files may have been lost or deleted due to the transfer, you can use FoneDog iOS Data Recovery to retrieve them quickly.
iOS Data Recovery Recover photos, videos, contacts, messages, call logs, WhatsApp data, and more. Recover data from iPhone, iTunes and iCloud. Compatible with latest iPhone and iOS. Free Download Free Download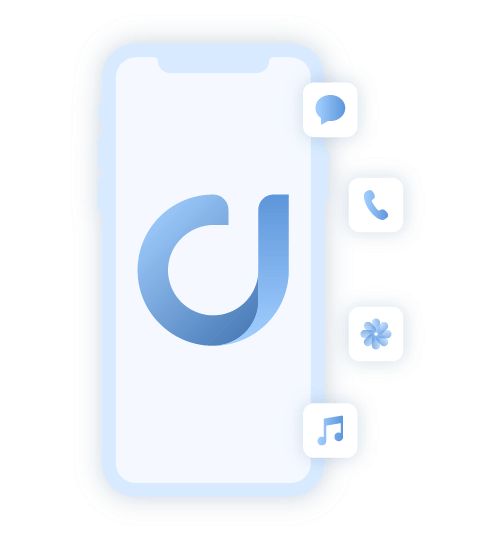 FoneDog iOS Data Recovery lets you retrieve important files like photos, documents, videos, music, contacts, bookmarks, and more. It supports all iOS versions including the latest iOS 15.
This software has 3 powerful recovery options, Recover from iTunes Backup, Recover from iCloud Backup, and Recover from Device. What sets this apart from the rest of the recovery tools out there are the Preview Option and Selective Recovery.
Regardless of what recovery option you will use, you can easily preview the files and perform a selective recovery without the need to extract the entire iTunes or iCloud backup.
For this example, we will use the Recover from Device option of FoneDog iOS Data Recovery.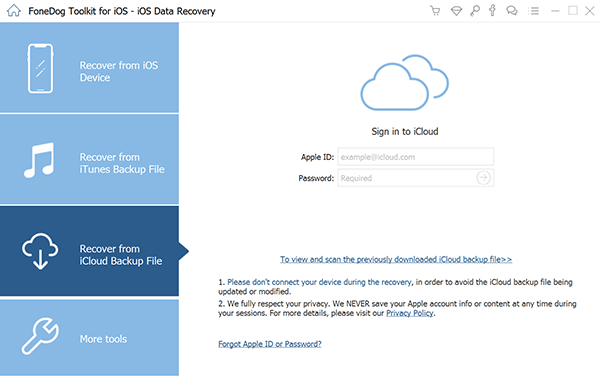 Install the software on your computer. Follow the onscreen prompts.
Connect your iPhone via a USB cable
Click the Recover from iOS Device from the menu
Hit Start Scan
Preview and Choose Files
Click Recover
The steps are similar when you use the recovery from iTunes and iCloud Backups. However, it will first extract the backup so you can find and select the items you only need.
Part 3. Summary
There are many other iPhone File Explorer apps that you can download from the AppStore. Some of them are free while some come with a price. However, these 5 are the best in the file viewing and managing category.
These file explorer apps do not just offer a single feature but also competes in giving other beneficial features that make them stand out from each other. And in case there will be data loss during file management efforts, you can rely on the FoneDog iOS Data Recovery program. This tool provides 3 essential recovery options to assist you in retrieving your files.
Do you know another iPhone file explorer to use? Let us know in the comments!
People Also ReadFOUR Top Best File Managers For Mac in 2021The 8 Best Android File Managers and File Explorer Applications of 2021