By Nathan E. Malpass, Last updated: September 17, 2020
How to recover lost files?? My iPhone has stolen 1 month ago. I have set up an "erase content" and iCloud block via the find my iPhone app. How do I recover data from a stlen iPhone via photostream or an iCloud restore/backup somehow?
Imagine this scenario. You're in a crowded place, the mall for example. You walk around looking for stuff to buy, and you want to check the time. You put your hand into your pocket to grab your phone but suddenly it's not there. You check your other pocket but it's also not there. Somebody must have stolen it. Oh, woe is you.
Has this situation ever happened to you? Well hopefully not. But if you have, you know the feeling of sheer panic and horror when you find out your phone has gone missing. iPhones are expensive! You can't just buy another one casually later this afternoon!
This will be one of the most devastating things that a person could ever experience. Losing one's phone is almost like losing a friend. You have had lots of precious memories with your iPhone. All those photos and videos of beloved friends and family. The music you always listened to when you felt sad. Messages you exchanged with your significant other. Contact numbers of family, friends, and colleagues. Notes and reminders that help guide you every day. Important files and documents that you need for your job or schoolwork. Say goodbye to everything, including the hard-earned cash you spent on your iPhone.
So anyways, this article will help you on what to do in case this type of event does happen. The first thing you need to do is to recover the files that you need. There are two ways you could do this. Through iTunes and through iCloud. But first, you must install a data recovery program.
But which program should you use? Usually, most people ask the internet to solve their problems. They ask questions like "Help I lost my iPhone what do I do to recover the lost files?" or "Is it possible to recover lost files when your iPhone is missing?" A lot of times people eventually give up their hopes of recovering the data they had on their iPhones. This is probably because of the fact that they do not know the ways in which you can recover data when this event happens. But never lose hope. It is entirely possible to easily recover the data you had in there in the fastest and easiest way possible.
One thing to help you with file recovery is regularly backing your files. So make sure you do this in case such a thing might happen to you.
So what data recovery program should you use? Well definitely the best choice out there is is FoneDog toolkit – iOS Data Recovery. It is widely considered by a lot of people as the best and number one iOS data recovery software currently in the market. It is recommended by thousands of iOS device users and has received rave reviews and widespread acclaim.
FoneDog toolkit – iOS Data Recovery can find and restore lost files from your device in many scenarios. For example when your iPhone gets stolen or goes missing. It can recover lost files in three ways that you, directly through your iOS device, through your iTunes backup, and lastly through your iCloud backup. In the situation that your phone gets stolen, you can do the latter two methods. It can recover a lot of file types like images, videos, messages, calendars, notes, contacts, call history, audio, and a lot more. It is also quite easy to use.
It can also recover lost files in case of other scenarios other than when your phone gets stolen. It can recover deleted or erased files and documents, malware infection, factory reset, missing data, password forgotten, and a whole lot more.
So simply install FoneDog and follow these instructions.
Here are the ways that will guide you in how you can retrieve all your lost files through FoneDog iOS Data Recovery. And of course, you must install it first.
Method One: Recover Your Lost Data Through iTunesMethod Two: How to Recover Lost Files Through iCloudRecover Your Files on Your iPhone When You Have Found ItVideo Guide: How to Recover Lost Files on Your iPhone
Method One: Recover Your Lost Data Through iTunes
Step 1: Open FoneDog Toolkit
Open the FoneDog toolkit – iOS Data Recovery and click "Recover from iTunes Backup Files".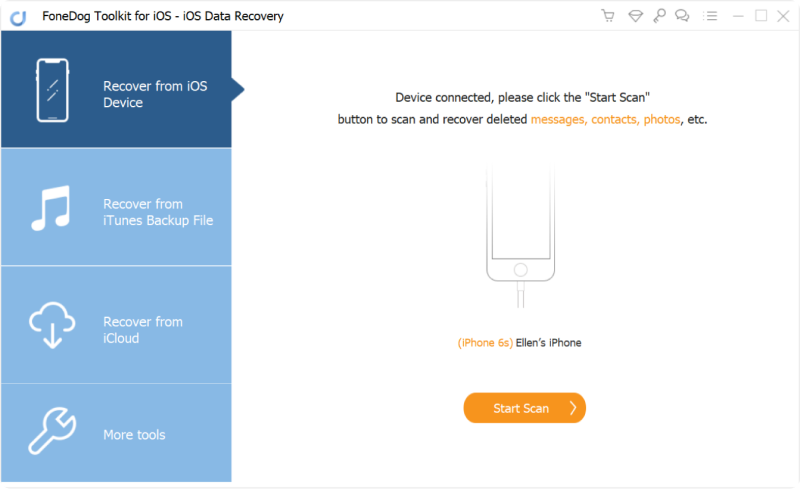 Step 2: Select iTunes Backup
Once you have selected the backup you want to use, simply click "Start Scan" and let the software extract the available data. This may take a few minutes depending on the size of the backup.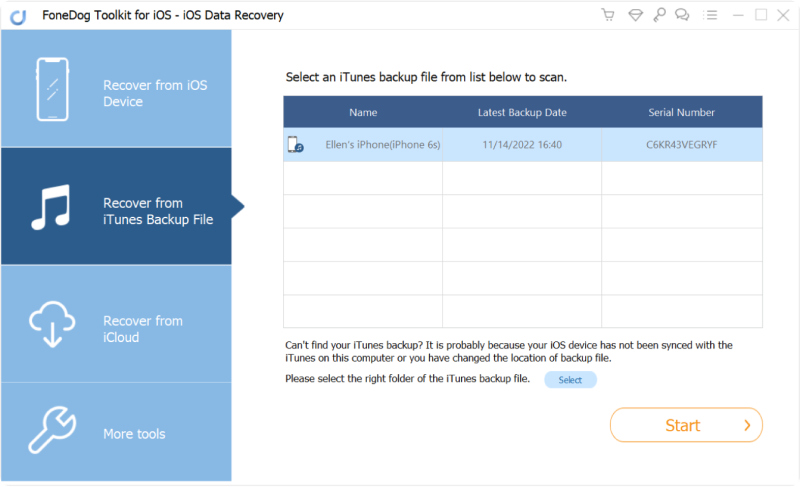 Step 3: Preview and Recovery Lost Files
Same as before, the data will show up in the recovery window in three categories, with subcategories for different types of this data. Select what you would like recovered and click the appropriate recovery button.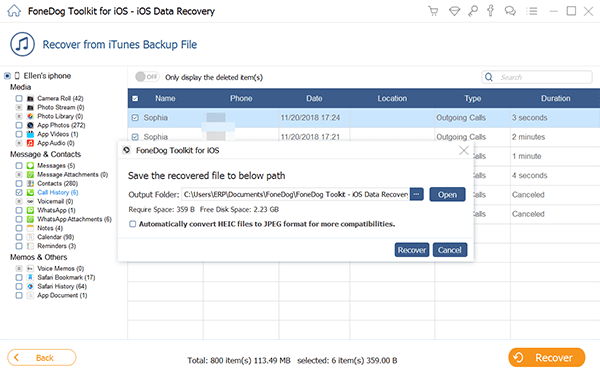 Method Two: How to Recover Lost Files Through iCloud
1. Login iCloud
Select "Recover data from iCloud backup files". This will then prompt you to enter your iCloud account name and password, so be sure to have these handy.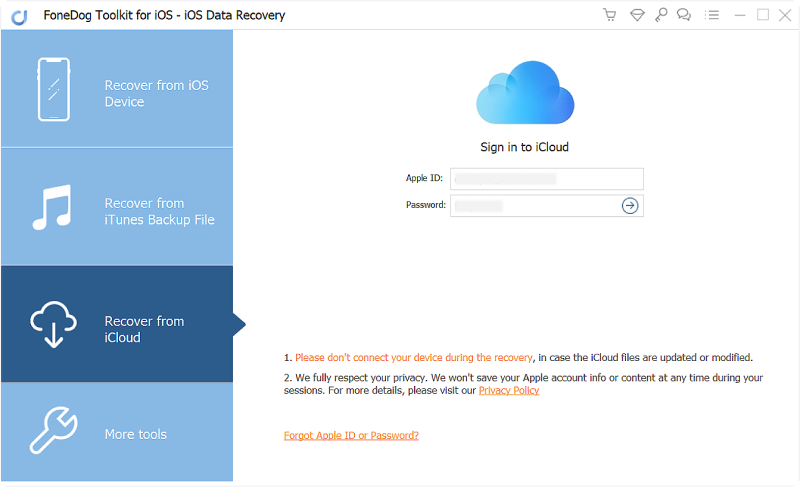 2. Download your iCloud Backup file
The iCloud backup files will be listed exactly as the iTunes files were, so select the file you are going to recover according to the model information and the backup date and then download it.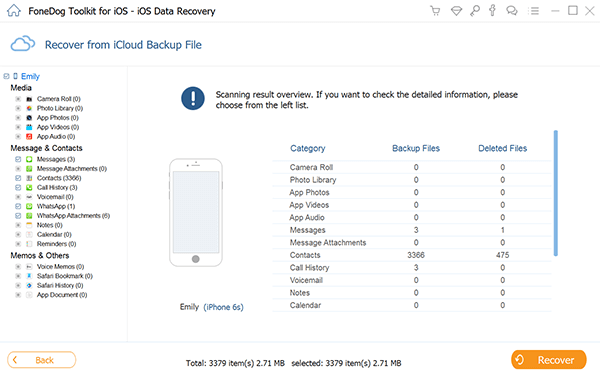 3. Choose The Files you Want to Recover
Once the backup file has been downloaded, a popup window will appear allowing you to select which data you wish to download and recover. It will save you time if you select the specific data you have lost, be it photos or messages etc. Click next, and it will then scan the backup data selected. This again may take some time.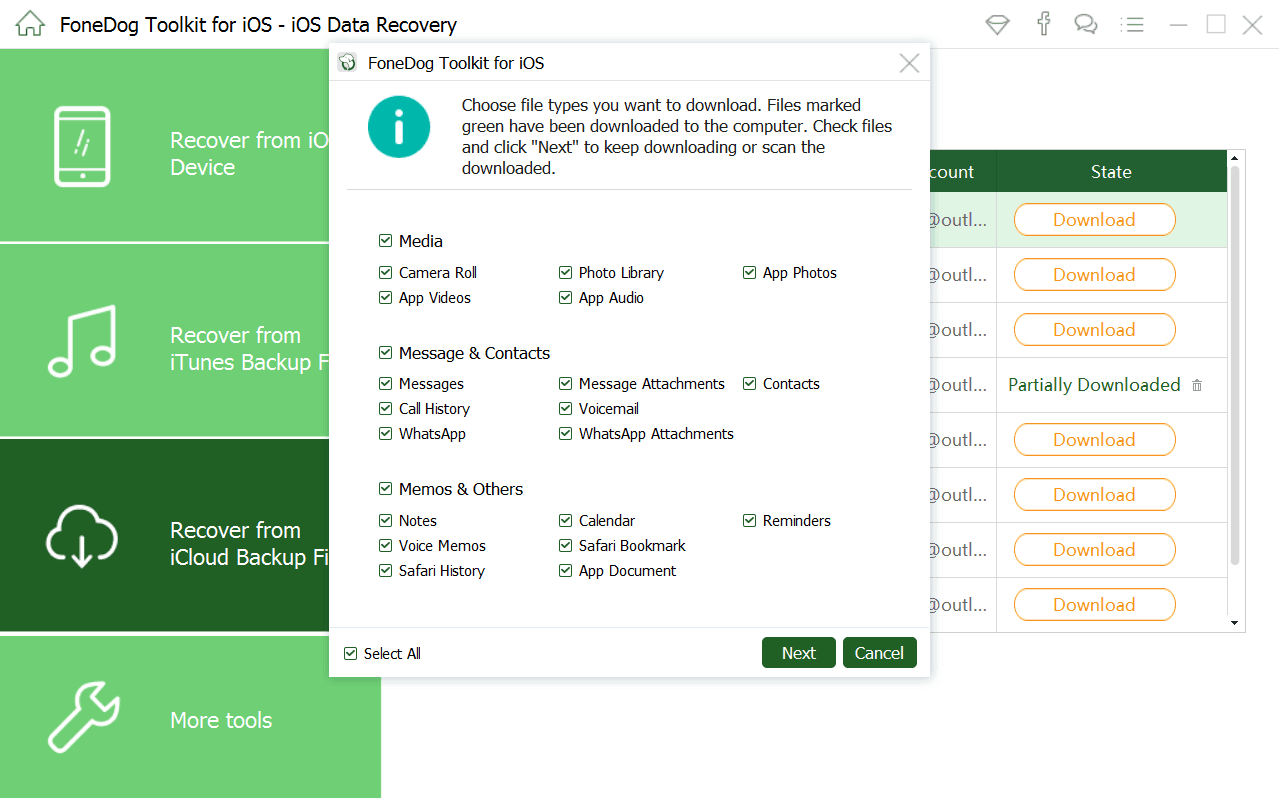 4. Recover Your Missing Files
Once the data has been scanned, you can again select the data you wish to have recovered to your device, and again select the appropriate recovery button.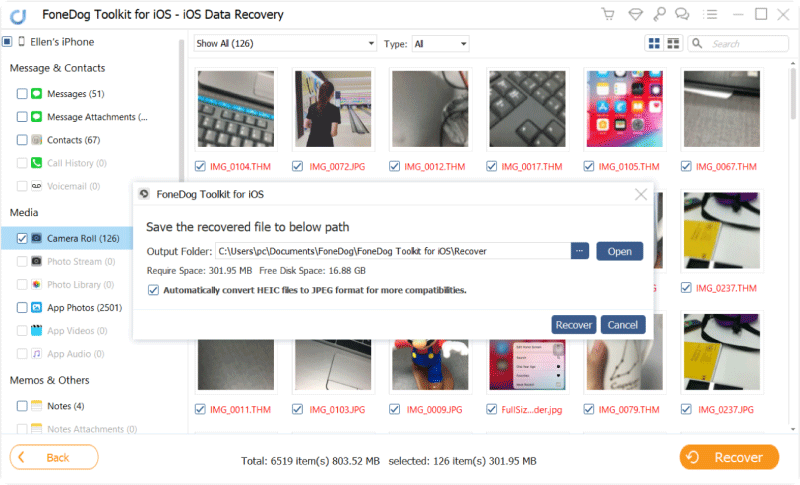 After recovering your lost files you also might want to find your iPhone. The way to do this is to use Find My iPhone. It can locate any missing iPhone. So long as you have Find My iPhone turned on or if it is connected to the internet then you will be able to determine where the location of your iPhone is. This is how you can do it:
Go to http://iCloud.com/find.
Log in to your iCloud account
Select "Locate an iPhone device" if you use two or more iOS devices.
The location of your missing/stolen iPhone will then be shown on the map if it is online.
In the case that is offline, you can also have the option to get an email when your device gets connected to the internet.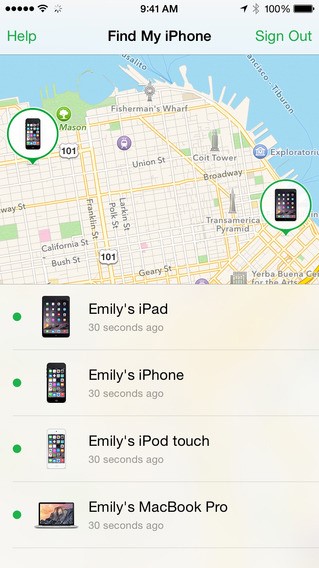 Recover Your Files on Your iPhone When You Have Found It
In the case that you have found your iOS device and find data and files deleted, you can also use the program to recover lost files.
Connect your device to your computer through a USB cord and then scan.
You can then preview the found data and then you can check for the files you need to recover.
That's it. You can then select the files you need and then retrieve them through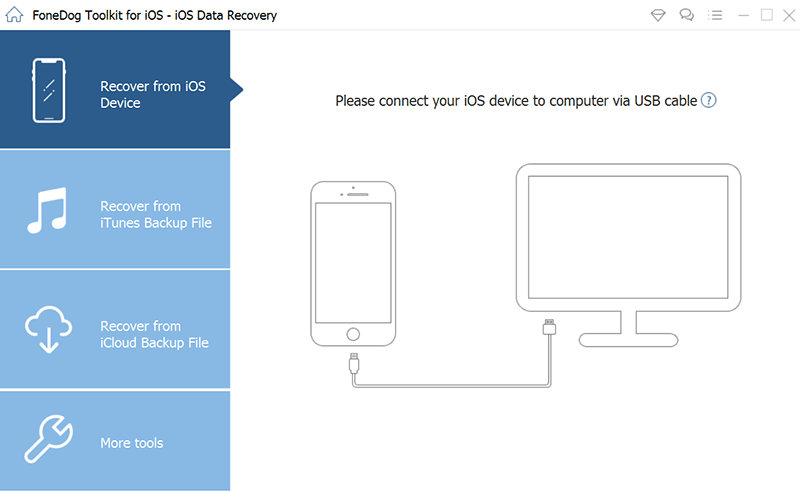 Video Guide: How to Recover Lost Files on Your iPhone
There you have it. Now you know what to do when your goes missing and you need to recover your lost files. Remember to keep your phone in a safe place if you don't want it to get lost.