Step 1. Launch FoneDog Toolkit on your Computer
Download and Install the FoneDog's Toolkit.
Download the toolkit from the official website www.fonedog.com, follow the installation prompts then once done launch the software.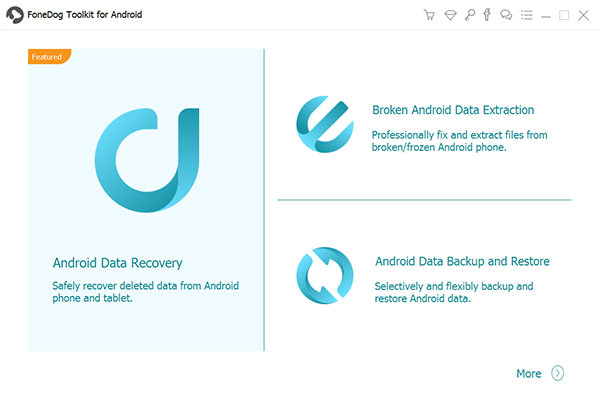 Step 2. Plug in your device
Select the option "Android Data Backup and Restore" from the main menu. You can connect your device after.
When you are prompted about allowing USB debugging click "OK" ( USB debugging allows smooth transfer of files via USB between your device and your computer).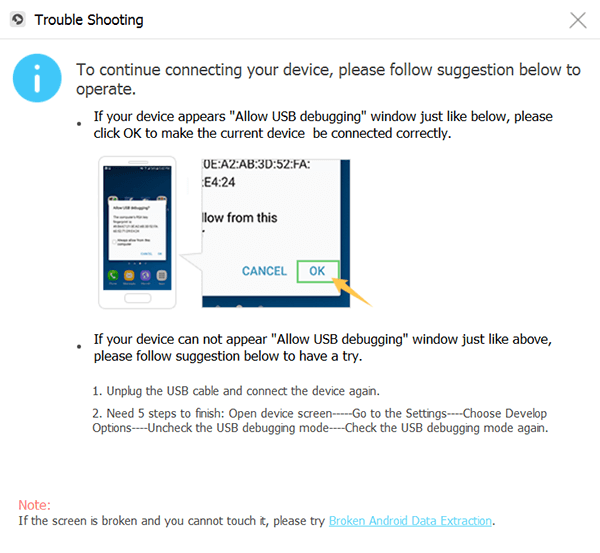 Step 3. Choose which data to backup
The toolkit should now have your device recognized. Select "Device Data Backup". The toolkit will have all files available for backup selected by default.
Although you have the option to make your own selection as to which data you would like to be backed up. This would mean that it will be convenient for you to just retain ones that you actually still need. (Let the decluttering begin)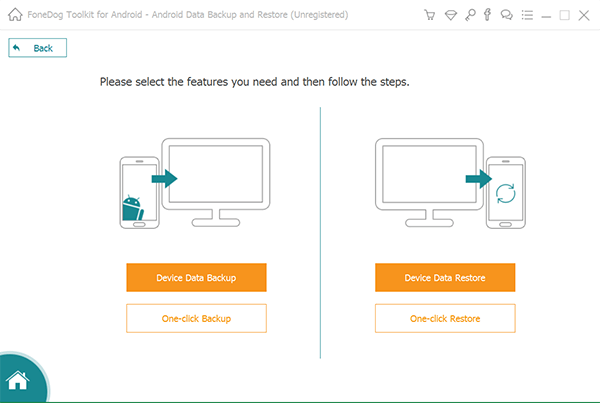 Step 4. Hassle-free data selection for backup
One other cool thing about the toolkit is that all your data is organized by file type so if you don't want to go through the hassle of picking out files one by one you can just select it based on the type of file.
After you've made your choice click on "Start" to initiate the backup process.
It may take some time depending on the amount of data to be backed up so it is highly advised that you refrain from doing anything else on your device and allow it to complete the process. (This means that you shouldn't disconnect it as well)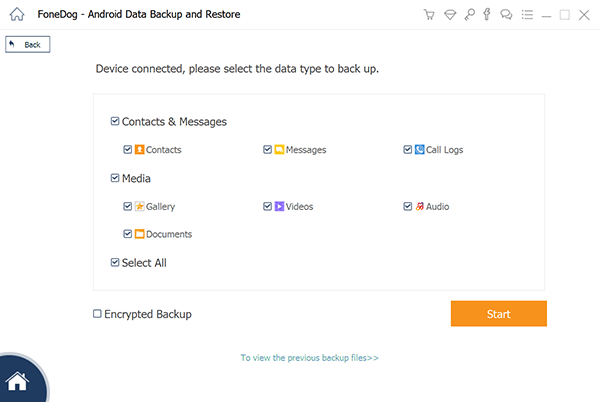 Step 5. Backup finished
You will be prompted once it is done, just click on "Ok" after. Then you can proceed to check out the backup file created to make sure nothing was missed.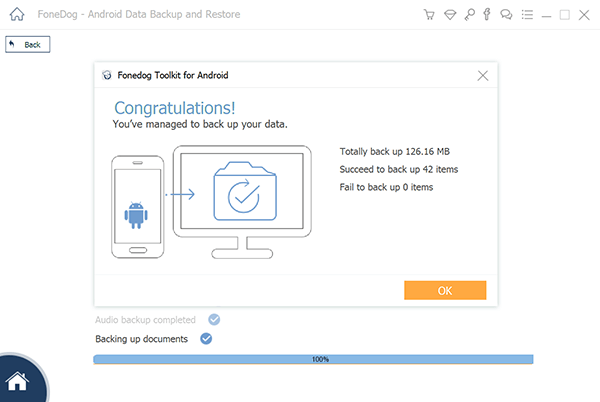 Step 6. Review backup files
Now let's say you did a factory reset on your device and you have cleared out whatever excess data you have to create room for your WeChat app to be able to accommodate sending large files (or even small ones) you can now have the backup file restored to your device.
Select "Device Data Restore" to display all backups available (the most recent will be shown by default).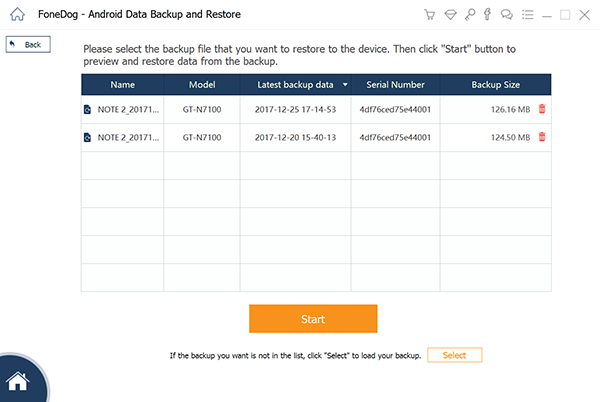 Step 7. Finalize data selection to be restored
Remember all data are categorized based on file type so you can easily review it and if you want to again set a limit to files you want to be restored you can do so during this part of the restore process.
Click "Restore" once you have confirmed your choices. To fully authorize the restore process you will be shown another prompt just click on "Ok" to proceed. This should take a couple more minutes to complete.
Once the toolkit notifies you that the restore has been completed you can now disconnect your device. Complete the set up then connect to the internet.
You'll be happy to see that when you try to send files via WeChat it will now push through coz the toolkit just fixed the problem for you.