Before any unfortunate event will happen that your Samsung device will not power on at all even with full charging done, make sure to keep a handful of these quick fixes to resolve the signs of the Samsung phone suddenly died. If you are experiencing Samsung phone suddenly died, here are some quick ways to resolve it:
1. Perform Soft Reset- If the phone is charged and not turning on, do a soft reset by, removing the protective casings and cover, taking the battery out and let it rest for about 30 seconds.
After a quick rest, put everything back, make sure to do it carefully and restart the device.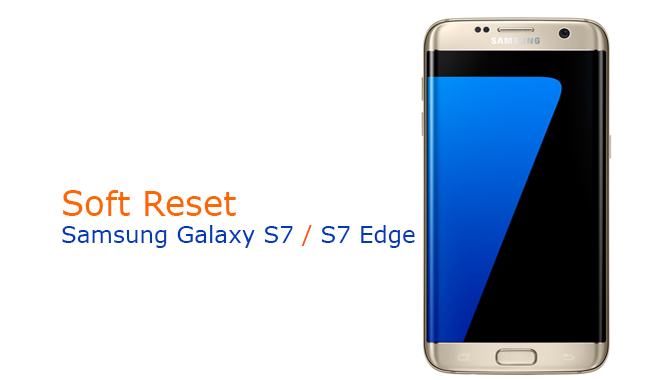 2. Take out the SD Card – If you are using a Samsung Galaxy S5 phone, well there are cases that the SD card may cause an issue with the device and lead to a black screen of death.
If a soft reset did not work, try removing the SD card and the battery and let it sit for about 5-10 seconds. After a while, try reinserting the battery only and charge it, then try turning it on.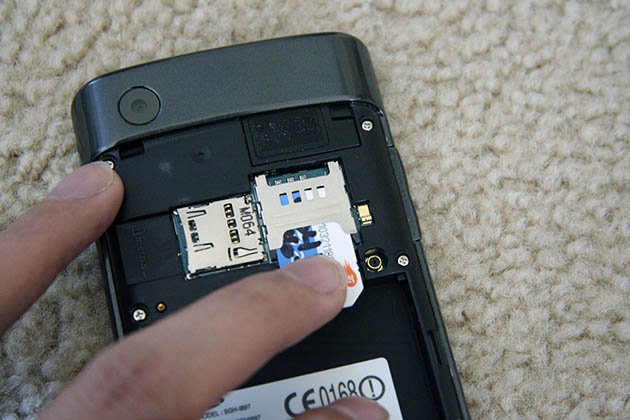 3. Hard Reset – Now if the second tip fails, you need to do a hard reset. A hard reset will be the final fix to resolve the Samsung black screen of death. However, this will erase all the data on your phone.
To perform the hard reset you need to: keep the SD card out, insert the battery back, and plug your phone into the charger. This time you need to press and hold the Power, Volume Up (+), and Home buttons to boot the device into recovery mode.
Once in the recovery mode, select Factory Reset/Wipe Data by using the Volume Up (+) and Down (-) keys.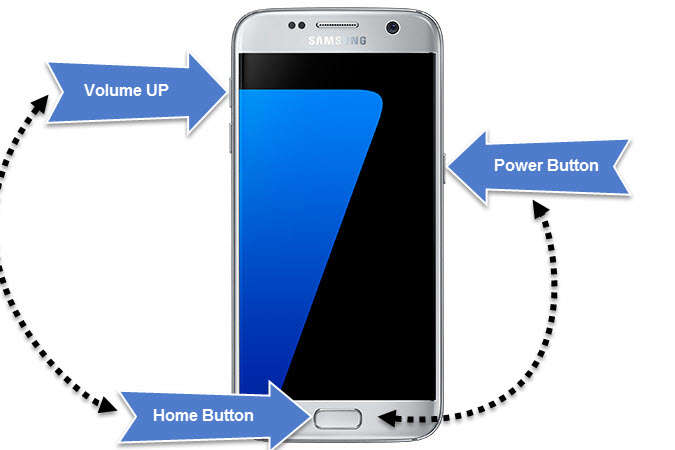 If you are experiencing freezing or crashing on your Samsung devices, you can do the following to avoid further issues like the issue we show in this article.
Note:
Boot Device to Safe Mode – There are apps that seem to be suspicious that keep on crashing or closing or restarting the phone whenever you open. Booting your phone into safe mode will help you determine if an app is causing your device to freeze. If confirmed, you need to uninstall these apps to make sure that your phone will not have further issues.
How to enter Safe Mode:
Turn off the phone
Gently Press and hold Power or Lock button for about 2 seconds in order to turn on the device.
If the Samsung logo shows up, press and gently hold the Volume Down(-) button until "lock screen" appears. If the lock screen shows up, the Safe mode will be shown in the lower left side corner of the phone screen.
How to exit Safe mode:
Press the Power button and then touch Restart
Disable or Turn Off Dark Screen mode – In order to verify that the dark screen is not only caused by phone settings, go to Settings> Accessibility> Vision> Dark Screen On/Off slider
Samsung black screen fixes shown below!