How can we recover WhatsApp Chat History from damaged Samsung devices? This article shows us how to do it, just follow its guide.
Part 1. Common Causes of Phone Damages
Android phones especially Samsung is very versatile, flexible and durable smart phones. Over the years, Samsung has launched too many models and series with great features and capabilities. However, there will be instances and situations where unwanted events can cause damages to your Samsung phone. Here are the most common types of damages:

Physical Damage –A physical damage can be caused by dropping your phone without having any protective cases on. Most broken devices are caused by physical damages like cracked screens, loose internal parts and much more. Some physical damage can relevantly cause software damage like the dropped device may have caused a tweak in the LCD or in the software functions.
Software Damage –Software damage can be caused by a lot of factors, for example, software upgrade failure (this can be developer's error or any forms of bugs), and Android rooting (mostly affects the whole operating system of the device). Even a few wrong tweaks on the Android's software may cause your phone to be bricked leaving you with a useless damaged device.
Water Damage – Needless to say, this type of is caused by water or having been dropped on the water for a long time. Most water damage targets the battery which then fails to perform its functions and causes a domino effect throughout the device. Though Samsung has now released their waterproof mobile series, it is still kind of scary to immerse your phone into the water without putting on some protection.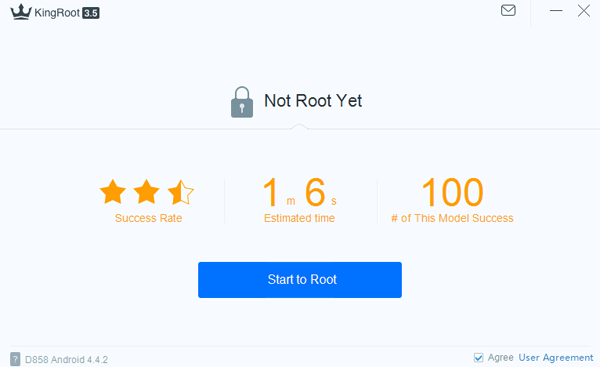 Root Guide: How to Root Android Device with Kingo Root
As an open operating system, Android triggers a wide range of Android mobile brands and Android OS versions, we still have not found out a program which is 100% compatible for every Android phone or leads to absolutely successful rooting, particularly for Android 4.4 and the later...
FoneDog- Kingo Root
Part 2. Extract WhatsApp Chat History from A Damaged Samsung
Whatsapp so far has the highest number of active users worldwide. Bagging around 1.2 billion users, undoubtedly they are the most famous instant messaging app today. If you are one of the active users of WhatsApp, we bet you have had experienced unwanted scenarios like damaging your phone without keeping a backup of your precious WhatsApp chat history, photos, videos, and other files. So instead of feeling bitter over your damaged Samsung device, find out easy ways on how to extract your Whatsapp chat history without stressing yourself. The fastest way to retrieve your important chat history and other media contents is to use third party software like Fonedog - Android Data Recovery. It is proven to be the most effective recovery software to all damaged and broken Android devices. Trusted by millions of users worldwide, this software actually offers a free trial version to convince you on how effective they can extract those WhatsApp chat history in no time and without any hassles. It is very easy to restore your chat history even from any types of damaged phones like Samsung. All you need is Fonedog - Android Data Recovery software to save the day. To use Fonedog - Android Data Recovery follows the simple guides below: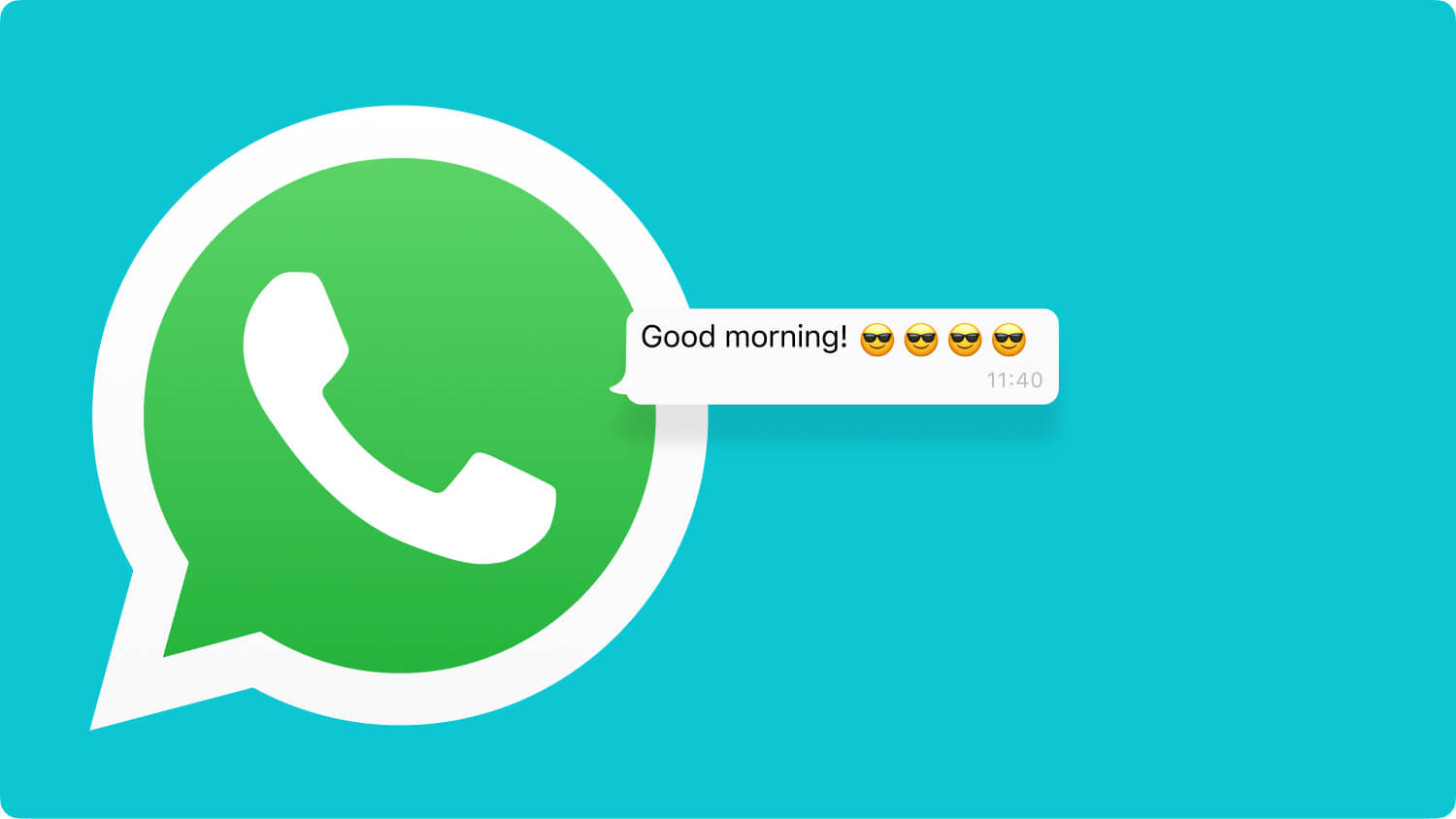 Extract WhatsApp Chat History from A Damaged Samsung
Step 1. Download Fonedog - Android Data Recovery Online and Launch the Program
Search Fonedog - Android Data Recovery online and download to your computer. After downloading, install and launch the program to start the WhatsApp chat history extraction. You may also refer to the onscreen guide for installation.
Step 2. Connect Damaged Samsung Device to the Computer
After the Fonedog - Android Data Recovery program has launched, you can now connect the damaged Samsung device to the computer using a USB cable.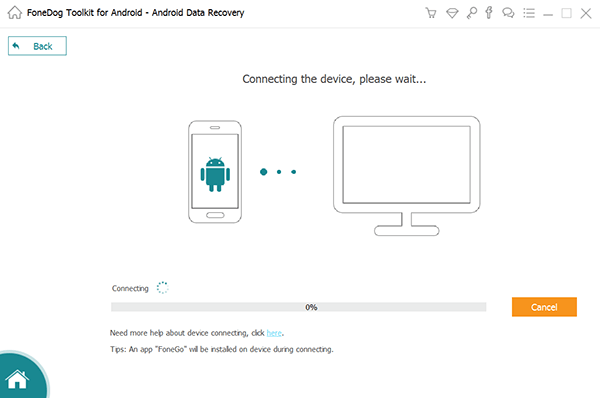 Connect Damaged Samsung Device to the Computer-Step2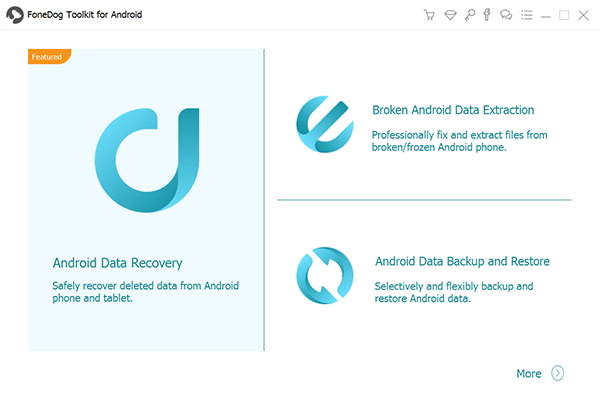 Click on "Data Extraction (Damaged Device)"-Step3
Step 4. Select Extraction of Files
After clicking on "Data Extraction (Damaged Device)", the next screen will show you a list of all files available for recovery. You can select all or choose only those files you need, for example, you can just click on "WhatsApp messages & attachments" to get your chat history or you can also add those important photos, videos, and other documents.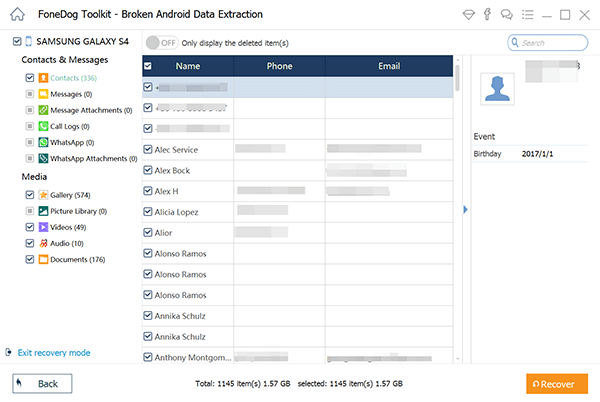 Select Extraction of Files-Step4
Step 5. Choose Damage Type
As what we have discussed earlier, Samsung devices can be damaged due to several reasons. On the next window, you will need to choose which fault your Samsung device belongs to. Currently, there are two choices: "Touch doesn't work/can't access phone" and "Black/broken screen". After choosing the correct fault type, you will need to enter the right make and model of the Samsung device in order to proceed to the "Download mode". A "Download Mode" is a mode available for Samsung devices only to flash its firmware through Odin or using other desktop software like Fonedog - Android Data Recovery. Since this part is very much critical, the program will ask you to reconfirm the entered make and model of the Samsung before it will proceed to the next steps.
If you are unsure about the Samsung's make and model details, you can refer to the original box that came with your phone or before doing this extraction process, you can open the back part of the device usually in the battery area and look for the model number. Otherwise, you can look for the model number online through Samsung's official website. If found and already sure, type in the word: "confirm" to verify the information given.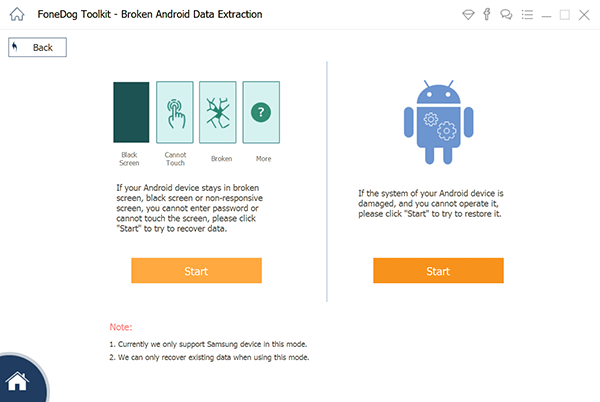 Choose Damage Type-Step5
Step 6. Enter "Download mode" on Damaged Samsung
On your broken Samsung phone, you need to do the following steps in order to enter into "Download mode".
Turn off the phone or if it is already off, proceed to the next step

Together press and hold the buttons: Volume Down + Home button + Power button until a warning message appears on the phone's screen. (This will be the download mode screen)

Press the Volume Up to enter into download mode.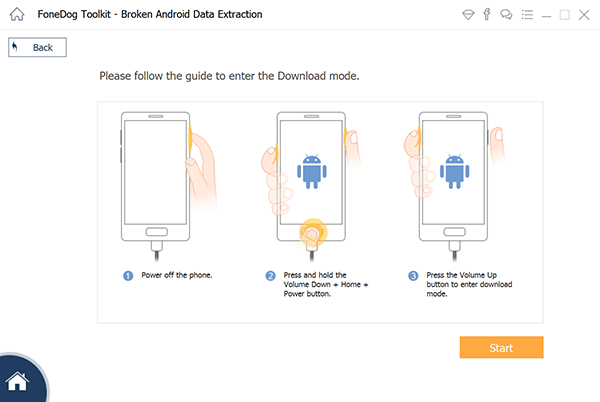 Enter "Download mode" on Damaged Samsung-Step6
Step 7. Analyzing and Downloading
After entering into "Download mode" the phone will undergo a series of a reboot which is normal and software analyses until the complete download package is finished. You will also be notified on the screen for the scanning progress.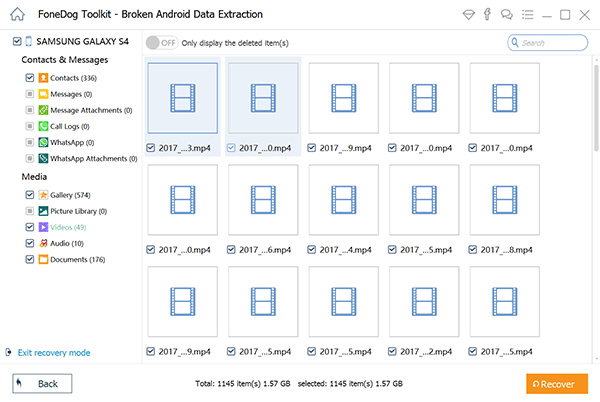 Preview and Extract WhatsApp Chat History-Step8
Part 3. Restore WhatsApp Chat History Manually (Before Damage)
Another way to extract the Chat history from WhatsApp is to do it manually. WhatsApp automatically backs up your data every day however you can also set a manual backup to be sure that your precious chat history and photos are really saved. You can manually backup to Google Drive all your WhatsApp chats. You can follow the steps below:

Open WhatsApp on your Samsung

Click on Menu> Then Settings>and Chats> and tap Chat Backup. On this section, you can already set a backup or go to > Backup to Google Drive.

Tap on Backup over (Make sure you are connected to a Wi-Fi otherwise, it may cost you additional on your mobile data charges).

Note: you can only do this if the phone is still working otherwise stick to the first recovery option
Part 4. How to Avoid Damaging Your Samsung or Mobile Devices
The worse part of mobile life is damaging your own phone and you will be left helpless and phoneless. Not only it causes too many hassles and inconvenience but it also causes a strain on your own personal data. It may lead to data loss and unrecoverable situations which may cost too much on your pockets too. So how do you avoid damaging your devices? Find out below:
Use Protective cases at all times – Practice protection on your mobile devices. Use screen protectors, silicone or plastic mobile cases and other accessories. These will not just protect your device but will also look good.

Regular backups- Android is very flexible and Samsung is very versatile when it comes to setting backups. You can set automatic backup to your Samsung account or use the Android Google account. Whichever option you are comfortable with, you can rest assured that during lost or damaged moments, at least your data is secured. Some Samsung S series have also stopped using an external SD card and had maximized its internal storage capabilities, so you can take advantage of having backups to any of your chosen accounts at any given time.
Part 5. Video Guide: How to Recover WhatsApp Chat History from Damaged Samsung?
If unfortunate events really happen and you end up without having any backups, you can still be confident that you are able to recover your files inside the damaged device by using the trusted Fonedog - Android Data Recovery. This program has offered different recovery and backup software to allow all mobile users enjoy and maximize their phone experience.
Excellent Thanks for your rating.
Rating: 4.5 / 5 (based on 88 ratings)