If you're someone who often uses your device, then perhaps you've heard of lots of data recovery software or M3 Data Recovery reviews. After all, they are crucial tools for someone like you.
Such tools are usually designed to recover all kinds of data. However, just as how they can be helpful, they may also bring disadvantages to users. One example is virus or malware. Thus, it is important to confirm first the eligibility of software.
For that reason, we'll be comparing two of the best data recovery tools out there with this FoneDog Data Recovery vs M3 Data Recovery. Let's start with an overview of the two aforementioned software.
Part 1. FoneDog Data Recovery VS M3 Data Recovery Reviews: A Brief Overview Of The ProductPart 2. FoneDog Data Recovery VS M3 Data Recovery Reviews: CompatibilityPart 3. FoneDog Data Recovery VS M3 Data Recovery Reviews: Installation And ActivationPart 4. FoneDog Data Recovery VS M3 Data Recovery Reviews: Recovery MethodsPart 5. FAQs On FoneDog VS M3 Data Recovery Reviews
Part 1. FoneDog Data Recovery VS M3 Data Recovery Reviews: A Brief Overview Of The Product
First of all, do you have an idea of what these two products are and what they do? It's already a given that both are data recovery software, so here's some additional information about the two data recovery products starting with FoneDog.
FoneDog Data Recovery
FoneDog Data Recovery is a product by FoneDog, a corporation specializing in the development of various tools that help users with their various problems, such as recovering data from VMWare, restore files from recycle bins and so on. If we were to compare it to others, we'd say that it is above average in terms of performance as well as popularity.
It boasts a quick and simple recovery process that anyone can complete with just a few clicks. Thus, it can be said that the software is as lightweight as it can be. On the other side, we have M3 Data Recovery.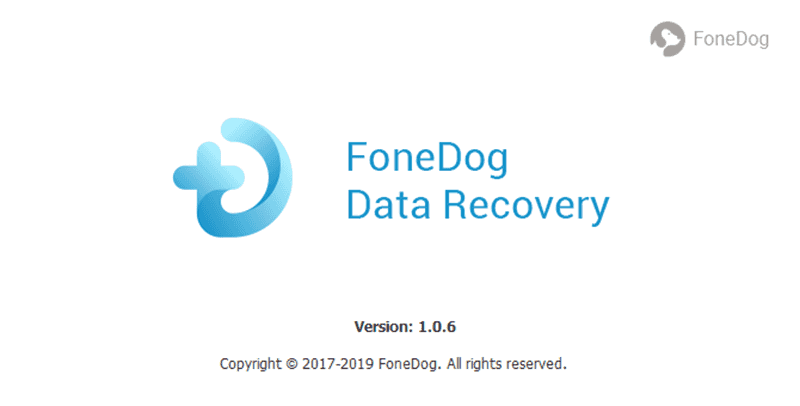 M3 Data Recovery
This software is developed by a noteworthy competitor of FoneDog, M3 Software. Just like FoneDog, they develop all kinds of software from data recovery tools to BitLocker solutions.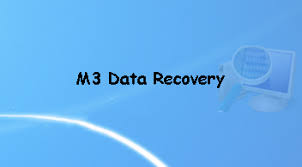 While it may not be as popular as FoneDog Data Recovery, or any other data recovery tools for that matter, it is still as effective as most of them. Additionally, it's not a lightweight data recovery tool. Unlike FoneDog Data Recovery, there are several recovery methods that may overwhelm the beginners.
But such methods may also be beneficial if one already knows his way around these tools. Either way, FoneDog Data Recovery is lightweight, while M3 Data Recovery is a complete toolkit.
Simply put, it's hard to determine which is better with just that much information. After all, most FoneDog and M3 Data Recoveryare positive. So let's head to the next topic.
Part 2. FoneDog Data Recovery VS M3 Data Recovery Reviews: Compatibility
Compatibility is the first thing that people usually think of when it comes to software. This is perhaps because having incompatible software may lead to various issues, and might even cause data loss.
FoneDog Data Recovery
As you may already know, FoneDog Data Recovery is a lightweight tool. But that doesn't mean that it can only support a minuscule number of files.
To begin with, the software can recover all sorts of files such as:
Images
Videos
Audios
Documents
Emails
Formats of each type are also numerous. Plus, different file systems are supported including NTFS, FAT32, exFAT, and EXT. These files can come from different drives including the Recycle Bin, removable disks, hard drives, USB drives, and more.
The files can be recovered regardless of the reason for their deletion. It may come from a hard drive failure, a disk accident, virus attacks, improper cloning, and more.
Finally, the software is supported by both Windows and Mac. For these reasons, it would be fairly rare to find a file that is not supported by the system.
M3 Data Recovery
M3 Data Recovery requires simple requirements as well. To start with, here are the system requirements that you should at least fulfill in order to use the software:
Operating System. As we've said before, both Windows and Mac users can use this software. As for the version, Windows users with Windows XP or later can use it, regardless of whether it is 32 bit or 64 bit. On the other hand, only those with Mac 10.8 Mountain Lion or later can run the software.
File System. In terms of the compatibility of the file system, the software is very flexible. Both Windows and Mac support exFAT and FAT32. Windows also supports FAT16 and NTFS 4 and NTFS5. Lastly, Mac supports HFS, HFS, and HFSX and Encrypted APFS, and normal APFS.
Storage Device. The storage devices supported by the software are hard drives, CF cards, memory cards, pen drives, USB drives, and many more. This also applies to the macOS and since there's a lot of them, we'll be omitting them as of now.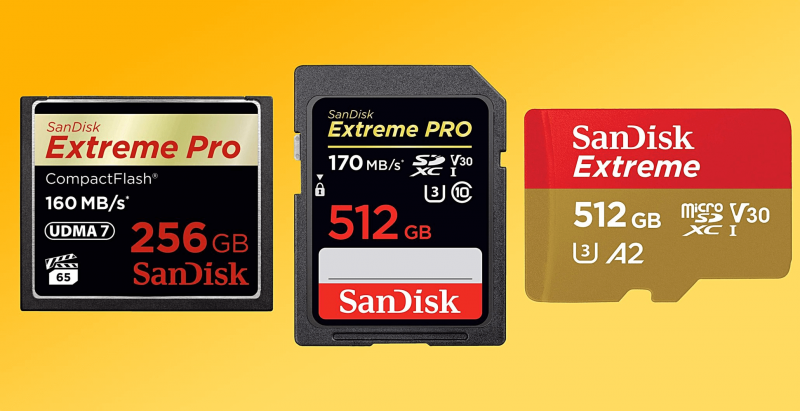 There are different factors that might affect your decision whether to use the software or not. This part of this FoneDog vs. M3 Data Recovery reviews is crucial since even after liking the software, you may not be able to use it.
Either way, if you find out that you can use either of these two, then it might be time to know how the installation and activation of these software works.
Part 3. FoneDog Data Recovery VS M3 Data Recovery Reviews: Installation And Activation
Installation and activation are also some of the factors that you should consider. There are many people who tend to take this for granted and end up not being able to use the software due to a lack of knowledge. Nevertheless, let's start with the installation of FoneDog.
FoneDog Data Recovery
Downloading the setup file is pretty simple with this software. You may switch the toggle from Windows or Mac. By doing so, you will be able to download any version of the software that you need. Now head to the file then run the installation window. On the other hand, you can activate the software by buying a license.
Data Recovery Recover deleted image, document, audio and more files. Get deleted data back from computer (including Recycle Bin) and hard drives. Recover loss data caused by disk accident, operation system crushes and other reasons. Free Download Free Download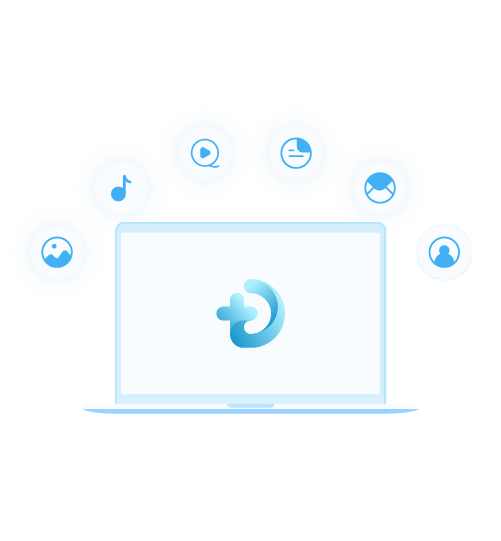 Then, you will be taken to the download page of the setup file, with the license attached to it. Now just enter the license that you got from your purchase. That's how simple it is to download, install, and activate the software.
M3 Data Recovery
Downloading the setup file. There should be multiple options such as the Trial version or the Standard version, available on Windows or Mac. Also, make sure to stick to the official website since others may try to infect the file.
Once downloaded, proceed by opening the setup file. Follow any on-screen instructions provided by the setup window. This should lead to the installation of M3 Data Recovery.
At this point, you've already finished downloading and installation of the software. Now if you chose to buy it, you need to activate it afterward. The steps for activation differ from Windows and Mac.
Open the M3 Data Recovery software. At the top-right corner of the software's interface, you will see the Upgrade button. Click on this button. You should see a popup window. Enter the License key that you received when you bought the software then press OK.
Now let's head to the part of this FoneDog M3 Data Recovery reviews that will perhaps be the deciding factor on whether you use the tool or not.
Part 4. FoneDog Data Recovery VS M3 Data Recovery Reviews: Recovery Methods
Most data recovery tools have their own methods of data recovery. This section of FoneDog and M3 Data Recovery reviews should give you an idea of how both the software works.
M3 Data Recovery
Usually, data recovery software only has one method of recovering your files. This is precisely why M3 Data Recovery is seen in high regard by many users. It possesses three recovery methods or 'modules' from which you can recover files in different ways.
These modules include Data Recovery, RAW Drive Recovery, and BitLocker Recovery. For now, let's discuss the differences between the three. Let's start with the Data Recovery module of the software:
Data Recovery. This is the normal module that is present in almost all data recovery software. It is used to recover files with supported file type, file format, and file system. With that being said, there's no trouble with using this module.
RAW Drive Recovery. The second module available to users is RAW drive recovery. This recovery module is often used to change a RAW drive to a supported file system such as NTFS or FAT32. By doing so, data lost will be recovered.
BitLocker Recovery. The last recovery module, and perhaps the least popular recovery method, is BitLocker recovery. This is when the software tries to recover data from a drive encrypted by BitLocker. This is usually impossible in normal circumstances, but not with M3 Data Recovery.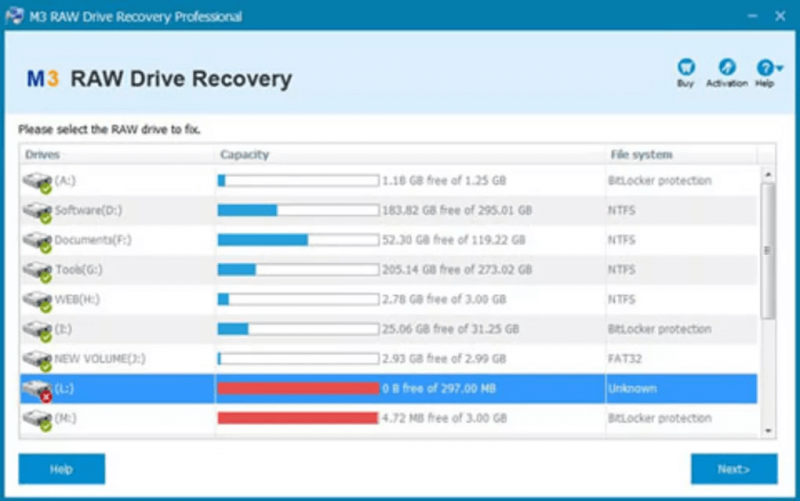 FoneDog Data Recovery
Considering how lightweight the FoneDog Data Recovery software is, it's only natural to assume that there's not much with the recovery methods for this software.
The recovery process is simple and easy to understand. You can head to the user guide to get a closer look at it. Perhaps the only thing you'll be choosing from is the scanning method, which can vary from Quick Scan and Deep Scan.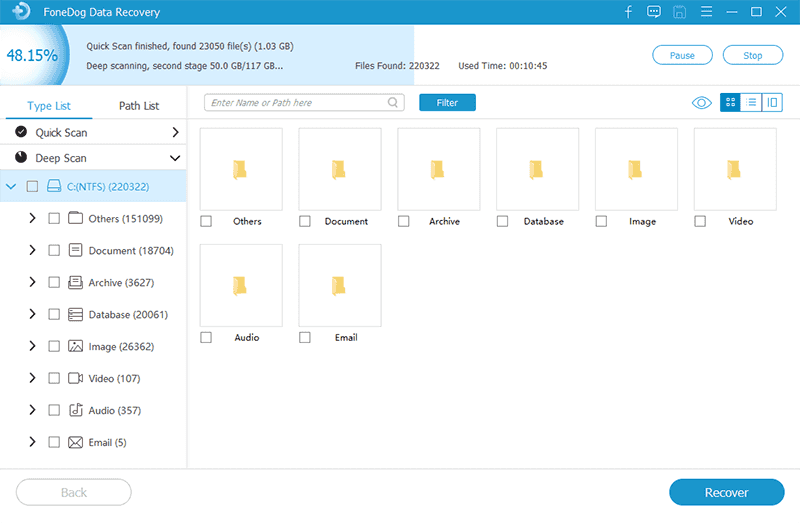 That sums up what you need to know about the recovery methods of the two tools. Each module was made for different scenarios and we suggest not sticking to only one recovery module. Make sure to adapt your use of the software.
To clear up some misunderstandings that you may have, let us answer some of the questions that are commonly asked by many people regarding this topic.
Part 5. FAQs On FoneDog VS M3 Data Recovery Reviews
There are many questions that people ask whenever they see these FoneDog and M3 Data Recovery reviews. Here are some of the most commonly asked questions and their answers:
Is the free version different from the paid version?
Granted, there is a free version and a paid version on both this software. However, there's not much difference between the two, except that there's a limit to the size that can be recovered for those files. With that said, all features from the premium version are still intact on the free trial.
Does the software support encrypted drives?
You should already know about this, but yes, M3 Data Recovery supports encrypted drives. This is mainly because of the BitLocker Data Recovery. Although it's called that, it supports issues regarding other encryption tools besides BitLocker.
On the other hand, FoneDog Data Recovery supports recovery from encrypted drives, but there's no guarantee that all of the encryption tools are supported.
Does the software support RAID?
Another question you might be asking is about RAID. RAID recovery or reconstruction is important for securing your chances of data recovery. Unfortunately, both FoneDog and M3 Data Recovery don't support that.
Although it's unfortunate, you can't do anything about it. That's pretty much everything you need to know about this FoneDog vs. M3 Data Recovery reviews.
People Also ReadHow to Recover Lost Partition on External Hard Drive2021 Review: iSkysoft Data Recovery Review
Regardless of whichever software you use, the fact that data loss is inevitable will remain the same. So instead of struggling to decide, you should at least have a plan ready.
This FoneDog vs M3 Data Recovery reviews such as this was meant to give you an idea of what the aforementioned software is. That's why this should be plenty enough to help you with your decision.
That concludes our topic on both the FoneDog Data Recovery and M3 Data Recovery software. Make sure to always have a backup plan in case your first plan didn't work as expected.