By Nathan E. Malpass, Last updated: January 7, 2022
Have you ever lost data on your Android device? Can I recover deleted contacts from Samsung Note 8? There are many causes of data loss or the need to recover and restore files. Maybe you deleted it by mistake, or your device was stolen, or you have bought a new device and would like to have data from your old Android device transferred to the new device. Your phones' data is the most precious asset on your phone, and it is hectic starting all over again. It will be hard to use a phone without contacts, messages, media files and any data that you use on a daily basis. Imagine when you cannot recover deleted contacts from Samsung Note 8, or that Android device you love most.
TIPS:
To some people, data loss is not an issue as they have various data recovery methods in place. To the majority of Android users, it is difficult to find a secure and convenient way to back up their devices. However, there are many solutions to solve it, thank you to the modern digital world. Some of the commonly used methods to recover data from Android devices are as follows:
Before We Recover Deleted Contacts from Samsung Note 8
Having spent several years writing programs for Android devices, we have made a good tool to recover your data on your devices.
A tip for you: Download FoneDog Android Data Recovery to recover your lost data. If you want to do it on your own, you can read this guide to find a good way.
Android Data Recovery Recover deleted messages, photos, contacts, videos, WhatsApp and so on. Quickly Find Lost and deleted data on Android with or without root. Compatible with 6000+ Android devices. Free Download Free Download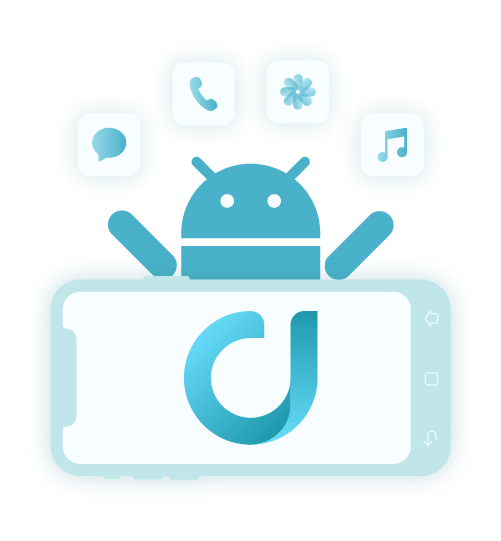 Part 1. Common Solutions to Restore Deleted Contacts from SamsungPart 2. Use of FoneDog Android Data Recovery to Recover Deleted ContactsVideo Guide: How to Recover Deleted Contacts from Samsung DevicesPart 3. Conclusion.
Part 1. Common Solutions to Recover Deleted Contacts from Samsung Phone
Five Solutions of How to Recover Deleted Contacts from Android
Solution 1: Recover deleted contacts from Google cloud.
Solution 2: Turn off the anti-virus.

Solution 3: Remove USB devices.

Solution 4: Check cable.

Solution 5: Choose other compatible open source software.

Recover from Google cloud
For this feature to work on your Android device, you need to enable it on your device. Go to "Settings," then to "Backup & reset" and set to "Back up my data" and opt for "On" option. After that, ensure that you have switched on the "Automatic restore" option. That ensures that apps are restored with all your settings and data intact. On your new or fixed phone, all you need is to sign into your Google account, and all the backed-up data will be automatically restored on that device.
When you have any of your contacts deleted, no worries. By default, Google synchronizes the contacts on your phone with your Google account. Deleting any of your contacts will also lead to removing it on any of your Google connected devices. However, you can get them back within thirty days.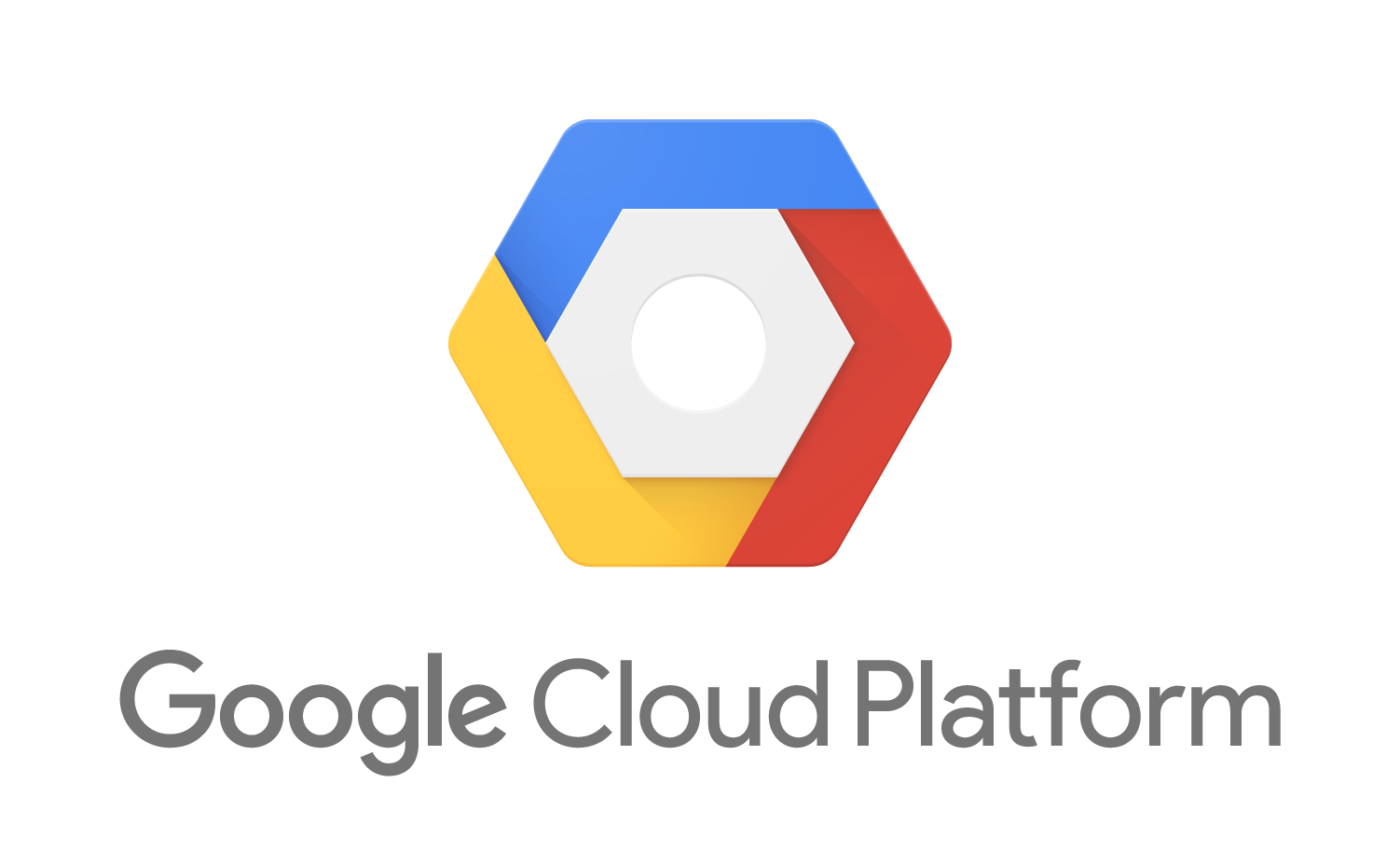 Turn off the anti-virus
Sometimes, your antivirus can "hide" your files. Use of multiple anti-viruses causes compatibility issues, and your Android data can be compromised. You can turn the antivirus off or only use those from reputable sources.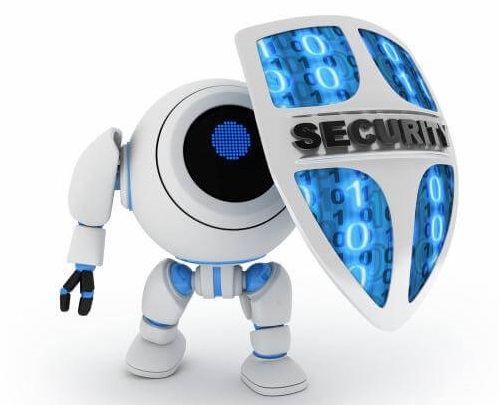 Remove USB devices
Teather your Android phone to a computer makes all or most of your data inaccessible. This is because the connected computer is using them and therefore your phone has no control over them. In case your device is attached to any computer, disconnect it safely and all your data will be accessible from your Android phone.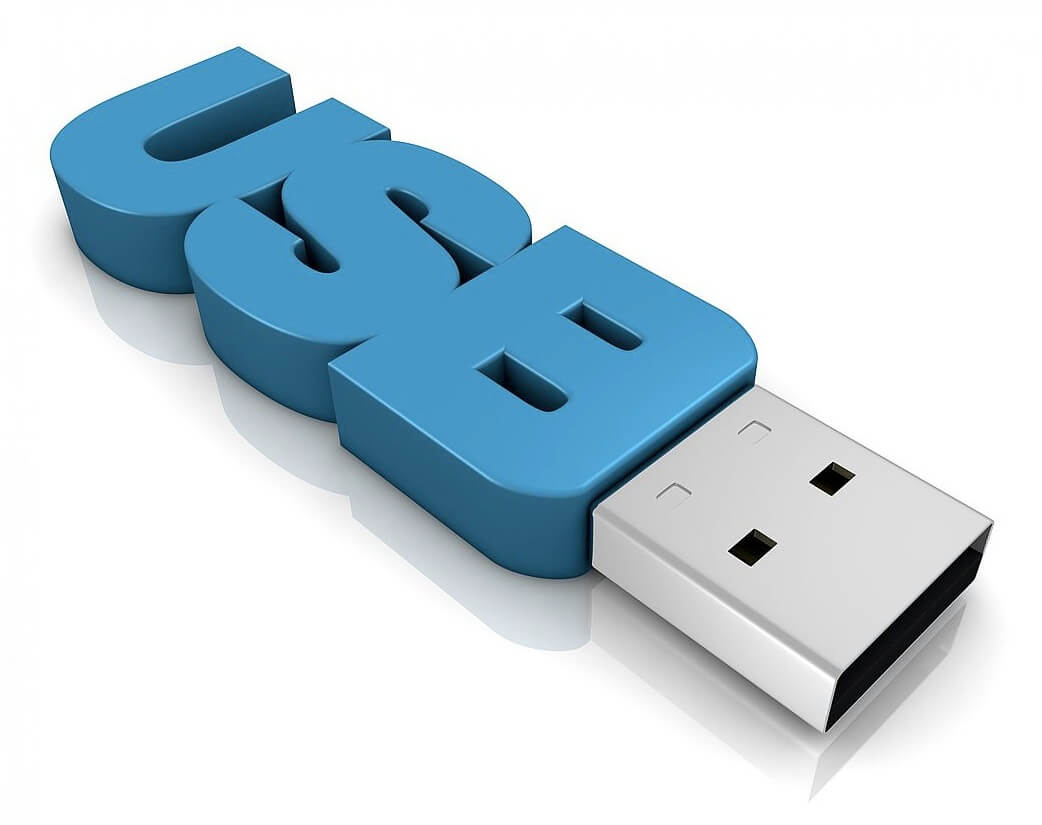 Check Cable
There are many cables connected to your device. The charger, the USB cable or another internally connected cable. Always ensure that they are correctly installed and firmly attached in position to avoid any data loss.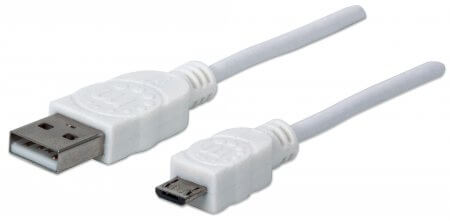 Other compatible open source software
Open source software like the command line tool can offer assistance to some level. But the only drawback is that they are not secure for your device. They are also not compatible with recent Android devices because they are rarely updated.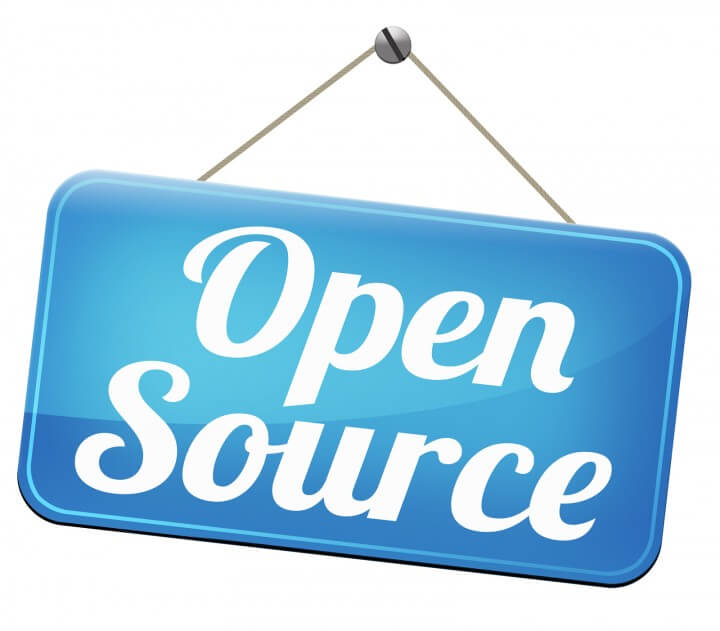 Part 2. Use of FoneDog Android Data Recovery to Recover Deleted Contacts
For Android users, FoneDog Android Data Recovery is another option. It has a user-friendly interface, easy to navigate and use in the recovery of existing and deleted data from Smartphones running on Android OS between 2.1 and 6.0. With this option, you do not have to worry on how to recover deleted contacts from Samsung Note 8 or any of your new phones. IT supports multiple brand Android devices such as LG, Sony, ZTE, Acer, HTC, Samsung, Google, Asus, Motorola and much more. By use of FoneDog, you can efficiently recover the following files from Android device:

Contacts - This is the information you have stored in SIM card or phone memory such as phone number, email, name, number, company, addresses, website or job title.

Photos - All photos downloaded from the internet or those that you too with the camera are also recovered.

Video and Audio - It does not matter the source of the video, FoneDog Android Recovery will restore any deleted videos, songs or recordings.

Call Logs - All dialed names, phone numbers and their duration is restored on your computer in HTML file so that you can print or read them.

WhatsApp - Both group and individual conversations and media files are recovered automatically without a backup.

Documents - Use this Android data recovery tool to recover any document format such as PDF, HTML, ZIP, PPT, Word, Excel, RAR or more.
In summary, any data on your Android Smartphone phone that is in the internal memory, SIM card or SD card is safely restored. Additional features included in FoneDog is that you can back up your Android Data on a computer and choose what to restore. You can also extract data from broken Android and fixed bricked phones. How to use FoneDog Android Data Recovery to recover deleted contacts.
By following the below procedure, you can easily use FoneDog to recover deleted contacts from Samsung Note 8 or any other Android device you have even without a previous backup. This recovery tool selectively restores the name, number, and email for the deleted contact. All latest Samsung phone models are also supported. Use the official FoneDog Data Recovery website to download and install.
Do not factory reset or use your phone from the time you find a missing file.
Step 1. Connect Android Phone to the Computer
Once you have downloaded and installed FoneDog Data Recovery on your computer, plug in the USB cable and enable USB debugging on your phone.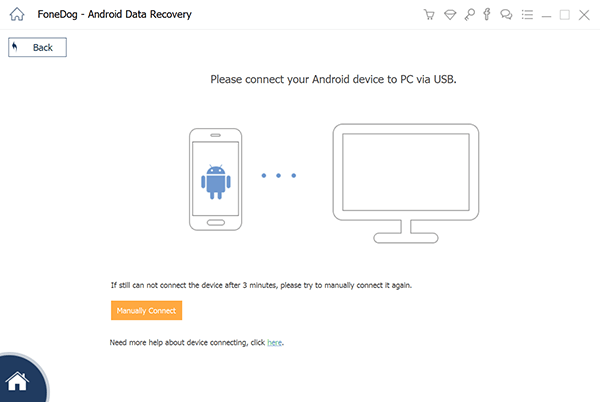 Step 2. Select File Types to Scan
Your phone should be detected and ready for scanning in three minutes. If it takes longer, you can try to connect it manually. Once connected, select the file type to scan. Check on the "Contacts" from the list and click "Next."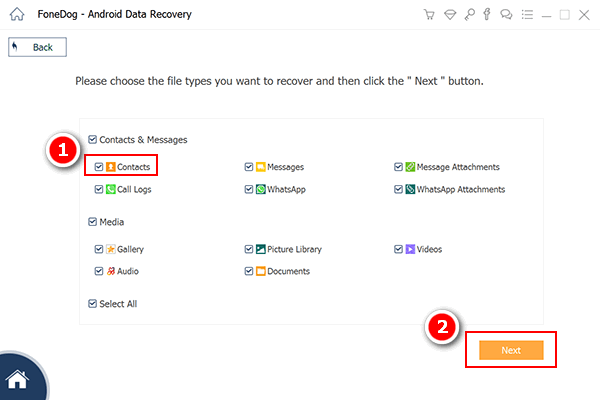 Step 3. Allow/Grant/Authorize Super-user privileges
FoneDog Data Recovery will ask for permission to access your device. If there is a pop-up window on your phone, click "Allow" on your device and opt to remember the option on that device forever. If there is no pop-up window, click the "Retry" option.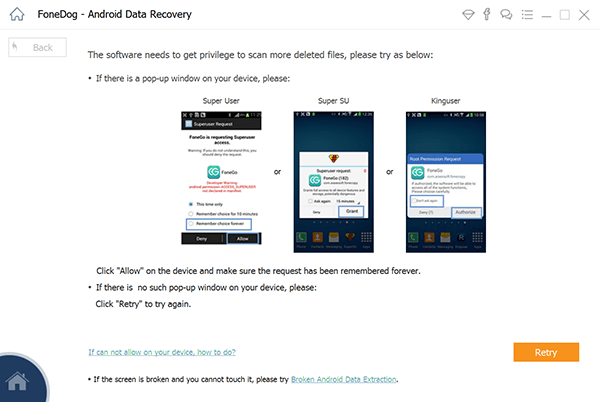 Step 4. Scan Android Contacts
FoneDog Data Recovery has got right access to your phone contacts. It will scan the number list on the Android device.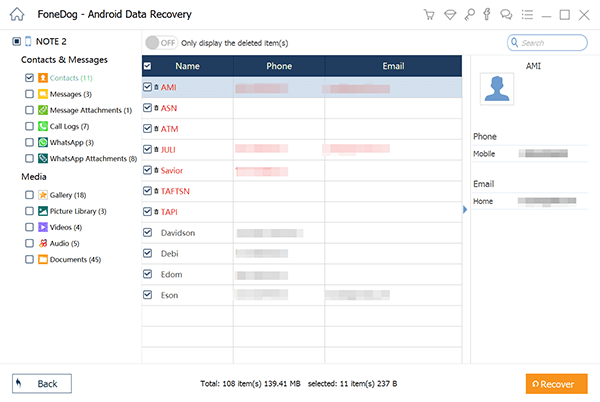 Step 5. Restore Samsung Note 8 Deleted Contacts
When the scan is complete, check on the left pane for "Contacts." There, you can preview all phonebook items one by one. Select that which was deleted and click on "Recover." It will we restore back on your Samsung Note 8.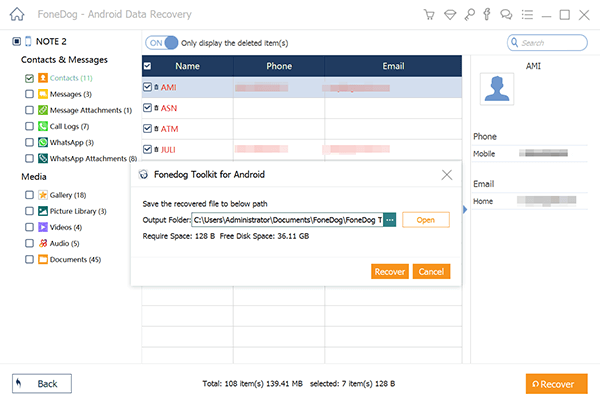 Video Guide: How to Recover Deleted Contacts from Samsung Devices
Part 3. Conclusion.
There are various methods to recover data from your Android device. Not all the methods available will always serve the intended purpose. With more technology developments, Android users need to use tools and platforms that will securely protect their data and reinstall it when necessary.
FoneDog Data Recover for Android devices has all the features of any Android phone user needs. It can be installed on a Windows or Mac computer. It has simple to use procedures when recording your data on Android devices and takes less time to complete the task. It is a recommendation for those who would like to recover deleted contacts from Samsung Note 8 or other Android-compatible phones.