Step 1. Download, install and launch FoneDog – iOS System Recovery
On your computer, go to FoneDog website, and download the FoneDog - iOS System Recovery software. After the download, install the program and let it run. Once the program has launched, connect the iOS device using a USB cable to the computer. Again, we remind you to use only an original USB cable that came with the box or use another Apple USB cable.
After launching the program, check and confirm the connection in order to start the update and restore process. This is an important step in the recovery procedure.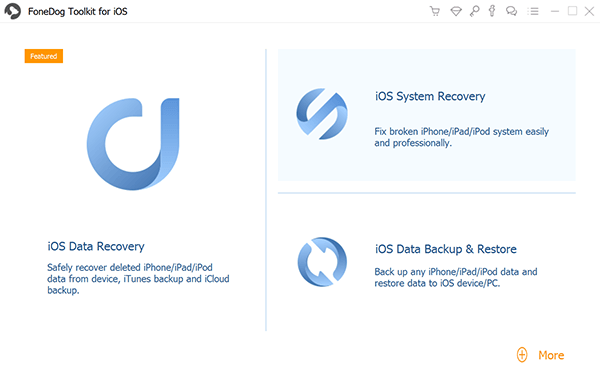 Step 2. FoneDog iOS System Recovery Scan and Repair
During the scan and repair process, make sure that there will be no interruptions in between the two devices that can affect the update and restore. Avoid using the iPhone as well while the process is on-going. The downloading, scanning and repairing can take up to 10 minutes depending on the network speed.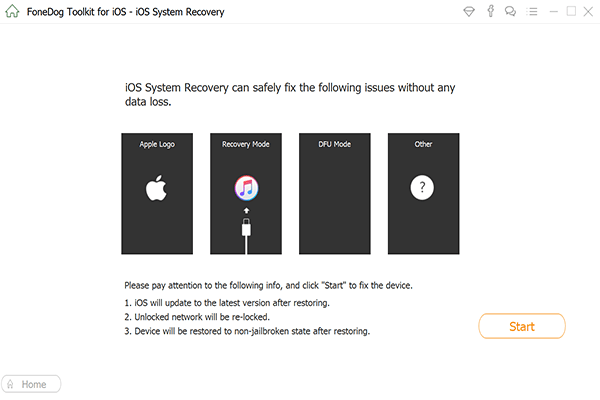 Step 3. Repair, Update and Restore Complete
If you see a message that says "Repair of the Operating system is complete" this means that the iPhone has been restored and updated without any data losses. iPhone error 14 will no longer pop up.
There are a lot of possible solutions to fix iPhone error 14 or iTunes 14. However, almost all free solutions have the same denominator which deletes all the data stored on the affected device. With FoneDog – iOS system recovery software, you can update, restore and repair any iOS device confidently.